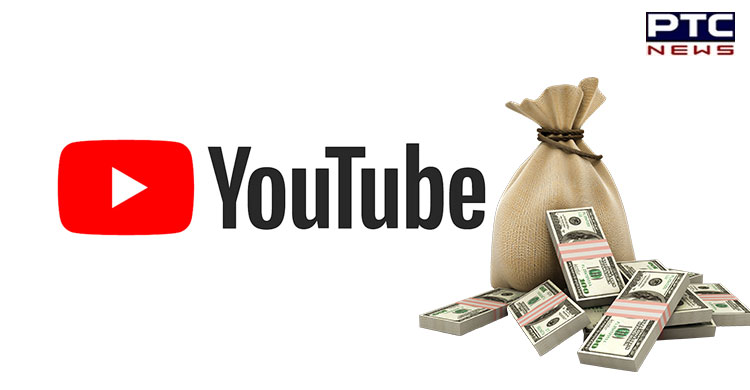 In this era of tech, there are numerous ways to earn money and fame using social media. Most popular platform to earn a sound income is YouTube. From infants to grannies there is hardly anyone who is not addicted to this video platform. It is a large source of knowledge and entertainment.

Also Read | 'No War': Russian TV channel editor Marina Ovsyannikova interrupts live broadcast
We ourselves generally consume a lot of content via YouTube, but do you know one can make a full-fledged living out of it? All you need is to create a YouTube channel and create original content that can engage the audience. Well, it may not be as easy as it sounds but working hard and consistency is the key to being successful and financially independent on this platform.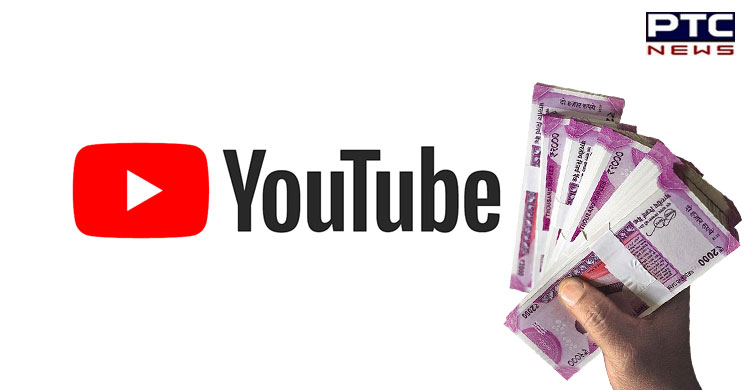 So here is your step-wise guide to creating a YouTube channel and a systematic layout to earn money through the same.
Here are steps that you need to follow to create a YouTube channel:
1. Set up a Gmail account.
2. Log in to YouTube using the Gmail account.
3. After that click on your profile and find an option to 'create your channel'.
4. Fill in all the details as asked like adding your username, your profile pictures, description etc.
Voila, it is done. But the struggle begins after you have created the channel. Now the user needs to create original and interesting content that will attract an audience to his/her channel.
As per the guidelines, the channel should have 1,000 subscribers and 4,000 hours of watch time in the span of the past 12 months for monetisation.
For instance, if user has created a tech then they need to create content in accordance. They would need to follow trends, keep a check on tech news and the latest updates doing rounds.
Once the creator has met the aforementioned basic requirements, only then they can look forward to income from YouTube.
First things first, you'll need to join the YouTube Partner Program (YPP). This gives you access to YouTube monetization features such as advertising revenue, channel memberships, the merchandise shelf, and more.
To find out how you're doing in terms of meeting the YouTube Partner Program monetization requirements log into YouTube Studio, scroll through the options in the left menu and click 'Monetization'. This page will show you how many watch time hours and subscribers you have banked and how many you still need to get to be eligible for monetization.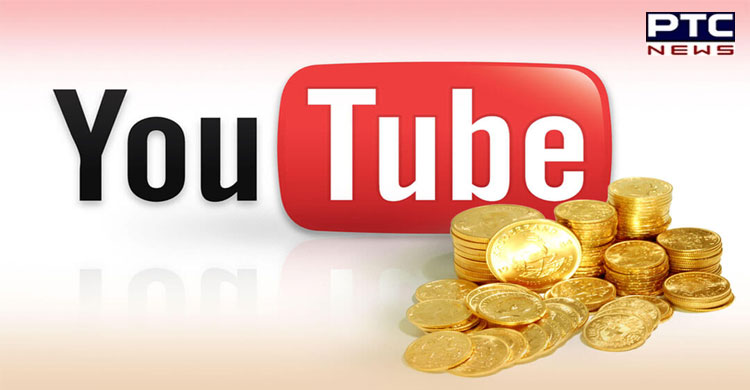 There's a chance YouTube might reject your application if they feel that you don't meet all their requirements. They'll give you a general reason for your rejection, but they won't be specific about which content caused it. If your application is rejected, the best thing to do is read through the criteria again, make the content tweaks necessary and reapply for YouTube monetization after 30 days.
Also Read | Why Russia doesn't want Ukraine want to join NATO | All you need to know
It's worth noting that your watch time could drop below 4,000 hours once you've been approved for the YouTube Partner Program. If this happens, don't worry, you won't be instantly kicked off the program. YouTube does however hold the right to remove any account from the partner program at its own discretion.
-PTC News