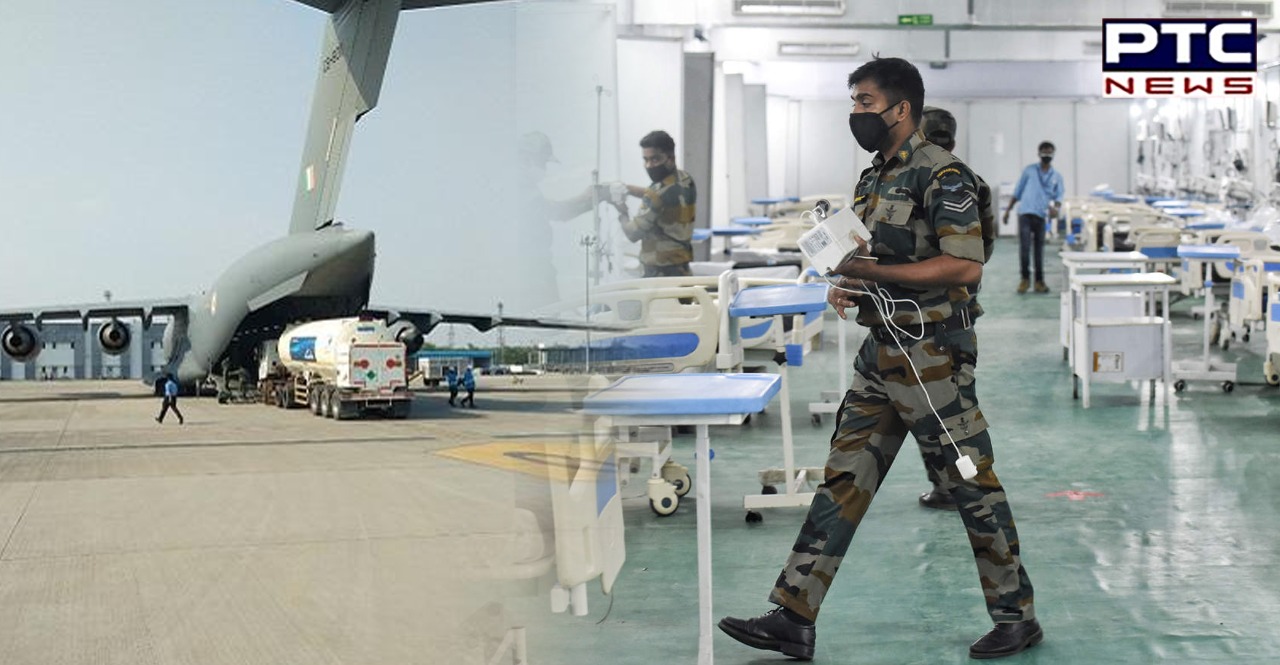 Amid the second wave of coronavirus in India, the armed forces have been granted emergency financial powers to boost their efforts in a fight against COVID-19.
The powers will help armed forces to operate facilities, procure equipment and resources, and perform any required urgent tasks.
Also Read | Coronavirus India: PM Narendra Modi a 'super-spreader' of COVID-19, says IMA Vice President
These powers allow Formation Commanders to establish and operate hospitals, quarantine facilities, and to undertake procurement of Covid-specific equipment without the usual clearances.
While making the announcement, the Union Defence Ministry said that "To empower the Armed Forces and speed up their efforts in the nationwide fight against COVID 19 situation, Raksha Mantri Shri Rajnath Singh invoked special provisions and granted Emergency Financial Powers to the Armed Forces today."
Also Read | FACT CHECK: Will there be lockdown from May 3?
"These powers will help Formation Commanders to establish and operate quarantine facilities/ hospitals and to undertake procurement/ repair of eqpt/ items/ material/ stores, besides provisioning of various services and works required to support the ongoing effort against COVID," it added.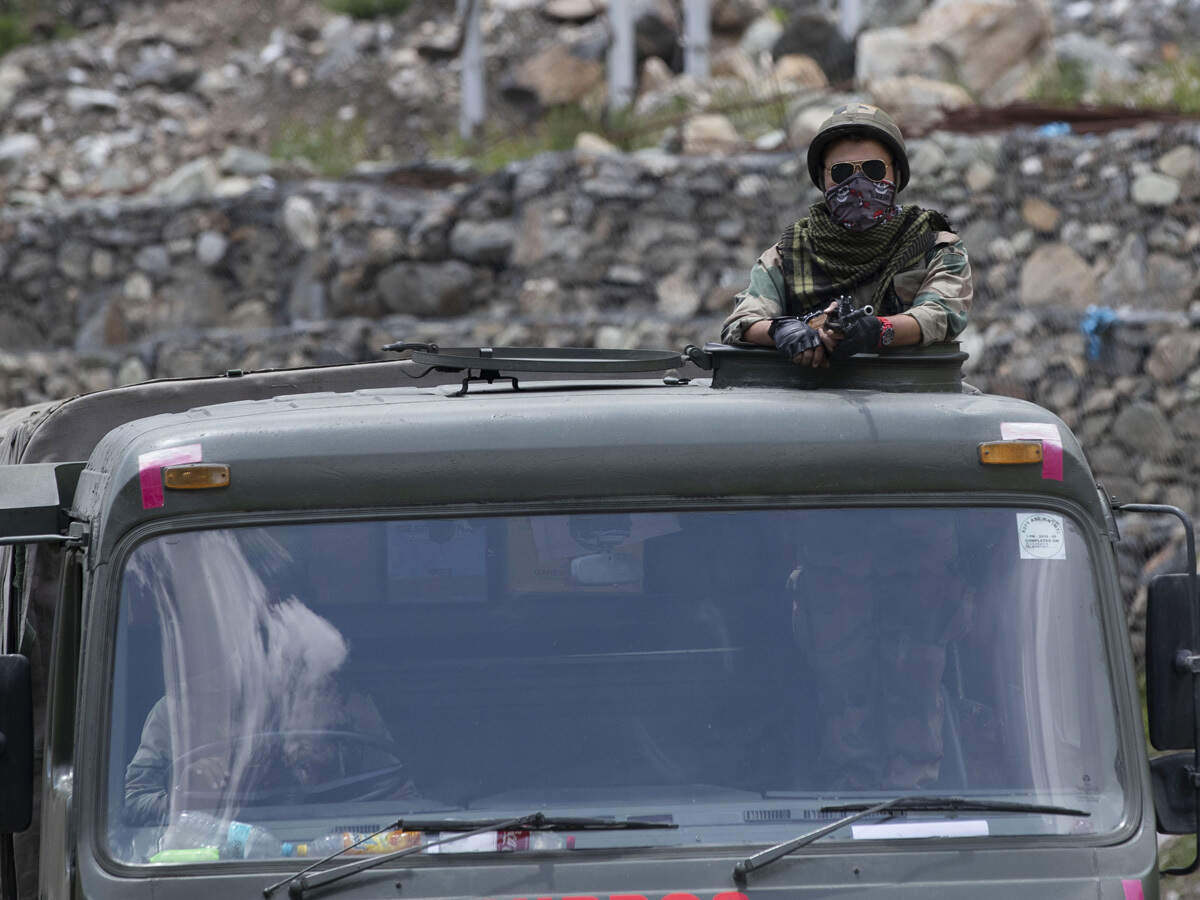 It comes after Prime Minister Narendra Modi reviewed the COVID-19 situation during the Council of Ministers meeting. Discussed the various steps being undertaken including coordination with the states, augmenting medical capacities and boosting oxygen availability.
India is badly hit by the second wave of coronavirus as it has affected the health infrastructure of the country.
Click here to follow PTC News on Twitter
-PTC News