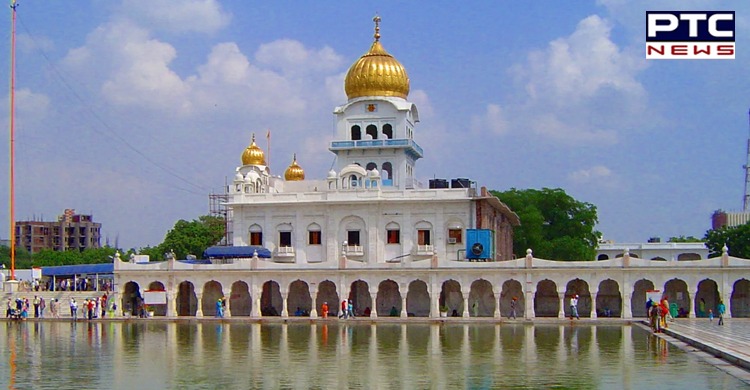 Delhi: Gurdwara Sri Bangla Sahib is all set to open a diagnostic facility for the poor and underprivileged people in the first week of December.

For the MRI at Gurdwara Sri Bangla Sahib, the needy will have to pay Rs 50 while others will be required to pay Rs 800, while the dialysis will cost about Rs 600.
Also Read | Re-open Sri Kartarpur Sahib Corridor: SAD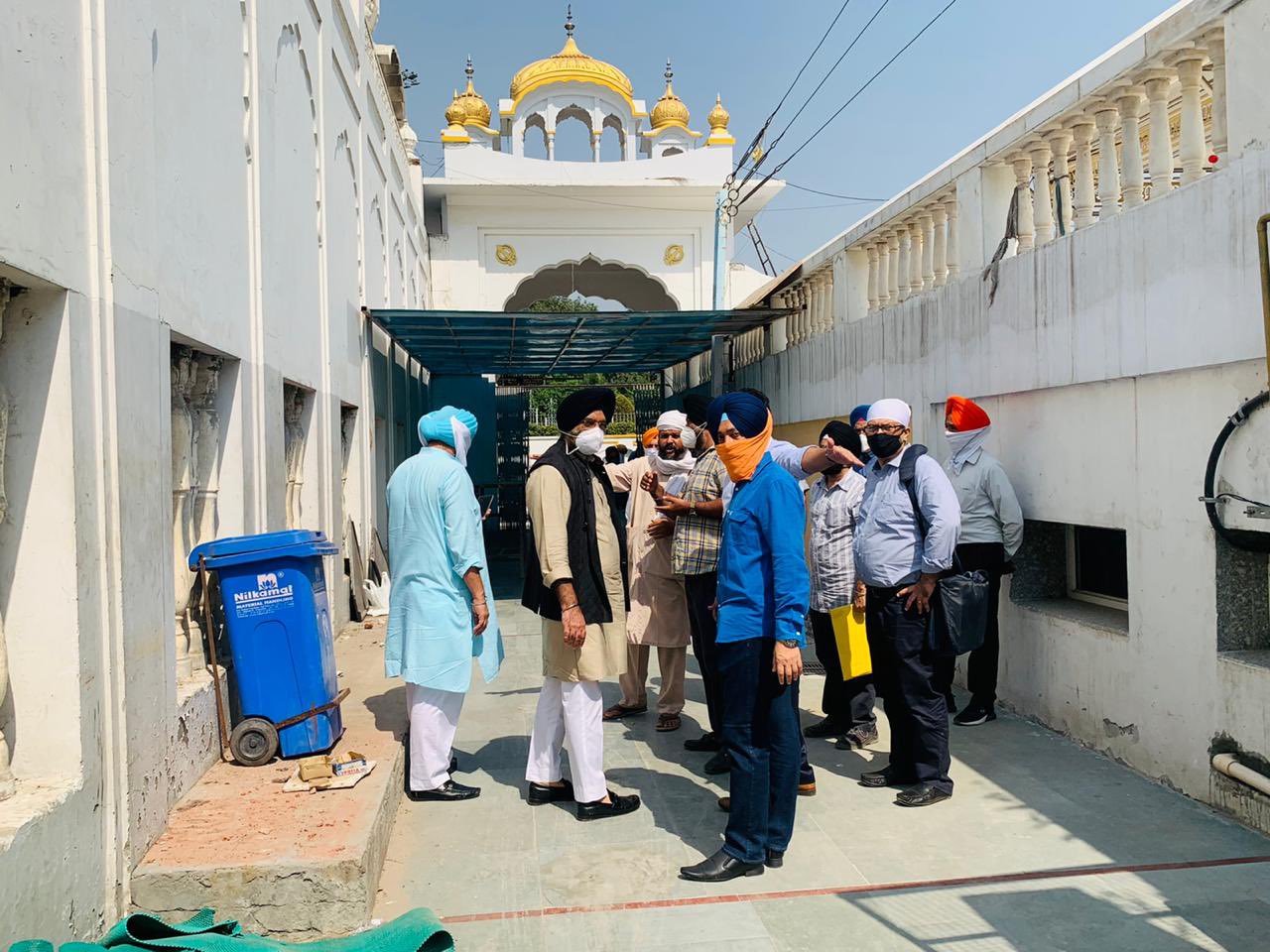 The upcoming diagnostics center at Sri Bangla Sahib promises to provide tests at the "cheapest" rates for those who can't afford them. It is being set up by the Delhi Sikh Gurdwara Management Committee (DSGMC) in the Gurdwara's 50-year-old dispensary.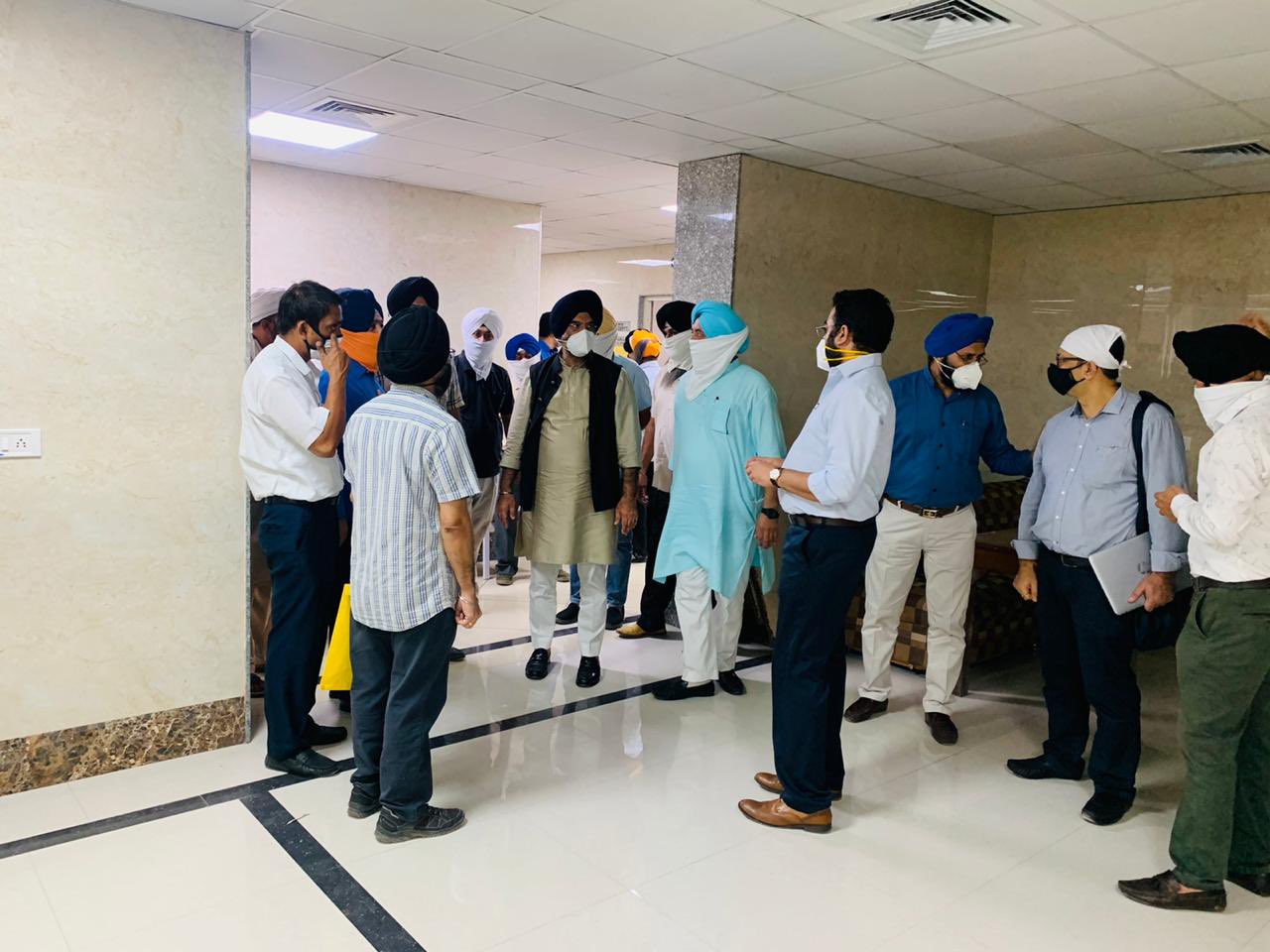 Meanwhile, the DSGMC president Majinder Singh Sirsa said that they get a lot of people who are poor.
Also Read | Punjab government has not taken any decision to open schools, says Vijay Inder Singla
As per the report, the committee has put together Rs 6 crore, besides donations from several individuals, with which it has bought four dialysis machines, an MRI, X-Ray, and an ultrasound machine.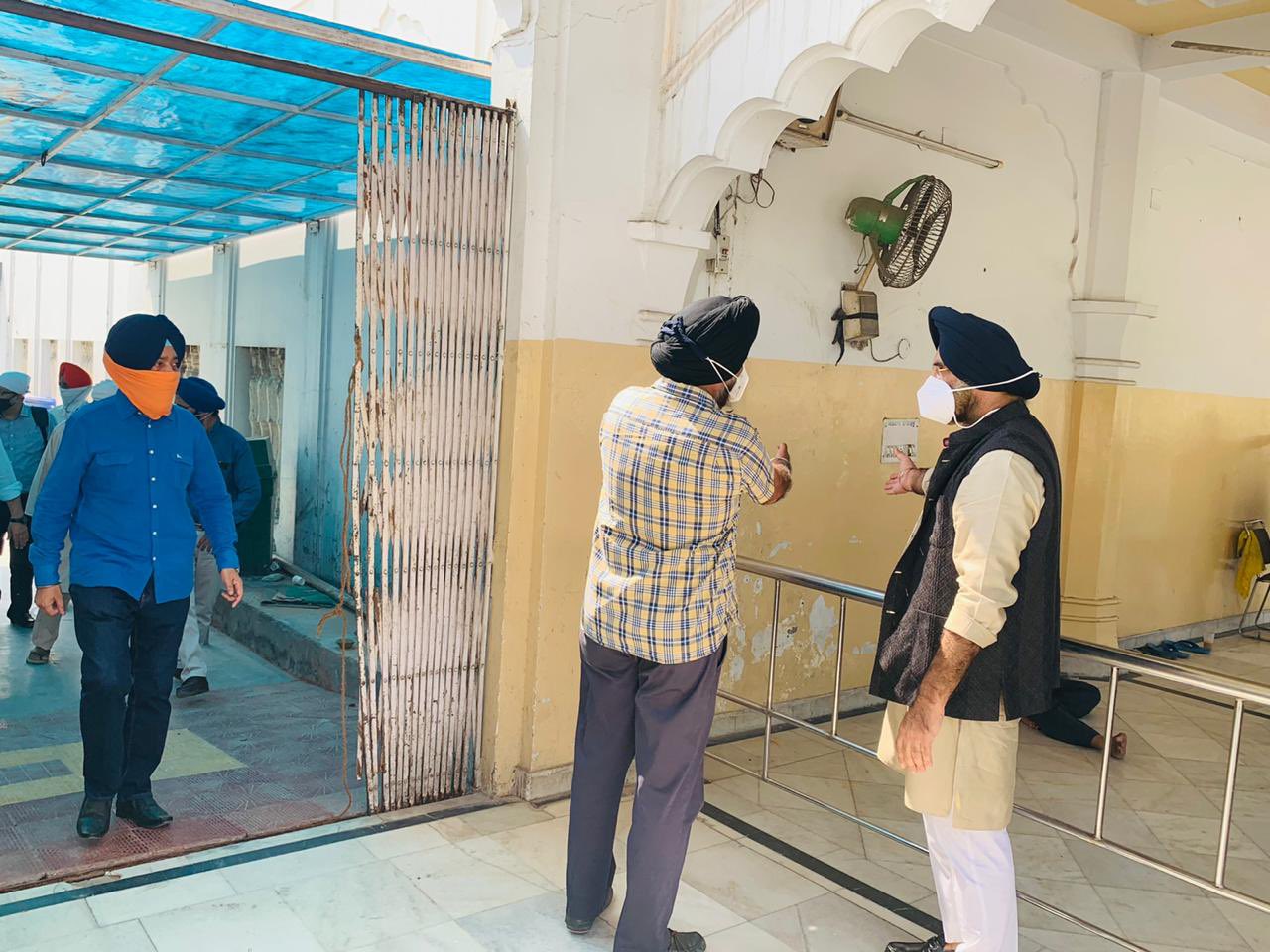 Normally, the MRI costs at Rs 6,000-8,000 but it will cost Rs 50 at Gurdwara Sri Bangla Sahib.
Meanwhile, Pioneer Surgeon Dr. Arvinder Singh Soin said that "After a low-cost dispensary, Gurdwara Bangla Sahib is now slated to open a cheap diagnostic facility. An ultrasound will cost Rs. 150 & an MRI Scan Rs. 50!" However, the MRI at Rs 50 is just for needy people while for others it will cost Rs 800.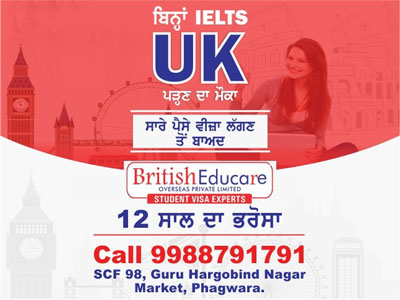 This is not the first time that the Gurdwara has made headlines. During the nationwide lockdown, the Gurdwara had prepared meals for around 75,000 people.
-PTC News