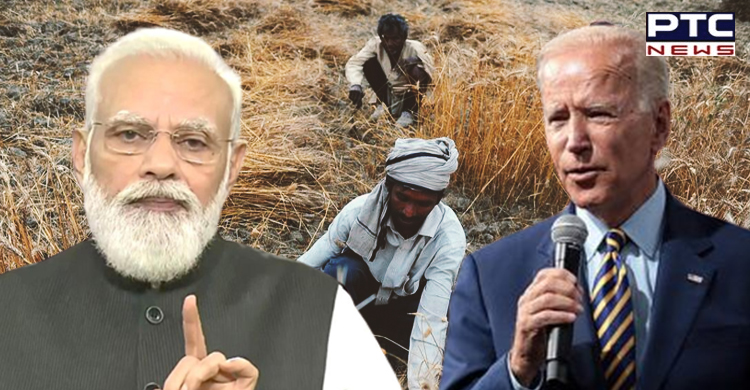 Government of India on May 13 announced a ban on wheat exports; and right after that the global wheat prices hit a record high- by almost 6 per cent a bushel. The ban placed by the world's second-largest wheat producer deepened global food crisis.

Previously, India agreed to fill some of the supply shortages caused by the Russian invasion of Ukraine - accounting for 12% of global exports. The country even planned to increase the exports this fiscal to 10 million tonnes from earlier seven million tonnes.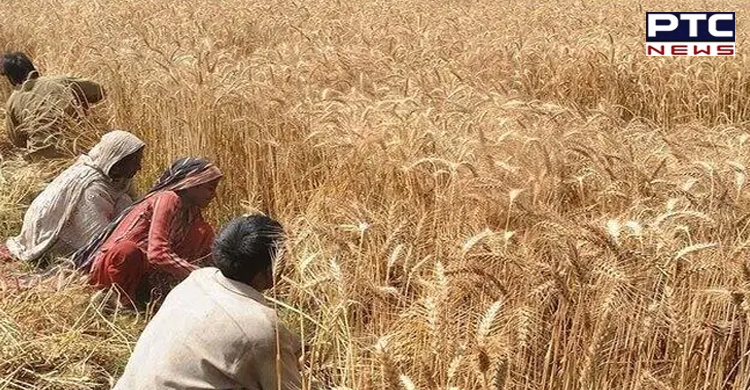 Despite of the promises India imposed ban on wheat export reasoning runaway inflation and food security of 1.4 billion people by placing a ban on wheat exports. However, it kept a window open for overseas shipments on the specific request of a foreign government to meet their food security needs.
'Head I win, tails you lose'
Remember those 3 'Black' farm laws? Yes the laws opposed by the majority especially in Punjab could have avoided this scenario.
Evidently if the three repealed laws were implemented back then, today the government of India could not have imposed ban so easily on the wheat export using the foreign trade laws. Wheat growers would have sold their produce in market directly at much higher price than MSP.
When wheat prices are at all time high, India instead of inviting the buyers from across the world and make benefit by raising the price or by providing bonus to the farmers on MSP has imposed the ban.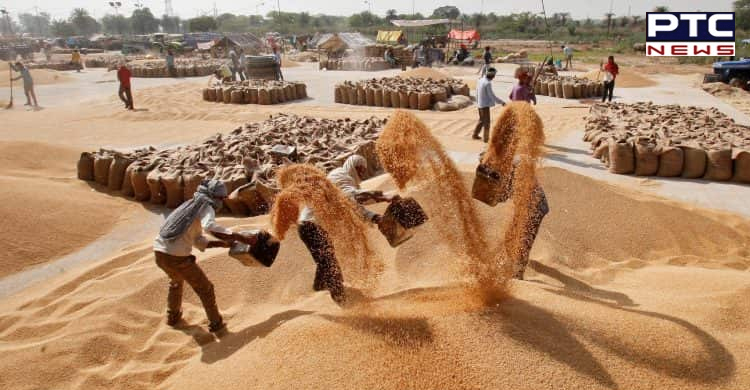 But again, this ban is selective Government of India is extorting farmers to please the urban consumers not only in India abut also in the neighboring states, using the wheat procurement to strengthen the diplomatic ties instead of letting the farmers to make the best of it
In a nutshell, India is not the only one largest producer of the wheat there is china, Europe union, US and so many other counties and soon they will have their harvest ready but then India and its farmers would certainly not have advantage to make profit.
-PTC News