Jet Airways Founder Naresh Goyal to leave airline today
Jet Airways Founder, Naresh Goyal along with his wife, Anita Goyal, will today leave the airline they founded nearly 25 years ago. They both will also be stepping down from the board as well. The formal announcement on their exit is expected later in the day.
Also Read: 12 hijackers on board, bomb in cargo: Letter on Jet Airways flight said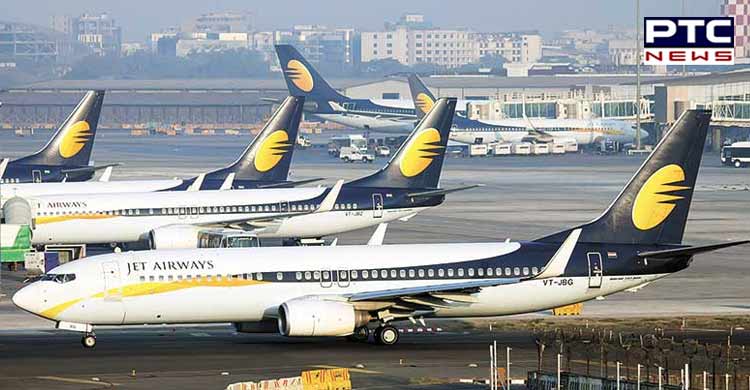 Currently, Naresh Goyal is in London. He is expected to address all his 23,000 employees from there only. According to media reports, the lenders' group of Jet Airways may invoke the 51 % stake of Naresh Goyal in the airline. The group will be looking for a new buyer in the coming weeks.
Also Read: Sunny Leone, husband, complain about Jet Airways flight delays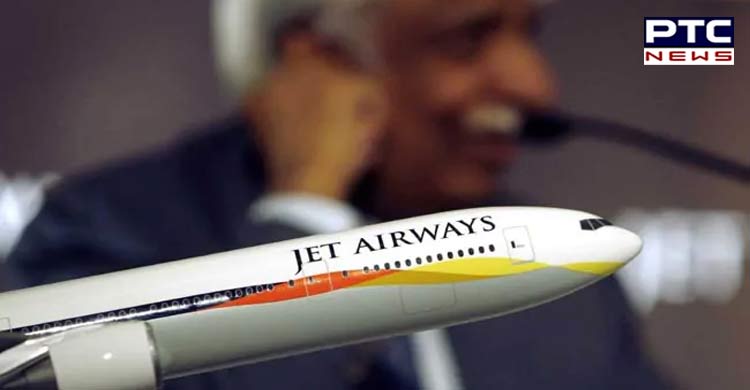 The media reports further said that the present CEO of Jet Airways, Vinay Dube, will be staying in the company. He is expected to guide the Jet Airways out of the crises.
– PTC NEWS