Delhi sexual assault case: There has been sharp rise in the number of reported cases of sexual abuse against women and children in India, especially in Delhi and NCR. 
An uptick in such cases is a serious issue for society and is also raising questions on the law-and-order situation in the nation.
Also Read: Heavy rainfall in Punjab: Education Minister Harjot Bains orders closure of educational institutions till August 26

Every day such incidents are coming to the fore where unscrupulous miscreants are committing crimes openly.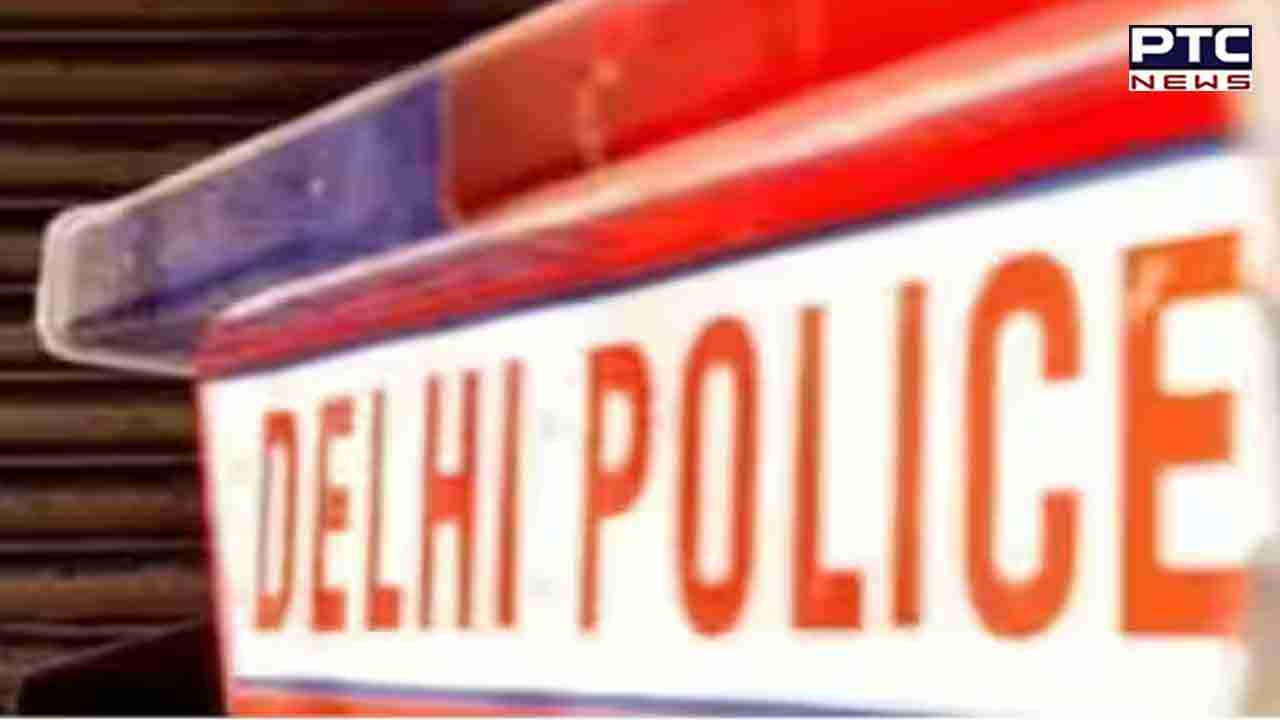 In the recent shocking and unfortunate incident, a woman was sexually assaulted by the conductor of a Delhi Transport Corporation (DTC) bus and his friend on the pretext of getting her a job in the government-owned transport undertaking. 
As per the information from police official, the victim was the resident of Timarpur in the national capital since 2021 where she met the accused. 
She used to be employed as a typist at DTC from 2014 to 2017 but left her job after becoming a mother.
According to the police, the accused came to her residence one day with 'prasad' (eatables offered to god) and told her that he could find her a job in the DTC.
The woman lost consciousness as she ate the prasad, the police added.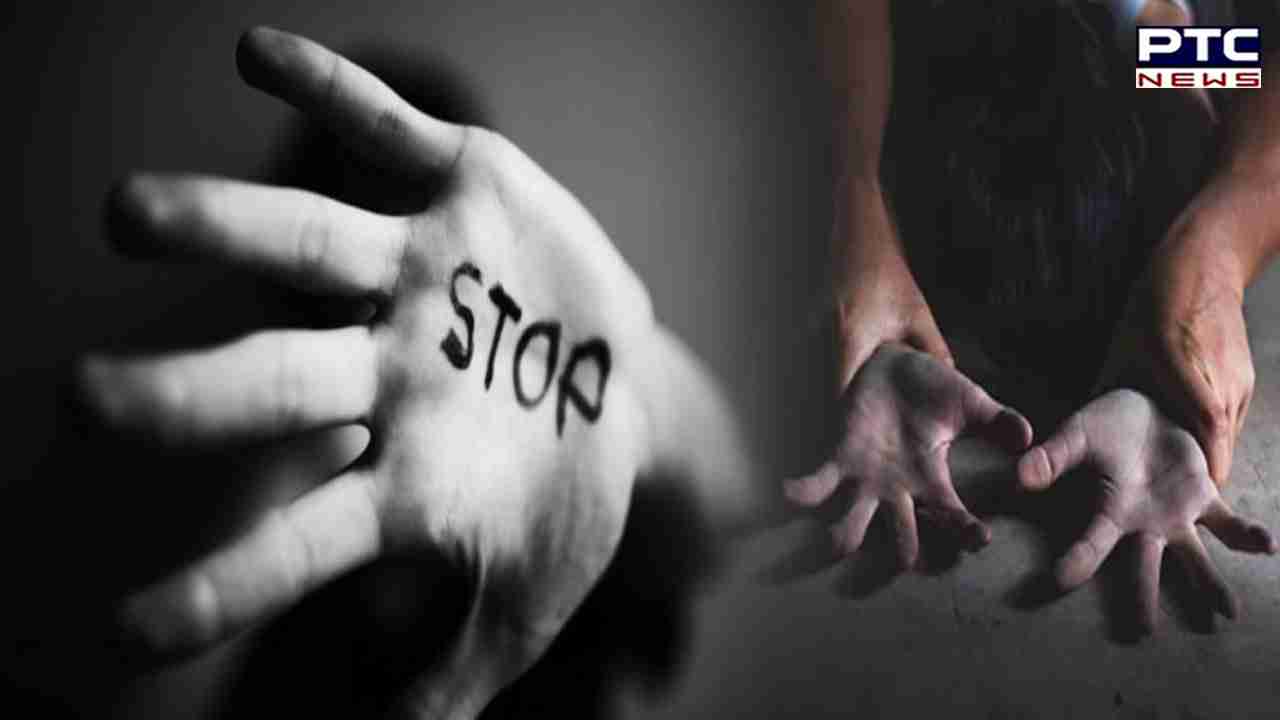 As the woman lost consciousness, the accused sexually assaulted the woman and made a video of the act with which she started blackmailing her later.
The woman reported the incident to a friend of the accused, police said, adding that on the pretext of deleting the video of the lewd act, the friend of the accused, too, raped her.
One of the accused was arrested while the other is on the run, the police informed further. However, the police did not clarify if the accused conductor was arrested. 
Also Read: Mizoram accident: 17 dead, several injured as under-construction railway bridge collapses
An FIR against the accused, under relevant IPC sections, was registered at Timarpur police station. An investigation is underway in the matter. 
Further details are awaited. 
- With inputs from agencies