PTC Web Desk: A recent study reveals that Delhi has taken the unfortunate lead as the most polluted city globally. The study also highlights a distressing fact: if the current pollution levels persist, the city's inhabitants might face a loss of 11.9 years in their lifespans.
The Energy Policy Institute at the University of Chicago's Air Quality Life Index (AQLI) report unveiled that the entire population of India, totaling 1.3 billion individuals, resides in regions where the yearly average particulate pollution surpasses the World Health Organization's (WHO) limit of 5 µg/m3.
Furthermore, the study highlighted that a significant 67.4 percent of India's populace resides in regions that surpass the nation's established air quality standard of 40 µg/m3.
According to the study, the presence of fine particulate air pollution (PM2.5) curtails the average life expectancy of an Indian by 5.3 years, compared to a scenario where the WHO's pollution limit of 5 µg/m3 is met.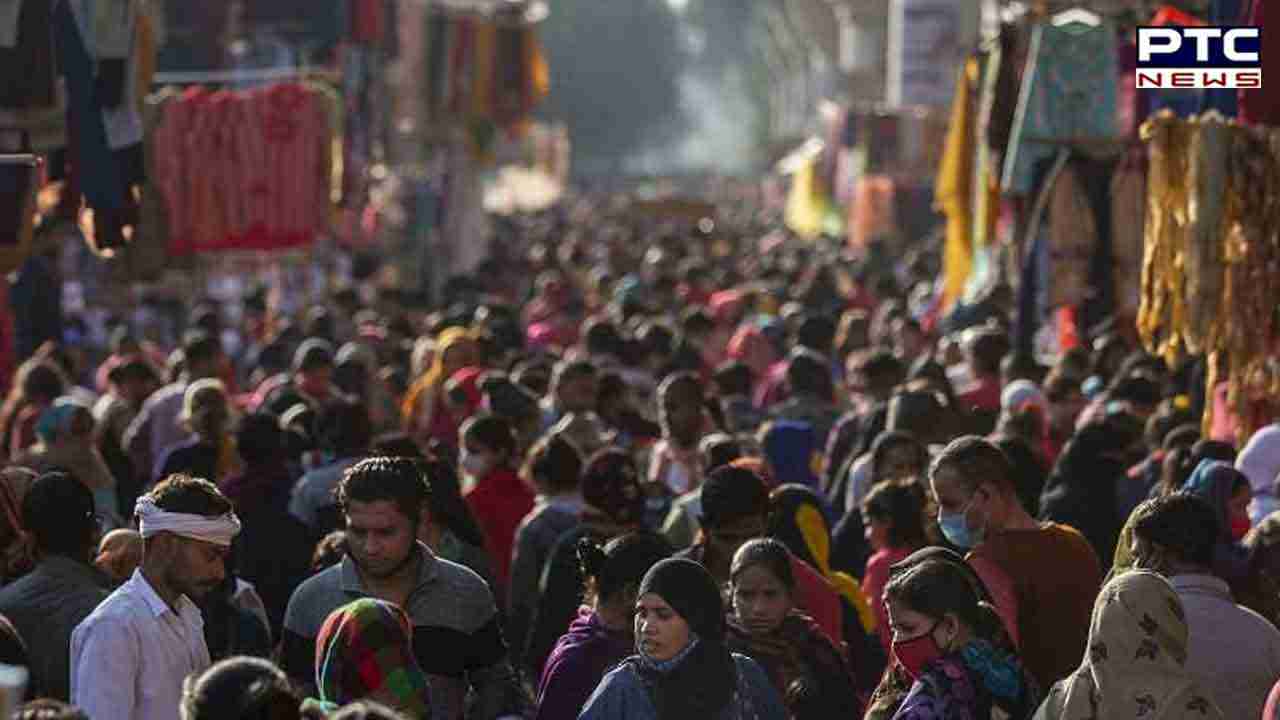 As per the AQLI report, Delhi holds the unfortunate title of being the world's most polluted city. Its population of 18 million is projected to face a decline of 11.9 years in life expectancy, compared to the WHO limit, and a reduction of 8.5 years concerning the national guideline, if the present pollution levels persist.
"Even within the least polluted district in the area, namely Pathankot in Punjab, the particulate pollution level exceeds the WHO limit by over sevenfold. This situation could potentially reduce life expectancy by 3.1 years if the current pollution levels persist," the report stated.
While geological and meteorological factors exacerbate particulate pollution in the northern plains, the AQLI's PM 2.5 data, after removing dust and sea salt, suggest that human activities significantly contribute to the generation of severe particulate pollution.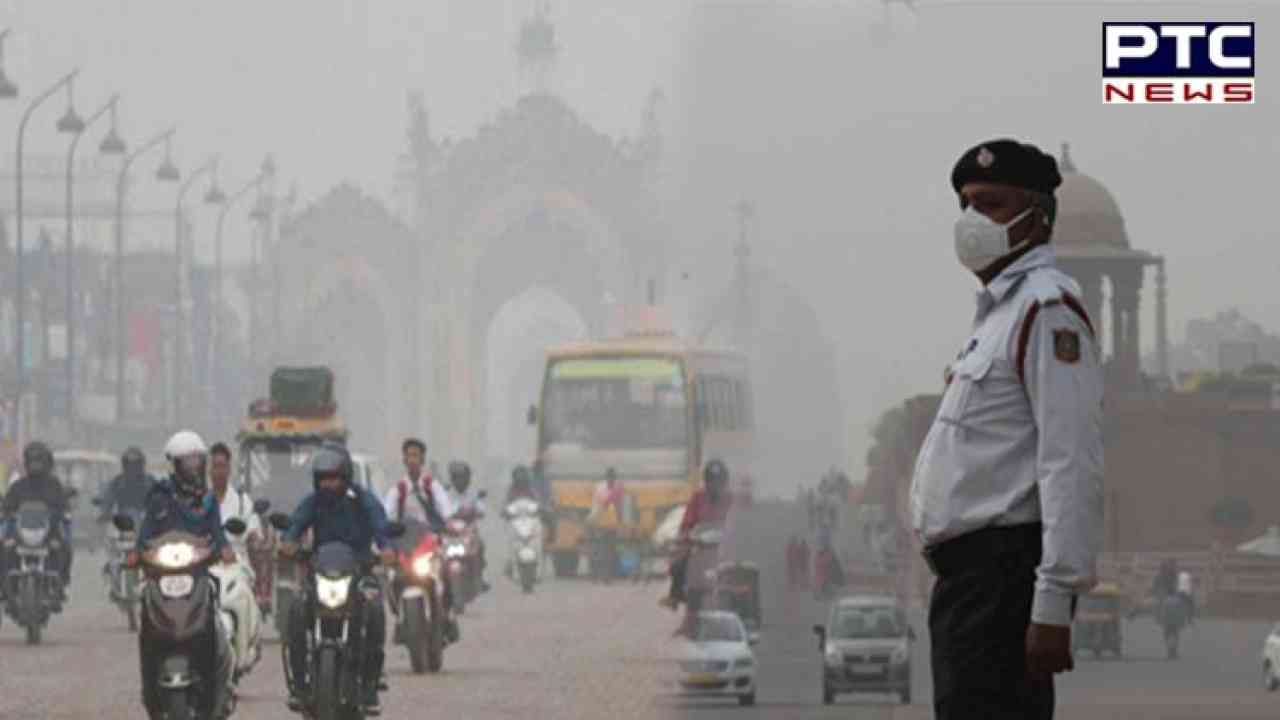 This tendency can be attributed to the fact that the region's population density is nearly three times higher than the rest of the country. This disparity results in increased pollution originating from sources such as vehicular emissions, residential activities, and agricultural practices, as outlined in the study.
- With inputs from agencies