Kanjhawala death case: Union Home Minister Amit Shah on Wednesday demanded a report from Delhi the police on the New Year accident case leading to the death of a 20-year-old woman in the national capital. Five persons have been arrested in the case.
A 20-year-old woman was killed after her scooty was allegedly hit by a car and she was dragged for a few km on Sunday, said Deputy Commissioner of Police (Outer District) Harendra K Singh on Monday.
Also Read | Tunisha Sharma's mother always neglected her, leading to her depression: Sheezan's sister Falaq Naaz

The deceased worked as an event planner. He mother told ANI, "I had a conversation with her at around 9 pm, and she said she will return by 3-4 am. She used to work as an event planner for weddings. In the morning, I got a call from the police and was informed about the accident. I was taken to the police station and was made to wait."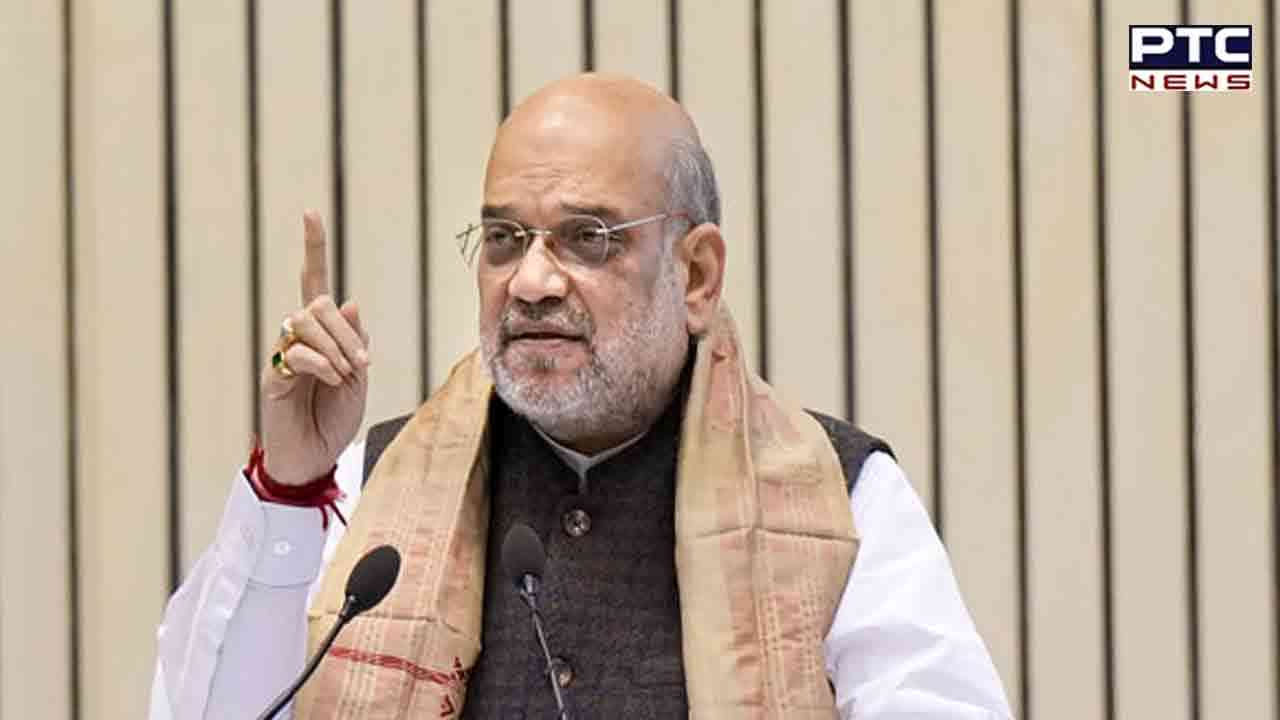 The 20-year-old was dragged under the accused's vehicle for more than an hour, according to a new CCTV footage.

Deepak Dahiya, who runs a confectionery shop on Kanjhawala Road in Ladpur village, said the accused kept dragging the body of the girl which got entangled to their vehicle for 18 to 20 km and it lasted for about one and a half hours. "It was 3:20 am...I was standing outside the shop when I heard a loud noise from a vehicle about 100 meters away. Earlier I thought it was a tire burst. As soon as the car moved, I saw a body being dragged. I informed the police immediately," Dahiya told ANI.
Also Read | Rishabh Pant complains to Uttarakhand CM Pushkar Singh Dhami about potholes

Meanwhile, a panel of three doctors did the post-mortem in Maulana Azad Medical College, the report of which is expected soon.
- ANI