New Delhi, September 12: Union Health Minister Mansukh Mandaviya on Tuesday officially confirmed that the two deaths in Kerala's Kozhikode district have been due to the Nipah virus.
He said four persons suspected of Nipah virus infection were currently under surveillance, with their samples sent for testing. A Central team had been dispatched to Kerala to assess the situation and provide support to the state government in managing the Nipah virus outbreak.
Health Minister Mansukh Mandaviya emphasized the recurrent reports of the virus this season, explaining that it is transmitted by bats. The Health Ministry has prepared guidelines to ensure necessary precautions are taken.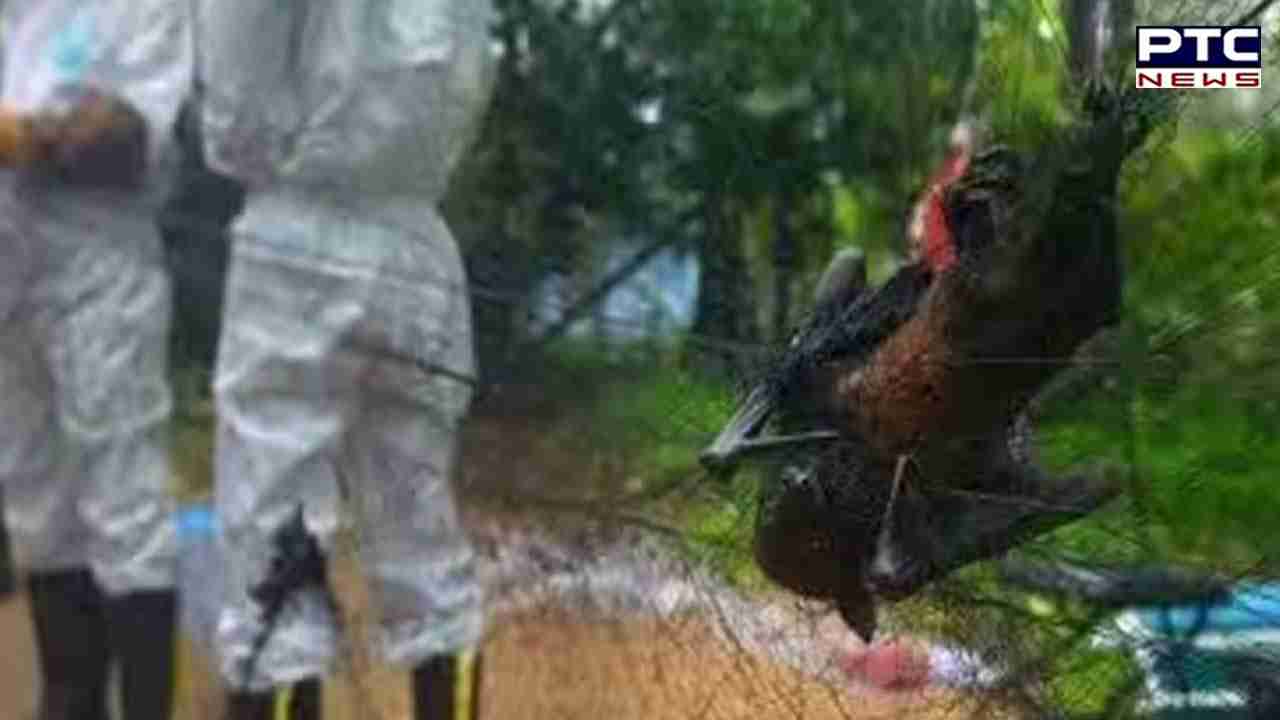 The first death occurred on August 30, followed by a second death on September 11. Kerala Chief Minister Pinarayi Vijayan expressed deep concern about these "unnatural deaths" and said the health department had issued an alert in the district. The health authorities had suspected Nipah virus infection as the cause of these deaths.
The state's health department has issued an alert in the district following a review meeting chaired by State Health Minister Veena George.
Kozhikode and Malappuram districts experienced a Nipah outbreak in 2018, and in 2021, a Nipah case was reported in Kozhikode.
According to the World Health Organization (WHO), Nipah Virus is transmitted by fruit bats and can be fatal to both humans and animals. Symptoms may include respiratory illness, fever, muscular pain, headache, dizziness, and nausea.
- ANI