Morbi (Gujarat), January 27: A 1,262-page chargesheet was filed on Friday in the 2022 Morbi suspension bridge collapse case, that claimed the lives of 134 persons. Jaysukh Patel of Oreva group is included as an accused in the chargesheet.
Earlier on January 24, a Gujarat court had issued a warrant for the arrest of Jaysukh Patel of the Oreva Group in relation to the October 30 bridge collapse in Morbi in which 134 persons were killed.
Also Read | Sania Mirza bids adieu to Grand Slam career; finishes second at Australian Open
Ajanta Manufacturing Limited (Oreva Group) had secured the contract to renovate, repair and operate the British-era bridge on the Machchu river in Morbi, Gujarat.
On Sunday, Chief Judicial Magistrate of Morbi, MJ Khan, issued an arrest warrant against Patel under section 70 of the Code of Criminal Procedure (CrPC). "The court issued an arrest warrant against Jaysukh Patel of Oreva Group, which had a contract for the renovation of the Morbi bridge. He has not been arrested for 70 days.
"No lookout notice issued yet," government prosecutor Sanjay Vora told ANI on Thursday.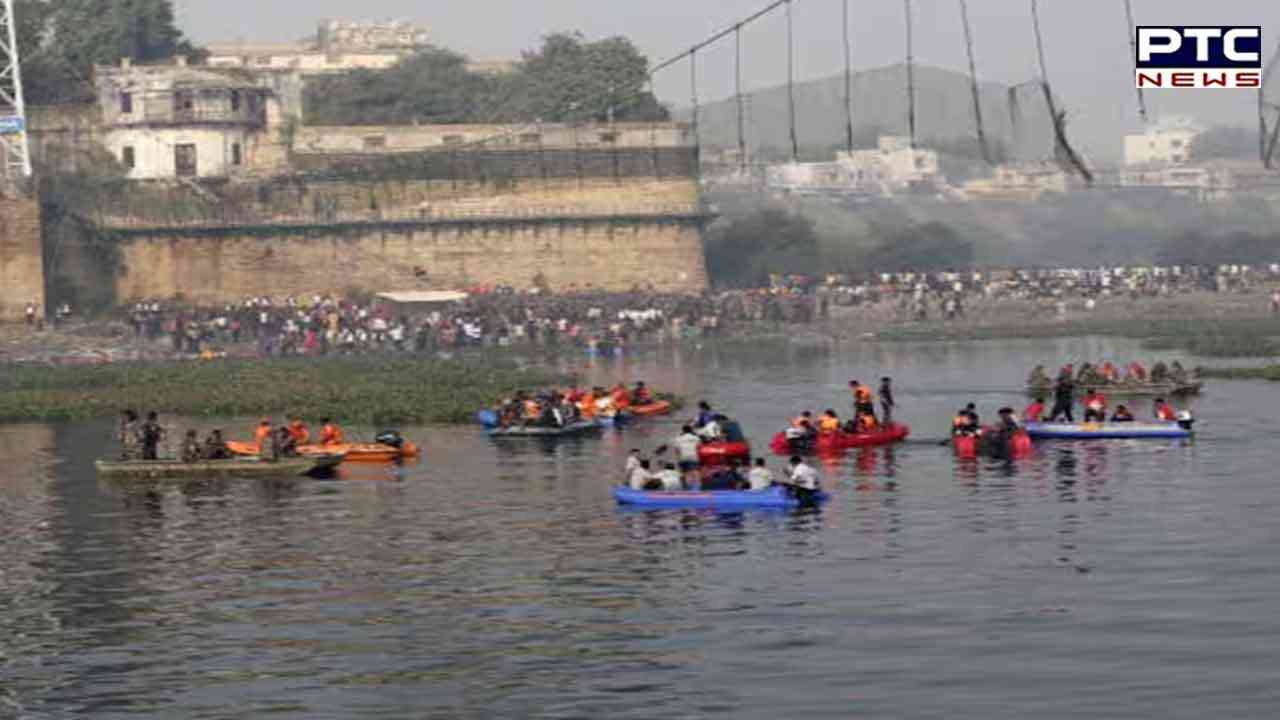 Notably, Patel had moved the Morbi Sessions Court on January 20 for anticipatory bail in the case, while the hearing was adjourned till February 1 as the public prosecutor was not present.
Patel is not named as an accused in the FIR filed by the police in the case. Nine persons, including four employees of Ajanta Manufacturing (Oreva Group), have been arrested so far in the case. They include two managers and an equal number of ticket booking clerks of the Oreva Group that was managing the British-era bridge.
Also Read | Delhi mayoral election: Supreme Court to hear AAP candidate's plea on February 3

As many as 134 persons lost their lives after a century-old suspension bridge fell into the Machchhu River of Morbi, Gujarat.
The Gujarat High Court on November 7 took suo motu cognisance of the Morbi accident, issuing notices to officials, including those of the state Home department and seeking a report within a week.
The Supreme Court in November said the Morbi bridge collapse incident was an "enormous tragedy", as it asked the Gujarat High Court, which was already holding hearings in the matter suo motu, to hold periodical hearings.
- ANI