Delhi mayoral election: The Supreme Court on Friday agreed to hear the plea of Aam Aadmi Party (AAP)'s mayoral candidate Shelly Oberoi demanding the mayor post election be conducted in a time-bound manner.

A Bench of Chief Justice DY Chandrachud and Justice Dipankar Datta said it would hear the case on February 3 after senior advocate Abhishek Manu Singhvi mentioned the matter for urgent hearing.
Also Read | Delhi's air quality dips to 'poor' category, may deteriorate further in coming days
The Delhi mayoral election was stalled on January 24 as the House was adjourned indefinitely by the LG-appointed presiding officer following an uproar by some councillors. The AAP has been accusing the BJP of running away from holding the election for the post of Mayor.

Leader of the House Mukesh Goel and mayor candidate Shelly Oberoi approached the Supreme Court court to allow the mayoral elections to be conducted in a time-bound manner, AAP said on Thursday.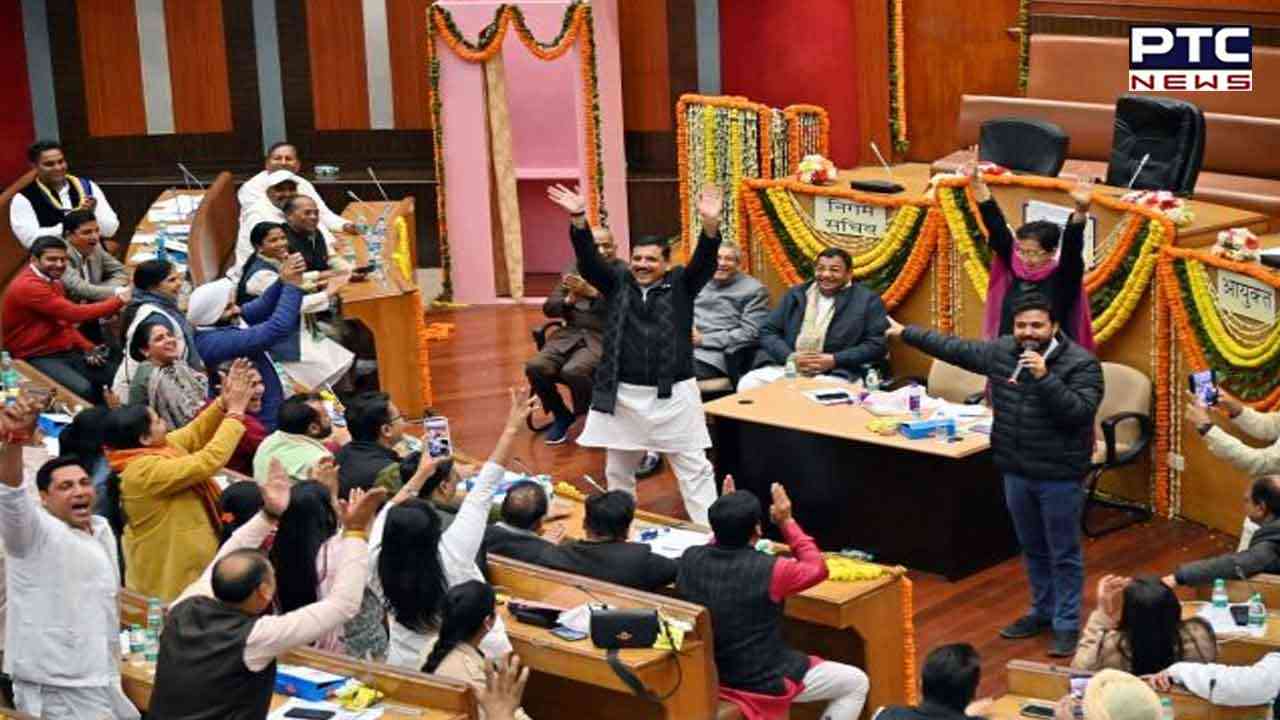 The AAP won 134 of the 250 wards in the MCD polls held in December last year. The BJP managed to win 104 wards.
Also Read | Explained: Which factors play major role in selecting chief guest for Republic Day
Oberoi in her plea has sought directions for the elections to take place in a time-bound manner and to ensure that the nominated members are not allowed to vote.
- ANI