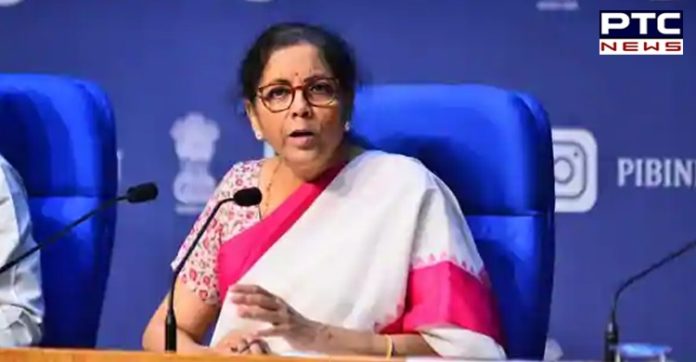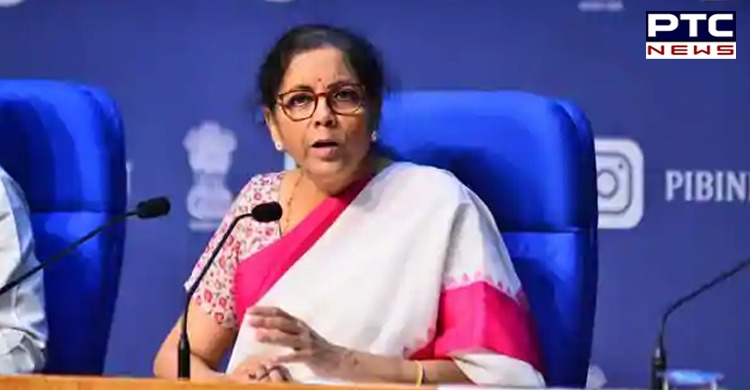 Festival Advance Scheme and LTC cash voucher scheme: Union Finance Minister Nirmala Sitharaman on Monday announced leave travel concession (LTC) cash voucher scheme, which she said is the first part of the government's strategy to boost consumer spending. She also announced a festival advance for government employees.

It will provide an interest-free festival advance for central government employees of Rs 10,000 in the form of a prepaid RuPay Card, she said, adding that the amount will be recovered in a maximum of 10 installments.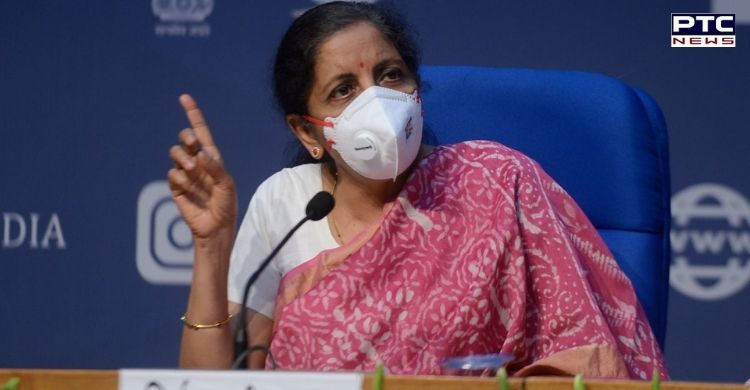 The Finance Minister said that "Special Festival Advance Scheme for non-gazetted employees is being revived as a one-time measure, for gazetted employees too. All central government employees can now get an interest-free advance of Rs 10,000, in the form of a prepaid RuPay Card, to be spent by March 31, 2021."
Also Read | Ahead of Navaratri, Diwali festivals, Centre announces SOPs to contain COVID-19 spread
Nirmala Sitharaman said, "The one-time disbursement of Special Festival Advance Scheme is expected to amount to Rs. 4,000 crores; if given by all state governments, another Rs. 8,000 crores is expected to be disbursed. Employees can spend this on any festival."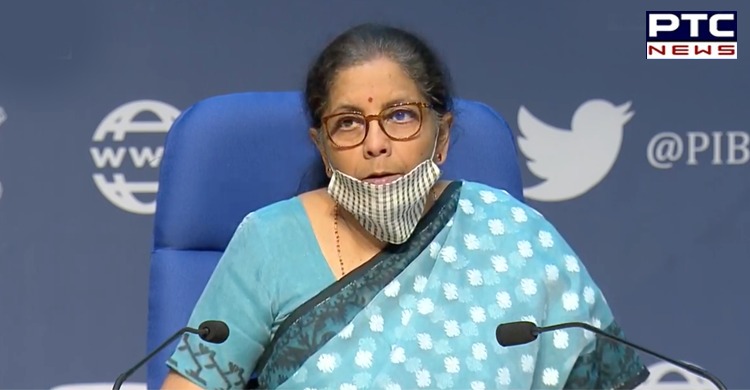 She also announced that the interest-free advance of Rs 10,000 under the Special Festival Advance Scheme to be paid back in 10 installments.
She was further announced that "Under LTC Cash Voucher Scheme, government employees can opt to receive cash amounting to leave encashment plus 3 times ticket fare, to buy items which attract GST of 12 percent or more. Only digital transactions allowed, GST invoice to be produced."
"The consumer spending related proposal has two components- LTC Cash Voucher scheme and Special Festival Advance Scheme," she added.
Also Read | JEE Advanced Result 2020 declared; check toppers list here
The Finance Minister also said that the pandemic has adversely affected the economy. "The needs of the poor and weaker sections addressed in various announcements by the govt. Supply constraints have somewhat eased but consumer demand still needs to be given a boost," she added.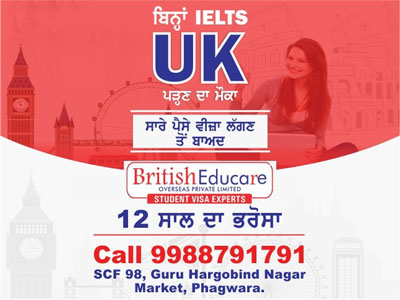 She further said that "The proposals being presented are designed in a way that they can stimulate demand by front-loading/advancing some of the expenditure with some offsetting changes. Others are directly linked to an increase in GDP."
-PTC News