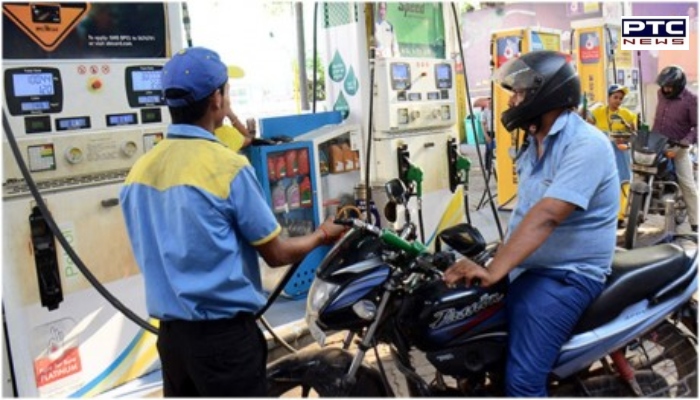 Petrol and diesel prices in India were reduced on Thursday after the Centre cut down excise duty to bring down its retail rates on the eve of Diwali.

In Delhi, petrol and diesel prices dropped by Rs 6.07 and Rs 11.75 to cost Rs 103.97 and Rs 86.67, respectively. Petrol and diesel prices had touched an all-time high on Tuesday to cost Rs 110.04 per litre and Rs 98.42 per litre, respectively, in the national capital after witnessing a consecutive hike for seven days.
Also Read | In resignation letter to Sonia Gandhi, Captain Amarinder calls Navjot Singh Sidhu 'Pakistani acolyte'
On Wednesday, the rates remained unchanged. Petrol and diesel rates were reduced by Rs 5.87 and Rs 12.48, respectively in Mumbai and are now priced at Rs 109.98 and Rs 94.14 per litre, respectively.
Also Read | Big breaking: Excise duty on petrol, diesel to be reduced from November 4; read more
Petrol price in Kolkata moved below the Rs 110 per litre mark and is currently being sold at Rs 104.67 per litre; while the rate of diesel stood at Rs 89.79 a litre. In Chennai, petrol and diesel cost Rs 101.40 and Rs 91.43 per litre, respectively.
The central government on Wednesday reduced the excise duty on petrol and diesel by Rs 5 and by Rs 10 respectively which is effective starting Thursday.
The Finance Ministry urged the states "to commensurately reduce" VAT on petrol and diesel to give relief to consumers. Bharatiya Janata Party-led Assam announced a reduction of Value Added Tax (VAT) on petrol and diesel by Rs 7.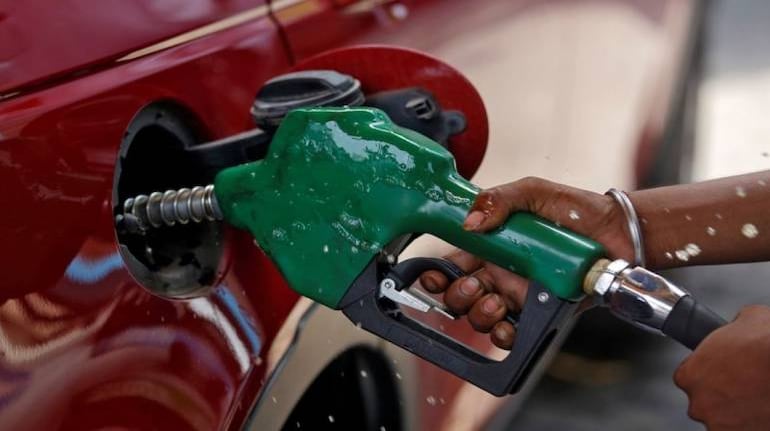 Gujarat, Manipur, Tripura, Karnataka and Goa governments also announced a reduction on VAT on the two petroleum products by the same margin.
Yogi Adityanth-led government in Uttar Pradesh and Manohar Lal Khattar-led government in Haryana reduced VAT on petrol and diesel by Rs 12.
Meanwhile, the Uttarakhand government reduced VAT on petrol and diesel by Rs 2 per litre.
-PTC News