Prime Minister Narendra Modi on Monday conveyed the decision to extend Pradhan Mantri Garib Kalyan Ann Yojana (PMGKAY-III) till Diwali 2021.

This means that till Diwali 2021, more than 80 crore people will continue to get a decided amount of free foodgrain every month under Pradhan Mantri Garib Kalyan Ann Yojana (PMGKAY-III).
Also Read | Myths and Facts of COVID-19 vaccination in India; here is what PM Modi govt doing to vaccinate Indians
As of June 7, the Food Corporation of India has supplied 69 LMT free food grains to all 36 States/ UTs.
13 States/ UTs i.e. Andhra Pradesh, Arunachal Pradesh, Chandigarh, Goa, Kerala, Lakshadweep, Meghalaya, Mizoram, Nagaland, Puducherry, Punjab, Telangana and Tripura have lifted full allocation for May-June 2021.
Also Read | PM Narendra Modi announces centralized vaccine drive; Centre will procure all vaccines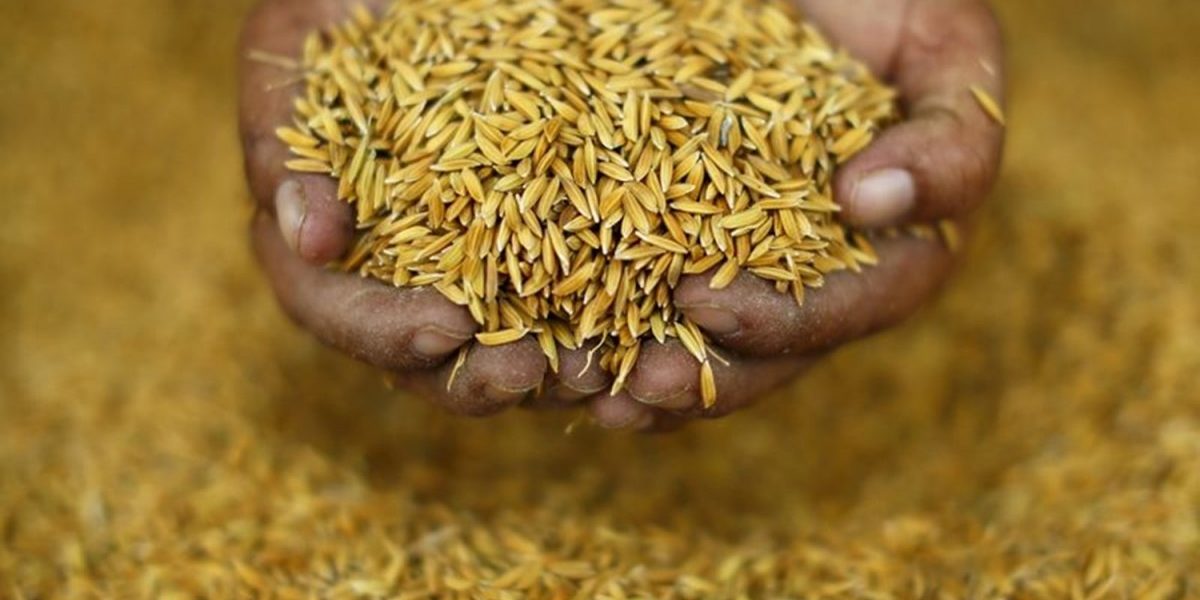 23 States/ UTs i.e. Andaman & Nicobar Islands, Assam, Bihar, Chhattisgarh, Daman Diu D&NH, Delhi, Gujarat, Haryana, Himachal Pradesh, Jammu & Kashmir, Jharkhand, Karnataka, Ladakh, Madhya Pradesh, Maharashtra, Manipur, Odisha, Rajasthan, Sikkim, Tamil Nadu, Uttar Pradesh, Uttarakhand and West Bengal have lifted 100 percent May 2021 allocation.
Out of 7 North Eastern States, 5 States i.e. Arunachal Pradesh, Meghalaya, Mizoram, Nagaland, Tripura have lifted the full allocation of May-June 2021. In Manipur and Assam, lifting of free food grains is in full swing and likely to be completed shortly.
FCI is transporting food grains all across the country to ensure smooth supply to all States/UT Governments. During May 2021, 1433 food grain rakes have been loaded by FCI at an average 46 rakes per day.
The Government of India will bear the entire cost on account of such distribution including food subsidy, intra-state transportation and dealer's margin/ additional dealers margin, without any sharing by States/ UTs.
Click here to follow PTC News on Twitter
-PTC News