Jalandhar, January 31: The Income Tax Department conducted a raid on several churches in Punjab involved in religious conversation.
During the raid conducted, IT department searched various records.
Also Read: India's Budget will be ray of hope for World, says PM Modi
As per the information collected, the raid has been going on since 6 am.
The raid is being conducted in several places of Punjab such as Mohali, Amritsar, Tajpur village of Jalandhar and Khojewala village of Kapurthala.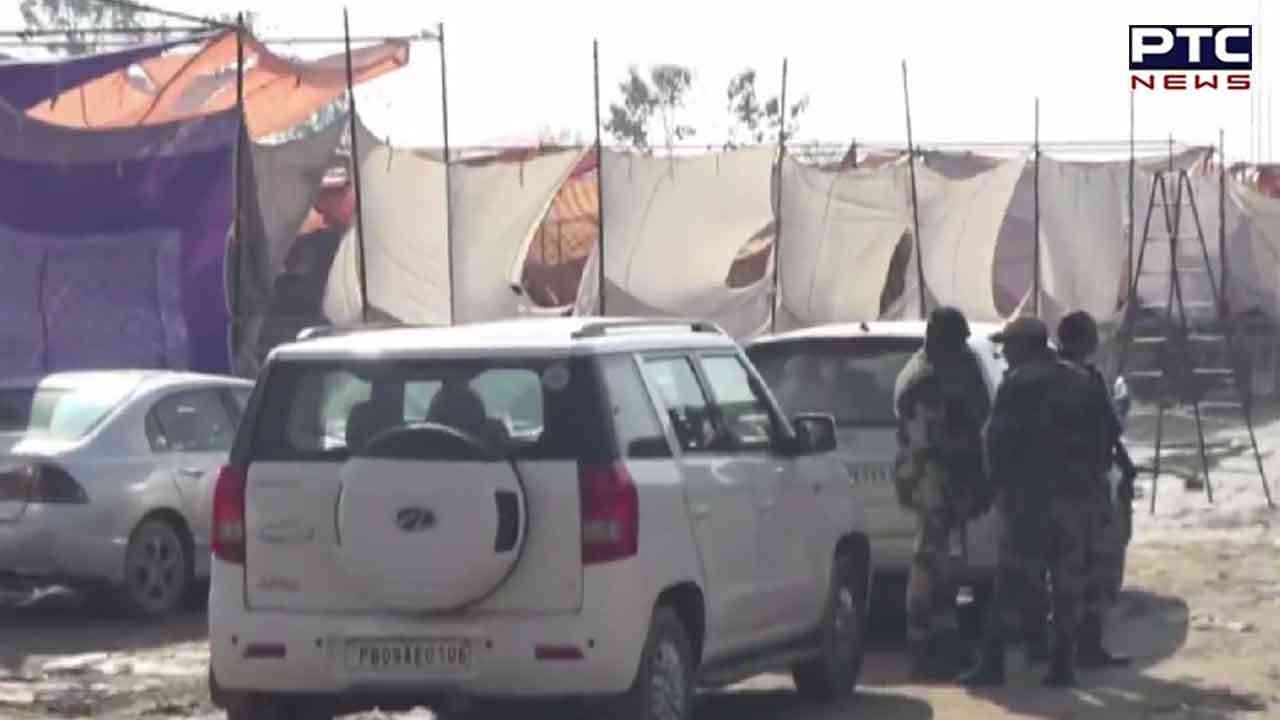 As per the sources, Income Tax department also raided residence of Prophet Baljinder Singh and Prophet Harpreet Singh Khojewala from Jalandhar.
Meanwhile, sources have been also deployed outside their residence.
- PTC NEWS