Amritsar, September 11: The Border Security Force (BSF) on Monday recovered a bottle containing over a kg of narcotics near the International Border in Tarn Taran sector of Punjab.
According to available details, at approximately 7:30 am on September 11, BSF troops recovered a green plastic bottle containing illicit substances near Mehdipur village. The bottle was concealed in the flood debris collected alongside the border fence. The gross weight of the contraband, suspected to be heroin, is about 1.3 kg, said officials. Further investigations are  on.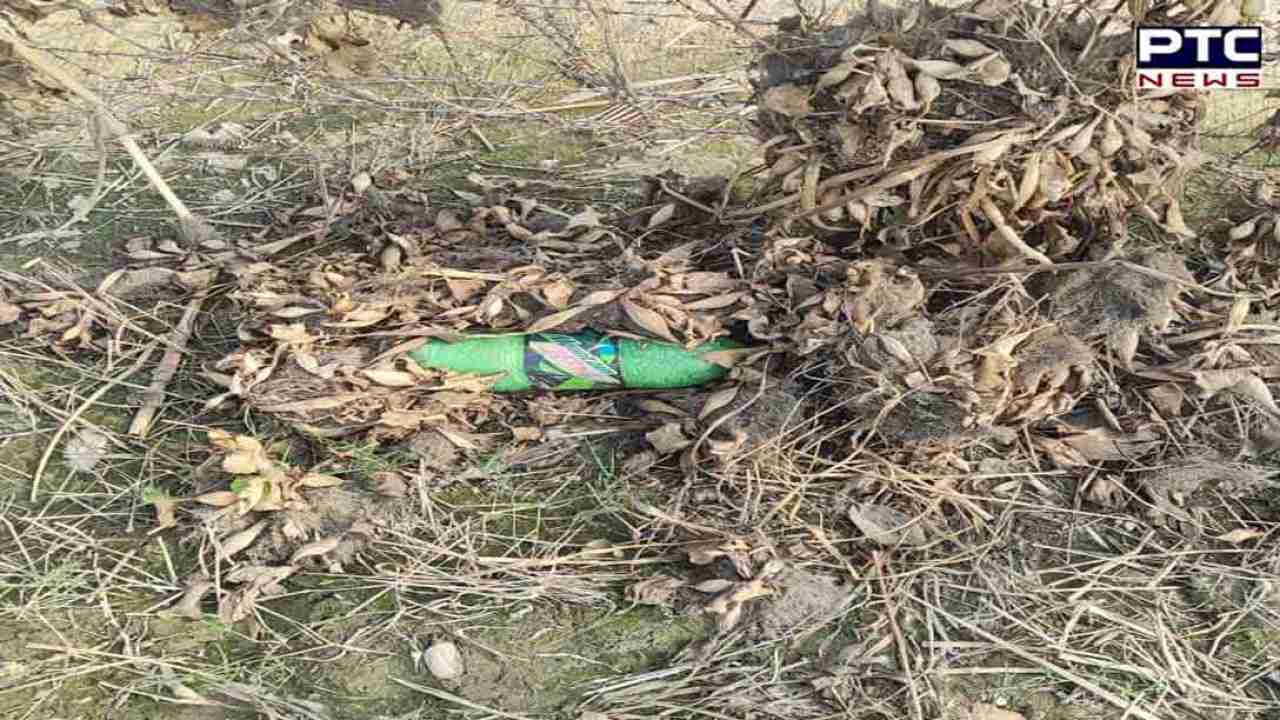 As the drug menace on the Punjab border with Pakistan via drones continues to grow, authorities face an uphill battle in curbing this illicit trade. Enhanced security measures, intelligence cooperation, and public awareness campaigns will be critical in addressing this pressing issue that affects both national security and public well-being.

- With inputs from our correspondent