Ludhiana, March 6 : The Punjab Vigilance Bureau (VB) during its ongoing campaign against corruption in the state, on Monday arrested an employee named Sonu, Nambardar, posted in Zone D, Municipal Corporation (MC) Ludhiana for demanding and accepting a bribe of Rs.1,000.
Disclosing the details, a spokesperson of the VB said the above mentioned employee has been arrested on the basis of an online complaint lodged by a class four employee named Bobby, resident of Maha Singh Nagar, Daba, Ludhiana on the Chief Minister's Anti-Corruption Action Line.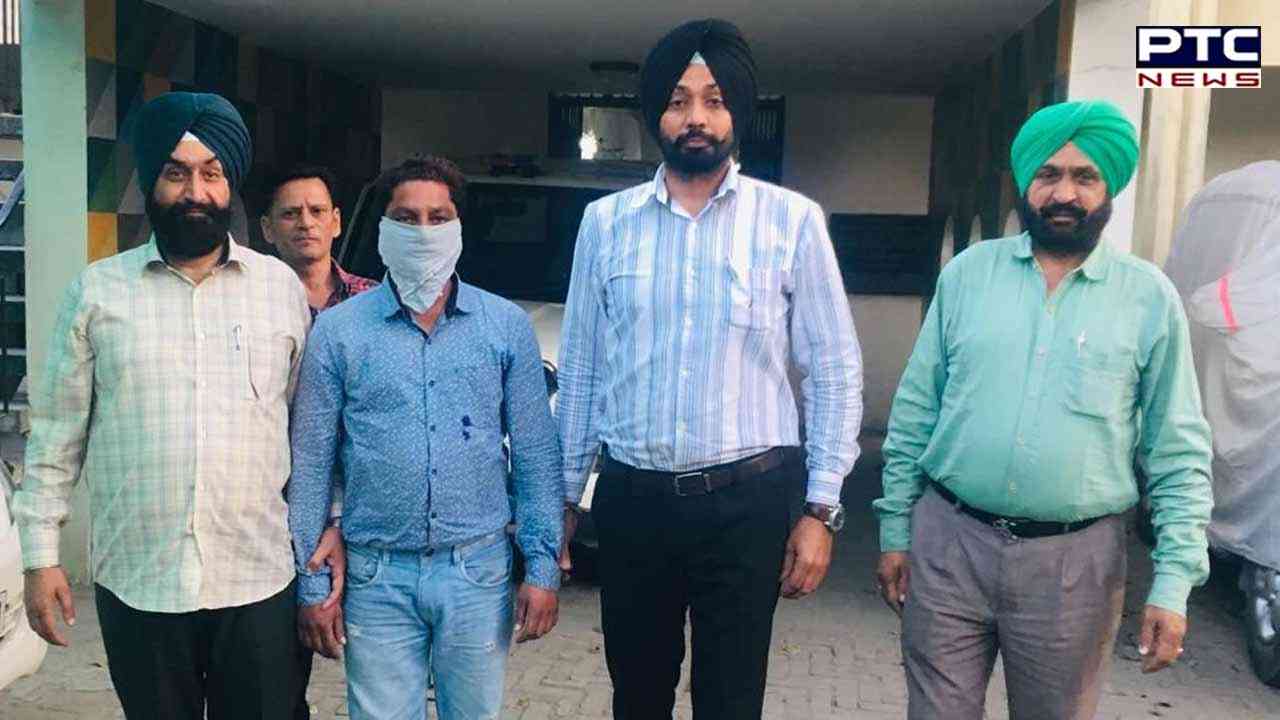 Also Read: Holika Dahan 2023: Know time, significance, rituals, celebrations
He further informed that the said complainant has alleged in the online complaint that the above mentioned employee had demanded Rs 2,000 per month i.e. Rs 10,000 as a bribe out of his salary of five months amounting to Rs 70,000 by threatening to show him absent from the duty. The complainant further alleged that the above said accused had already taken Rs. 1,000 as a bribe and demanding the remaining money.

During the investigation of this complaint by the Bureau, it was found that the said accused had received a bribe of Rs 1,000 from the complainant, on the basis of which a case has been registered against the said employee under the Prevention of Corruption Act at the VB Police Station, Ludhiana Range , and further proceedings have been initiated in this regard. He would be produced in the Ludhiana court tomorrow.
Also Read: Holi 2023: Eco-friendly ways to celebrate green Holi
- PTC NEWS