Holi Dahan 2023: Choti Holi and Holika Dahan will be observed on March 7 (Tuesday). It should be performed during Pradosh Kaal (which starts after sunset) while Purnimasi Tithi is prevailing, as per Hindu beliefs.

Holika Dahan' or 'Choti Holi' is celebrated on the first evening, followed by a grand celebration on the next day.
Also Read: Viral Video: Punjabi tourists creates ruckus at Gurdwara Sahib Manikaran in HP
Holika Dahan is a ritual that symbolises the victory of good over evil is performed.
The Holika bonfire, which symbolises the triumph of light over darkness, good over evil, and happiness over grief, is lit by devotees the night before Holi to kick off the festival of colours. Holika Dahan or Choti Holi, also called Holika Deepak, occurs every year a day before Holi.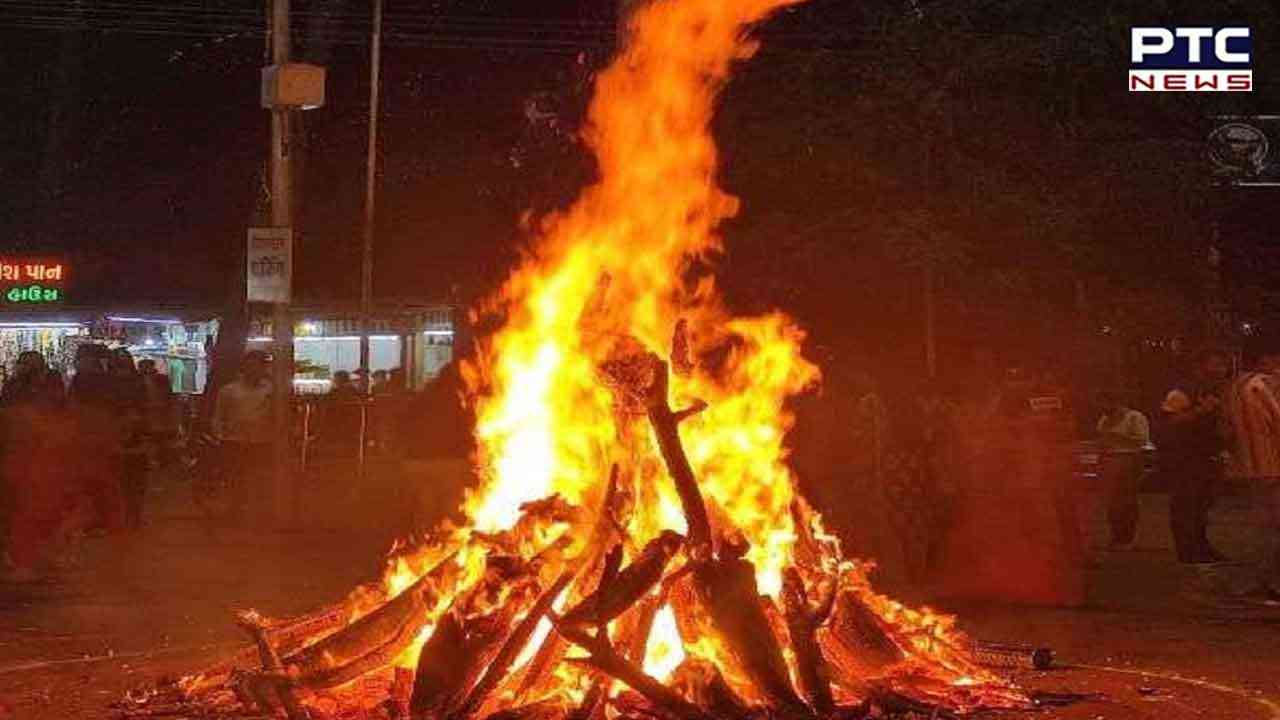 Everything about Holika Dahan 2023
Holika Dahan 2023 Significance
In Hindu mythology, a demon king by the name of Hiranyakashipu once opposed his son Prahlad's devotion to Lord Vishnu. Hiranyakashipu consequently asked his sister Holika to kill Prahlad. However, when Holika attempted to kill Prahlad by throwing him into a bonfire, she herself was burned by the flames, but Prahlada was saved and protected by Lord Vishnu.
Holika Dahan 2023 Rituals
Holika Dahan is performed on the night before Holi. People congregate in public places on Holika Dahan and light bonfires to represent the destruction of evil. Also, they worship Lord Vishnu and pray to him in order to get his blessings.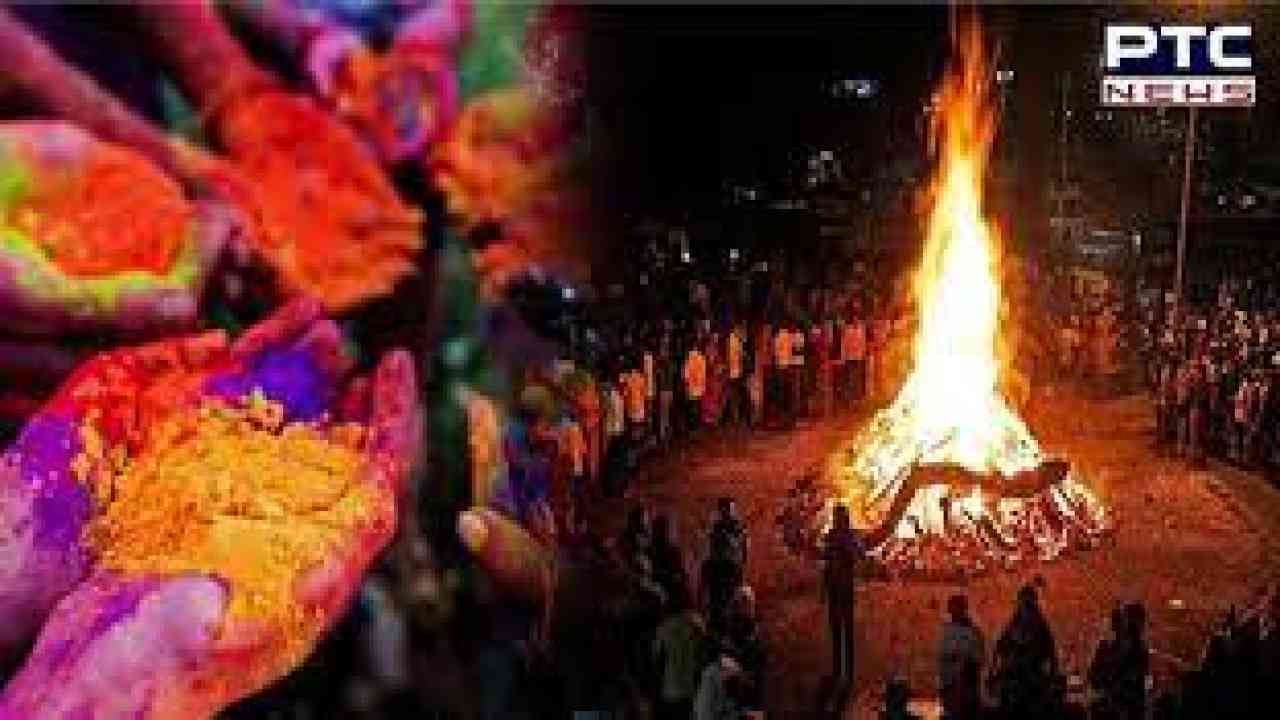 Holika Dahan 2023 Celebration
During this festival, people put tilaks with holi colours on each other's foreheads. Holika Dahan has cultural significance in addition to its religious significance.

Sweets and munchies are shared among people while playing with coloured powders and water.
Holika Dahan is a significant Hindu event that represents the victory of good over evil. This is an opportunity for people to get together, pray together, and celebrate with their loved ones.
Also Read: Pakistani drone spotted in Punjab, returns after BSF opens fire
- With inputs from agencies