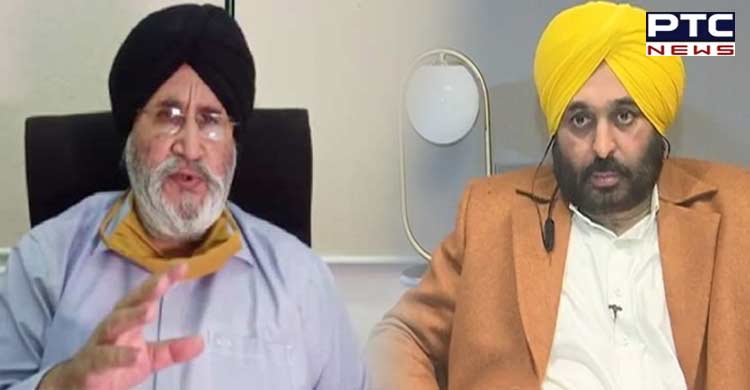 Chandigarh, October 13: The Shiromani Akali Dal (SAD) on Thursday asked Punjab Chief Minister Bhagwant Mann to tell Punjabis what stand he would take on the Sutlej Yamuna Link (SYL) canal at his meeting with Haryana counterpart ML Khattar on October 14.

"This is of utmost importance as there are clear-cut indications that he will betray Punjab's interests at the instance of Aam Aadmi Party (AAP) convener Arvind Kejriwal" alleged the SAD.
In a statement here, former minister and SAD leader Dr Daljit Singh Cheema alleged that the fact that Punjab Chief Minister Bhagwant Mann neither explained his stand to Punjabis nor held an all-party meeting to firm up one stand on this issue indicated that he was under pressure from Arvind Kejriwal to arrive at a compromise with the Haryana Government to help the AAP gain politically in Haryana.
Also Read | Hyderabad-bound SpiceJet flight detects smoke mid-air; DGCA orders probe
"Punjabis will not tolerate any such compromise," said Dr Daljit Cheema while asking Bhagwant Mann to clearly state that "Punjab does not have a single drop of water to spare nor any land to construct the SYL canal before attending the meeting on this issue with Haryana CM Manohar Lal Khattar".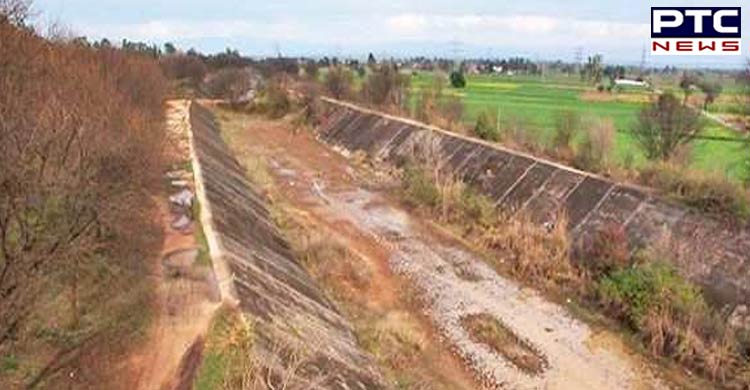 He said the Chief Minister should also make it clear that Punjab had exclusive rights to its river waters being a riparian state and that Haryana as a non-riparian state did not have any locus standi on this issue.
The SAD leader also asked Bhagwant Mann to use the opportunity to convey Punjab's objection to Haryana vis-à-vis its proposal to construct a new Vidhan Sabha building in Chandigarh for which it has asked the Centre to allot land to it.
Also Read | Punjab identifies 26,300 acre of cultivable 'shamlat' land worth Rs 9,200 crore
-PTC News