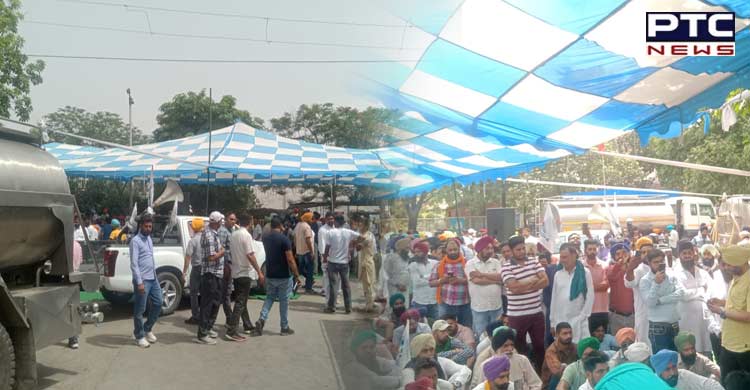 Mohali, May 21, 2022: Thousands of dairy farmers from across Punjab gathered at the Verka Milk Plant on Saturday and staged a massive protest in support of their demands. The protesting farmers chanted slogans against the Punjab government and spilled milk on the road on a large scale.

Also Read| CNG price up by Rs 2 in Delhi, second hike in 6 days
Daljit Singh Sadarpura, president of the Progressive Dairy Farmers Association (PDFA), had warned the Bhagwant Mann government at a press conference at the Chandigarh Press Club last week to launch a campaign against the government if it did not meet its real demands.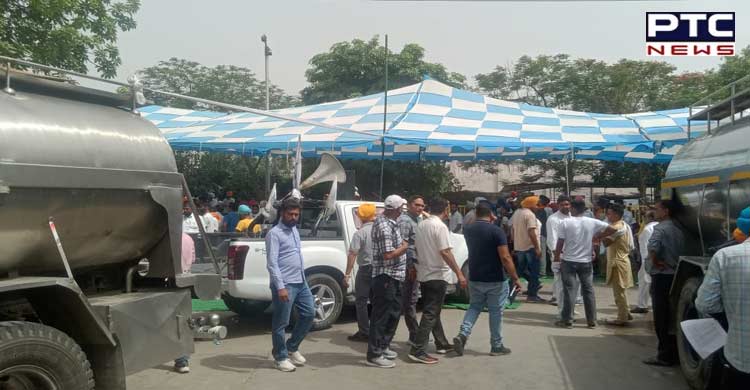 Addressing the protesting dairy farmers, Sadarpura said, "After agriculture, dairy farming is the second largest source of livelihood for farmers in Punjab. The state today ranks first in commercial dairy farming in the country. Punjab has the highest number of dairy farmers in the country.
Today every dairy farmer is going through economic crisis, whether he is a big or small producer of milk. In the last two years, we have not raised any issue on the rise in milk prices due to the epidemic as we know that everyone, including dairy farmers, is going through a crisis. "
He said that milk rates have not been increased for more than two years. But the expenditure on milk production is mainly on wheat and fodder. About 75 per cent of the total expenditure is on fodder. Singh said the rates of fodder have doubled in the last two years and such a huge increase has never been seen in the last 25 years in the dairy business.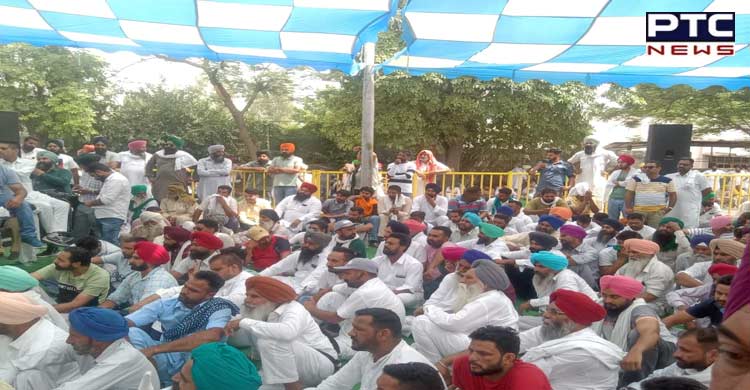 He said that the major component of animal fodder is soybean which was Rs. 3200 per quintal a year ago, has gone up to Rs. 10,000. We have suffered a lot due to it. In addition, fans have to be installed to protect all the cows and buffaloes from the heat and in view of the erratic supply of electricity, the cost of running generators has also increased significantly due to rising diesel prices. Rising diesel prices have also increased the cost of operating other machinery, including tractors.
Also Read|Former Agriculture Minister Jathedar Tota Singh passes away
-PTC News