Punjab Excise Department on Sunday conducted raids at factories in Dera Bassi, Mohali. The Excise department seized 27,600 litres of illicit chemical containing spirit.

According to the information, the raids took place at Allychem Laboratories Pvt. Ltd, Om Solvi Trading and Pure Solutions.

In these raids, as many as 7 people were arrested and the factories were sealed. It was a joint operation of the excise department, police and SIT.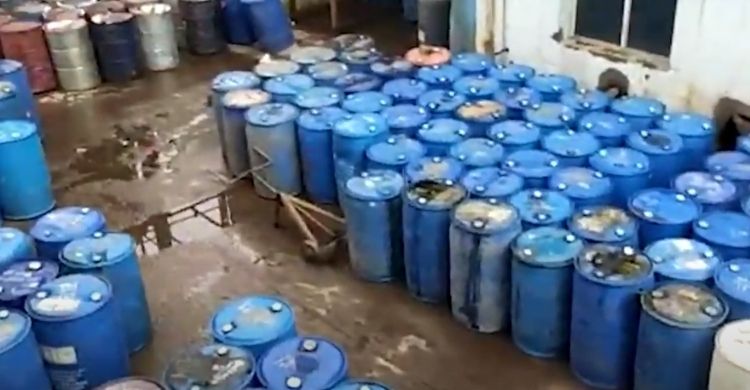 As per the officials, a factory in Dera Bassi was found manufacturing unauthorised chemicals like isopropyl alcohol which was stored in 136 drums of 200 litres each.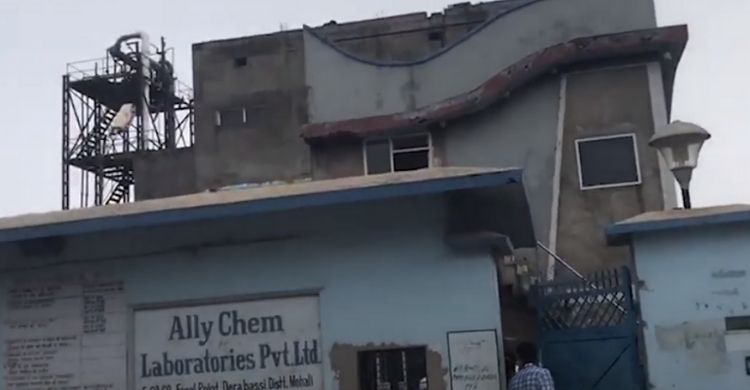 As per the report, around 5000 litres of denatured spirit was seized from another chemical manufacturer Binny chemicals. It was sold illegally.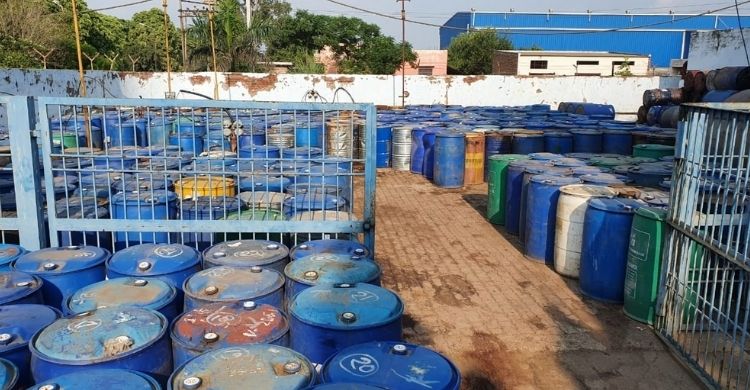 Also Read | Rhea Chakraborty shares WhatsApp conversation with Sushant Rajput that show him calling sister 'manipulative'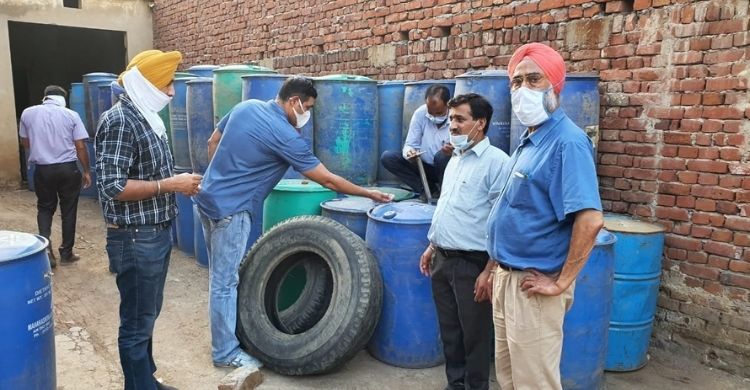 KP Singh is the managing director of Allychem Laboratories Pvt. Ltd, the Ministry of Environment, Forest and Climate Change said.
-PTC News