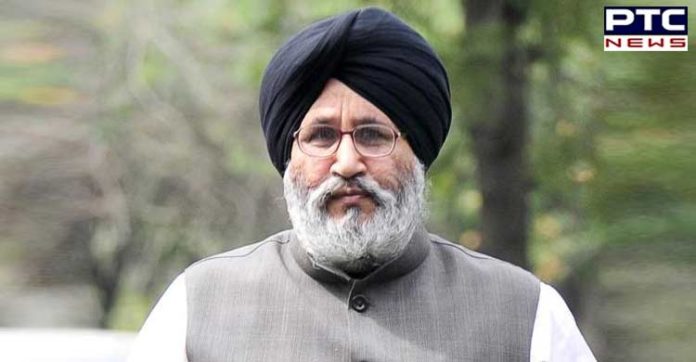 Punjab Floods: Shiromani Akali Dal on Friday has declared to provide all the educational accessories to the flood-affected families in the villages of Ropar district. The SAD party will provide children with new copies/books which have been destroyed due to flooding in the houses in the Vidhan Sabha constituency Ropar.
Also Read: Shiromani Akali Dal, Aam Aadmi Party raises electricity issue and walk out of Punjab Assembly monsoon session
Former Education Minister and Senior Leader of the Shiromani Akali Dal, Dr. Daljit Singh Cheema, while giving information, said that children who need it can directly contact the following numbers and submit their information. New Books/copies will be delivered to them at home or at school. The contact numbers are 9781409200, 9780482100 and 9872464809.
ਕੇਂਦਰੀ ਮੰਤਰੀ ਹਰਸਿਮਰਤ ਕੌਰ ਬਾਦਲ ਵੱਲੋਂ ਹੜ੍ਹ ਪੀੜਤਾਂ ਦੀ ਮਦਦ

PTC News यांनी वर पोस्ट केले शुक्रवार, २३ ऑगस्ट, २०१९
Earlier, Shiromani Akali Dal President Sukhbir Singh Badal reached the flood-affected areas for the inspection of the current situation. Likewise, Union Minister Harsimrat Kaur Badal has reached the Phillaur district in Jalandhar to look out for the current situation in the flood-affected areas. Also, she gave some relief material to the flood victims.
-PTC News