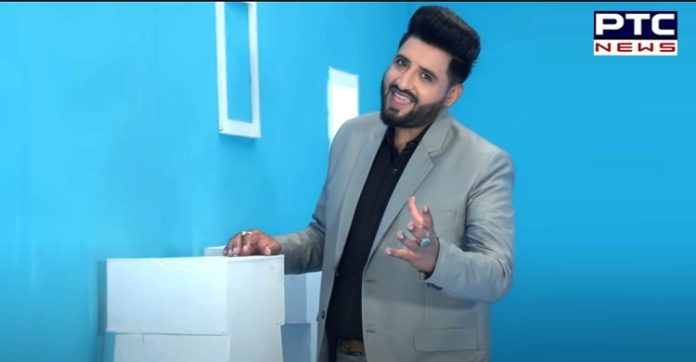 After several hit songs including Tere Bin, Punjabi singer Balraj has come with his latest song 'Jhanjar', to amaze the audiences. The song is a story of two lovers who got separated after the girl got married to NRI and moved abroad.

The music video shows the story of a boy and girl, who are in love with each other. The boy makes every effort to do everything to make her happy and likewise gifted her a Jhanjar (anklet).
Also Read | Internet services suspended at these borders, details inside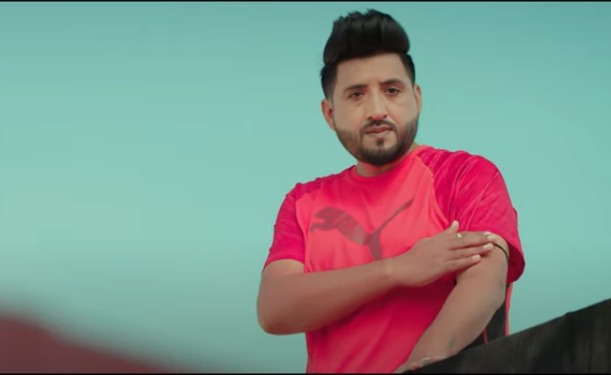 However, her parents fix her wedding to NRI and their love does not last long. Before getting married, the girl visited the boy to return the anklet.

The voice is lent by Balraj as it is an independent release in collaboration with Paris-based independent digital music distribution and artist services company Believe.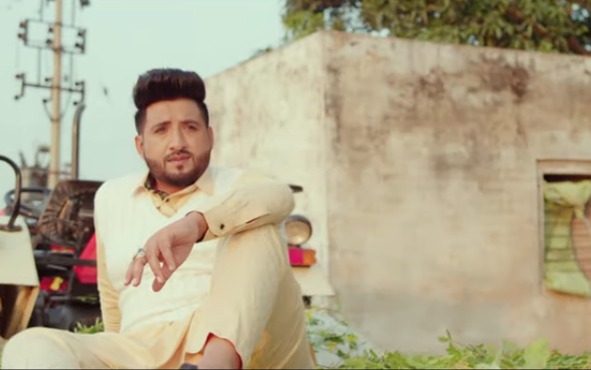 Meanwhile, the music of the song is produced by Ishan Pandit while the lyrics are penned by Singhjeet.
Also Read | 5 Bollywood songs to brighten up your Lohri celebrations
Sharing about the song Jhanjar, Punjabi singer Balraj said, "The song is really close to my heart. As the Jhanjar is an important ornament for not only Punjabis but also for the various section of people across the country and it holds major significance in their lives, so we decided to come up with this song. The genre of the song is sad but romantic as well. We have added beats into it which makes the song perfect for every occasion."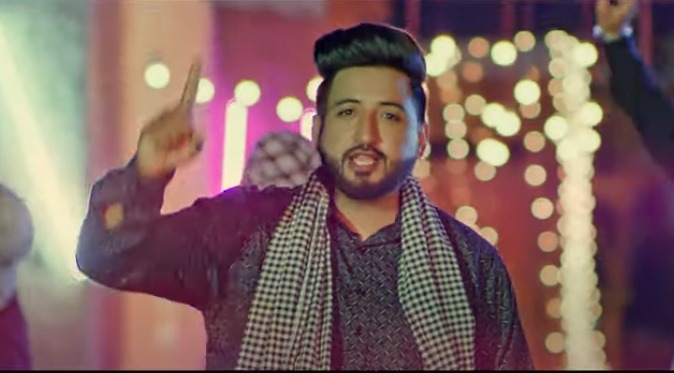 "This is a melancholic romantic song through which, I have expressed the feeling of many lovers, especially in Punjab who faced a similar situation in their lives. I hope everyone will love the song and its video," Balraj said.
Balraj is a renowned singer in Punjab known for giving the best songs, including Ishqbazian, Jaan Tay Bani, Kinna Payar, Meri Aashiqui, etc. He had also been nominated for the 'Punjabi Music Best Folk-pop Vocalist (Male) Award', 'Punjabi Music Best folk-oriented Vocalist Award'.
-PTC News