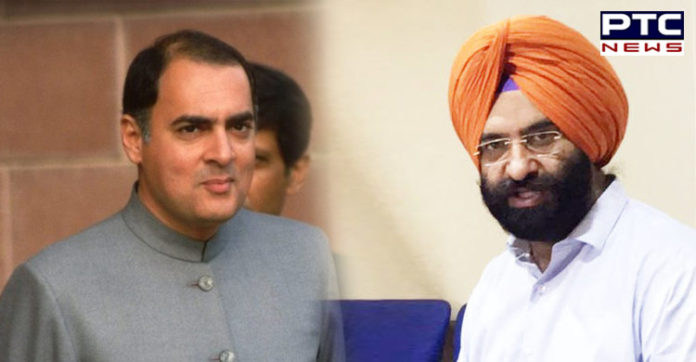 Rajiv Gandhi Was Not Only Corrupt, Only Pm In World To Organise  Mob Lynching Against A Particular Community : Sirsa
The Shiromani Akali Dal National Spokesman and the Delhi Sikh Gurudwara Management Committee (DSGMC) President Mr. Manjinder Singh Sirsa not only endorsed the statement of Prime Minister Mr. Narinder Modi on corrupt practices of Rajiv Gandhi but also said that he (Rajiv Gandhi) was only Prime Minister throughout the world who organized mob lynching against a particular community.
Also Read: 1984 anti sikh riots : Sajjan kumar held guilty, sentenced to life imprisonment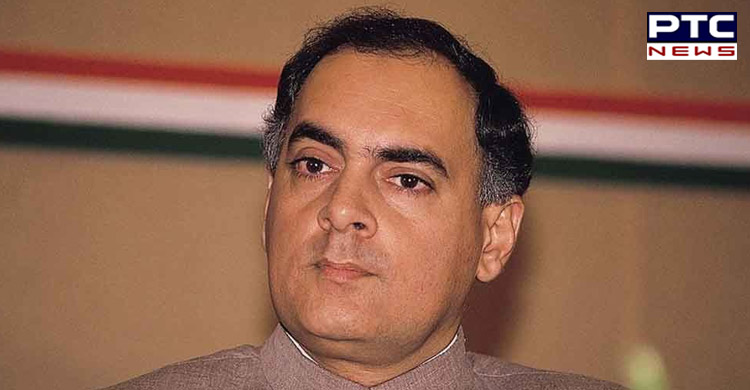 In a statement issued here today, Mr. Sirsa said that  Prime Minister Mr. Modi is rightly saying that Rajiv Gandhi was corrupt number one but he was India's biggest mob lyncher also. He said that life of Rajiv Gandhi came to an end only as a corrupt politician of the country. He said that he was not just a corrupt politician but also an organizer of world's worst ever genocide targeted towards one community  i.e. Sikhs.
He said that after  achieving success in his planning on Sikh genocide Mr. Rajiv Gandhi also virtually threatened the Judiciary and the Law enforcing agencies against taking any action against those involved in this genocide.  He openly declared in  public meeting 'Indira Gandhi ke marne ke baad Chote Mote dange huye, Bara Perh Girta Hai to Dharti to hilti hai.' "He acted like Hitler and justified his plans in violence against the minorities," quipped Mr Sirsa.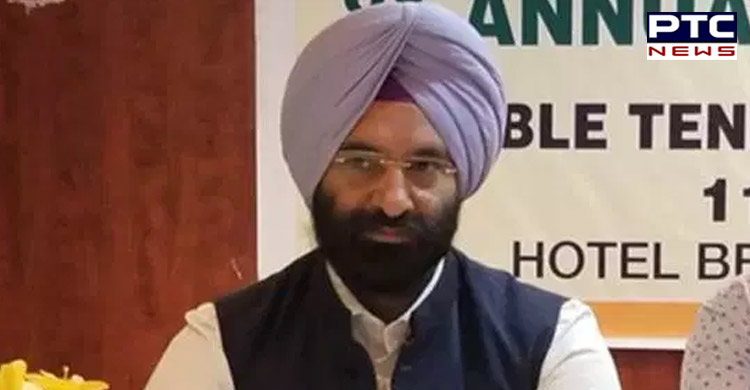 Mr. Sirsa said that he continued to honour those involved in this genocide including Kamalnath, Jagdish Tytler, Sajjan Kumar, HKL Bhagat, Hamdard Shashtri, Lalit Maken and others by making them minister and Mps. He said that after death of Rajiv Gandhi Sonia Gandhi took this 'legacy' forward by rewarding Sajjan Kumar, Tytlers and other with Government and party positions.
Also Read: NDA govt released Masood Azhar: Rahul's counter to BJP on nationalism
He said that now Mr. Rahul Gandhi is following the same policy and has made Kamalnath a Chief Minister and decided to give ticket to brother of Sajjan Kumar.
Mr. Sirsa said that today Mr. Rahul Gandhi is sending love and hugs  to Mr. Modi for  terming his father No. 1 corrupt. He said that had he ever thought of sharing feeling of love with those who lost their loved ones in worst ever genocide carried out by the goons of the Congress in 1984. He said that it is most unfortunate that Mr. Rahul even failed to express sympathy with these families what to talk about accepting guilty of his father.
-PTC NEWS
Also Watch: