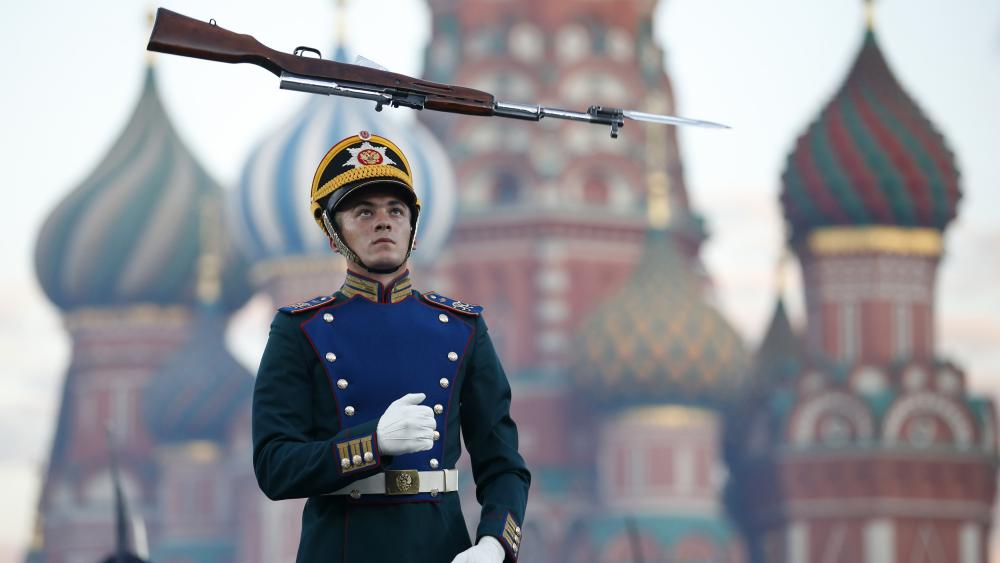 New York [United States]:Russia has vetoed a Security Council draft resolution to condemn last week's chemical weapons attack that killed dozens of people in Syria.
Russia for the eighth time used its veto power on the Security Council to defend Assad regime in Syria.
U.S. Ambassador to the United Nations Nikki Haley said that Russia by vetoing a Security Council draft has said no to peace in Syria.
"With its veto, Russia said no to accountability, Russia said no to cooperating with the UN investigation, Russia said no to helping keep peace in Syria, Russia chose to side with (Syrian President Bashar al-) Assad, even as rest of the world, even the Arab world, comes together to condemn the murderous regime," she said.
This comes as the rift between the US and Russia deepens over the recent happenings in Syria.
Russia had also strongly objected to a U.S. strike against the Syrian air base.
The U.S. has said that the strikes were in response to the chemical weapon attack in Syria.
"The main problem was that the draft resolution by the Troika appointed the guilty party prior to the investigation, prior to an independent and objective investigation. Now this is an approach incompatible with the legal norms," CNN quoted Deputy Russian UN Ambassador Vladimir Safronkov as saying to the Security Council.
Asserting that the true objective of the draft resolution was not to uncover the truth, Syria's UN Ambassador Bashar Ja'afari said it was there violate Syrian sovereignty, to abuse and use any information that can be collected through it.
Russia's veto has now blocked the way for a chemical attack investigation in Syria
—ANI