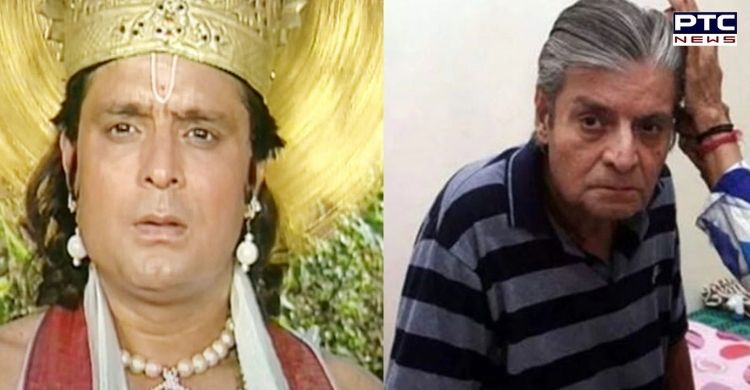 Satish Kaul Death Due to Coronavirus (COVID-19): Punjabi actor Satish Kaul on Saturday passed away at the age of 73 in Ludhiana due to COVID-19, a report stated.

The veteran actor, in May 2020, had talked about his financial troubles and the news of Satish Kaul's death due to coronavirus (COVID-19) has left the Punjabi industry in a shock.
Also Read | Punjab Kings reveals new jersey for IPL 2021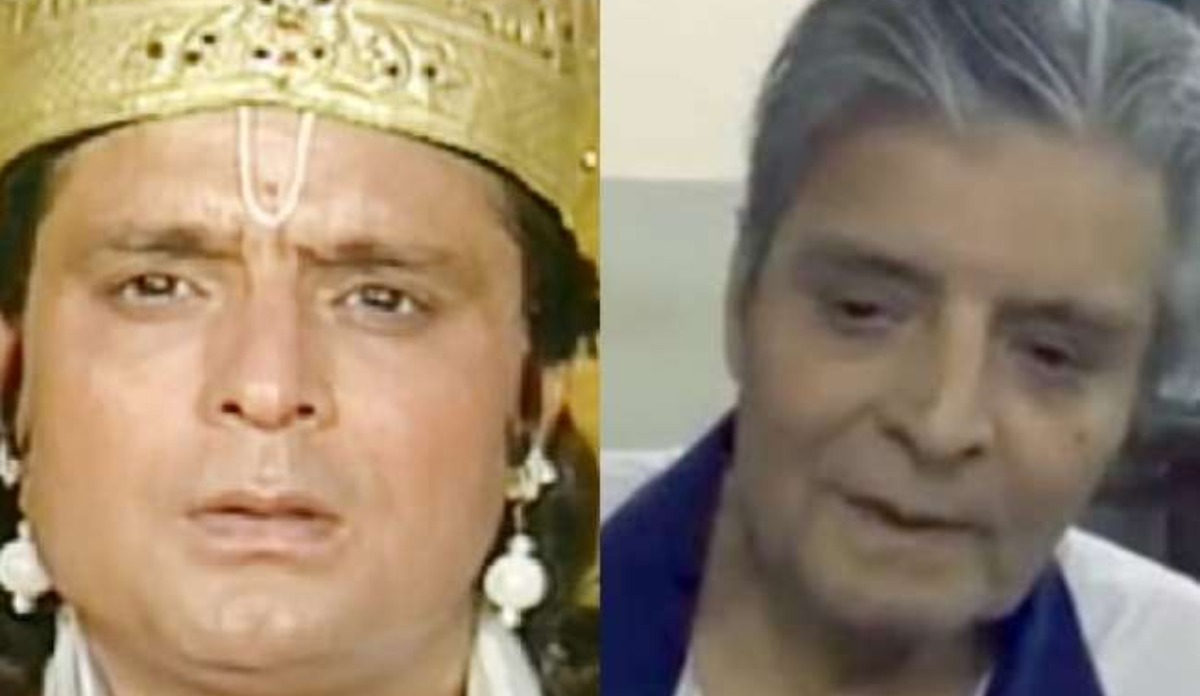 Satish Kaul worked in over 300 Punjabi and Hindi films and played the role of Lord Indra in "Mahabharat". There were rumours that he was in an old-age home, however, he had said that he was not in an old-age home.

He had said that he was struggling for medicines, groceries and basic needs. He had also appealed to the industry to help him. He said that he got so much of love as an actor, but he needed some attention as a human in need.
Also Read | Satish Dhawan satellite to carry Bhagavad Gita, PM Modi's photo into space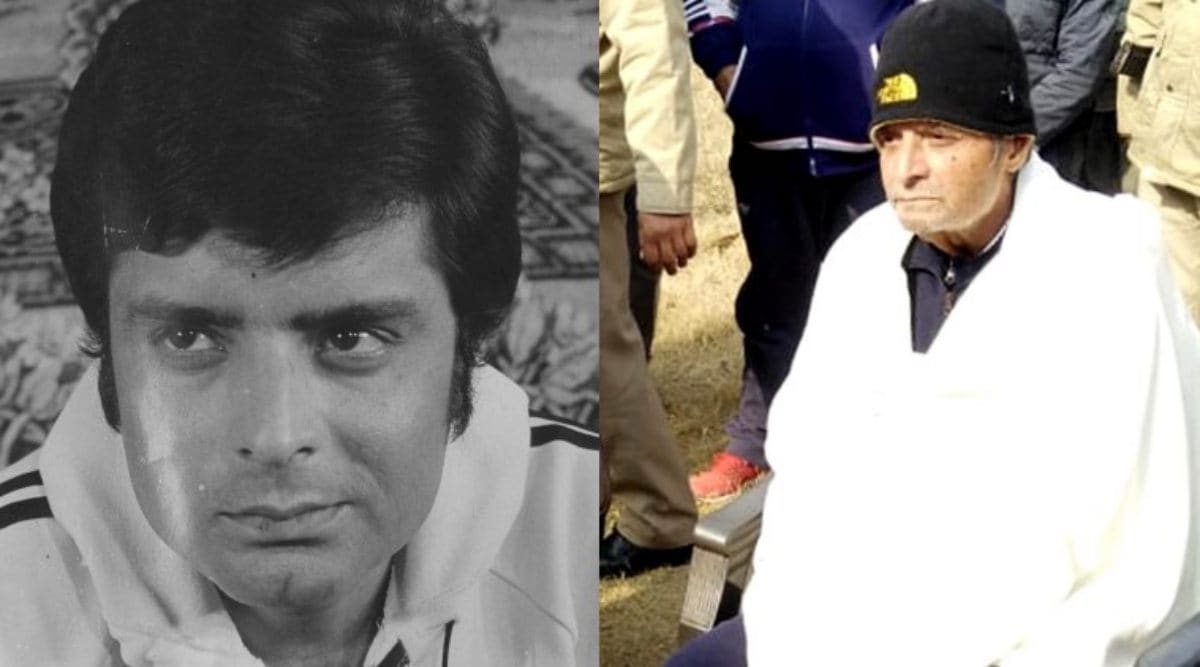 He had also worked in films like "Pyaar Toh Hona He Tha", "Aunty No 1" and show "Vikram Aur Betaal".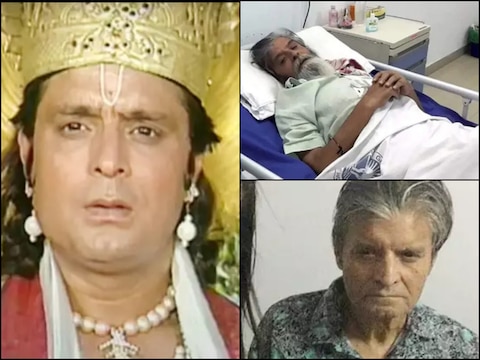 Punjabi actor Satish Kaul had moved to Punjab from Mumbai. He had started an acting school in around 2011. However, the project wasn't a success.
He had also said that he felt grateful that people had showered him so much love when he was in his prime and that he doesn't have any "regrets" now.
Click here to follow PTC News on Twitter