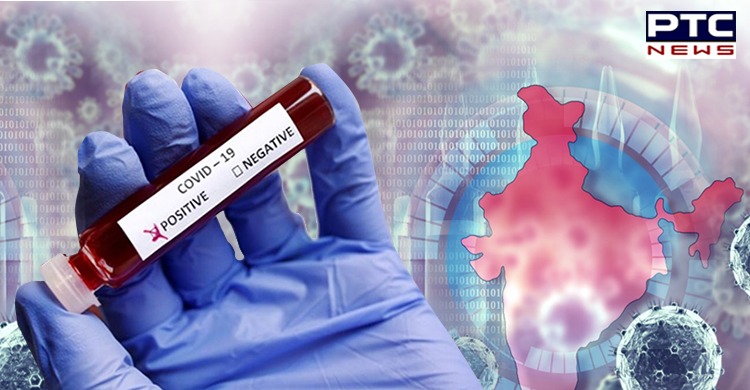 Amid growing concerns over the rising coronavirus cases in India, scientists have predicted via a mathematical model that the ongoing second wave of coronavirus pandemic across the country could peak by mid-April.

The scientists said that the second wave of coronavirus in India may peak by mid-April after which the infections may witness a steep decline by the end of May.
Also Read | Will there be a complete lockdown in Punjab? Here's what facts say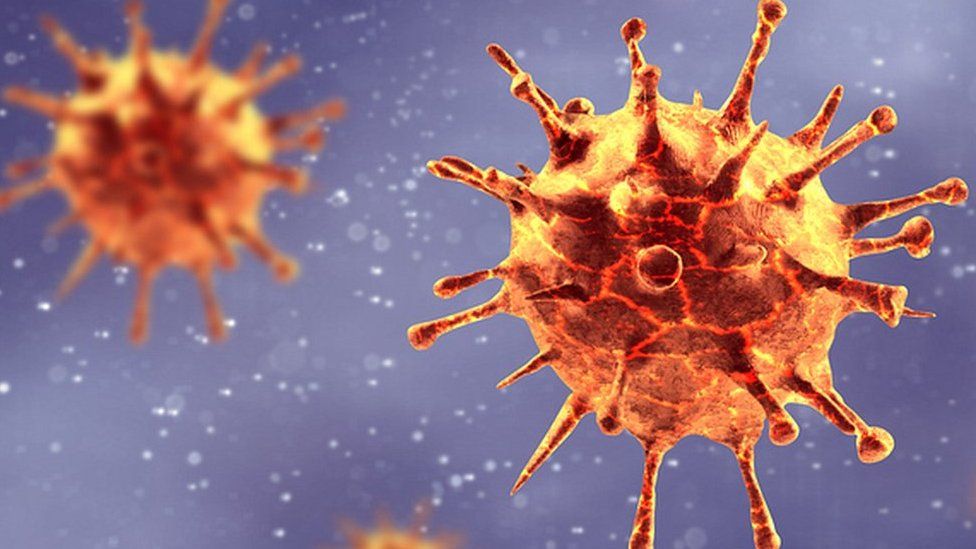 As per the report, the mathematical approach named SUTRA had predicted during the first wave of COVID-19 across India that the initial surge of infections in August would peak by September and start lowering in February 2021.

Meanwhile, the scientists, including Manindra Agrawal from the Indian Institute of Technology (IIT) Kanpur, used the same model to predict the trajectory of the current surge.
Also Read | Coronavirus peak in Punjab in first 10 days of April: CMC Ludhiana
The study found that the number of daily new coronavirus cases was likely to peak in mid-April for this ongoing pandemic wave.

Agrawal said that there has been a reasonable chance that the cases in India could peak sometime between 15-20 April. It may come very fast and by the end of May, India may see a dramatic reduction, he said.
The scientists also predict that in the current wave, Punjab could be the first state to peak in a few days, followed by Maharashtra.
Click here to follow PTC News on Twitter
-PTC News