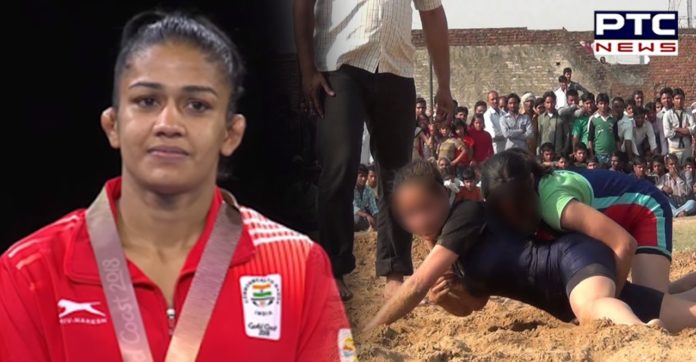 The sports fraternity is shocked after a cousin sister of wrestler Babita Phogat committed suicide following a defeat in the final match of a tournament.

After Babita Phogat's cousin sister Ritika committed suicide, the family members have been deeply pained. According to the information, she hanged herself in a village Balali on Monday.
Also Read | Amid second peak of coronavirus, Captain says stricter policy are being formulated
As per the report, Ritika had participated in a wrestling tournament in Rajasthan's Bharatpur.

The final of the tournament was played on March 14 in which Ritika, under the category of 53 kg, lost by just one point.
Also Read | Has PM Narendra Modi directed all states to cancel exams?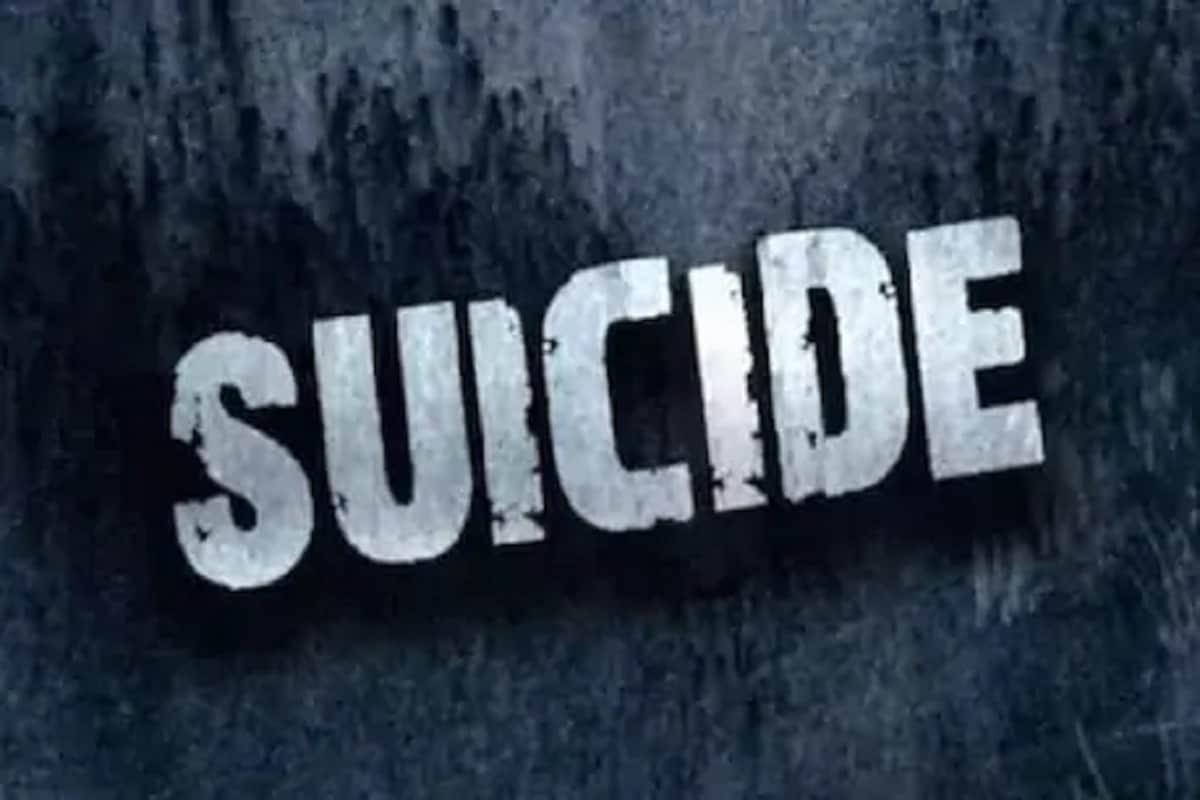 Following the defeat, she had been in trauma and on March 15, she hanged herself at around 11 pm in Balali village.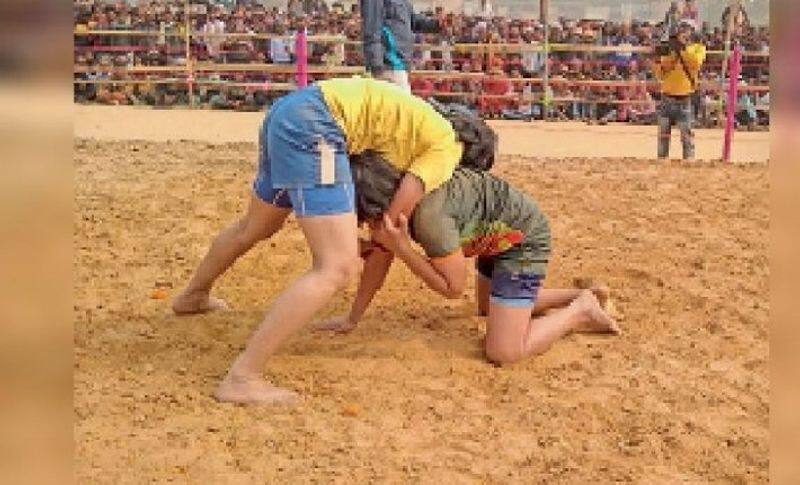 The 17-year-old Ritika was a resident of Jaitpur village in Rajasthan's Jhunjhunu. She had been practicing for over five years in the wrestling academy that belongs to Dronacharya awardee Mahavir Phogat.
Click here to follow PTC News on Twitter.
-PTC News