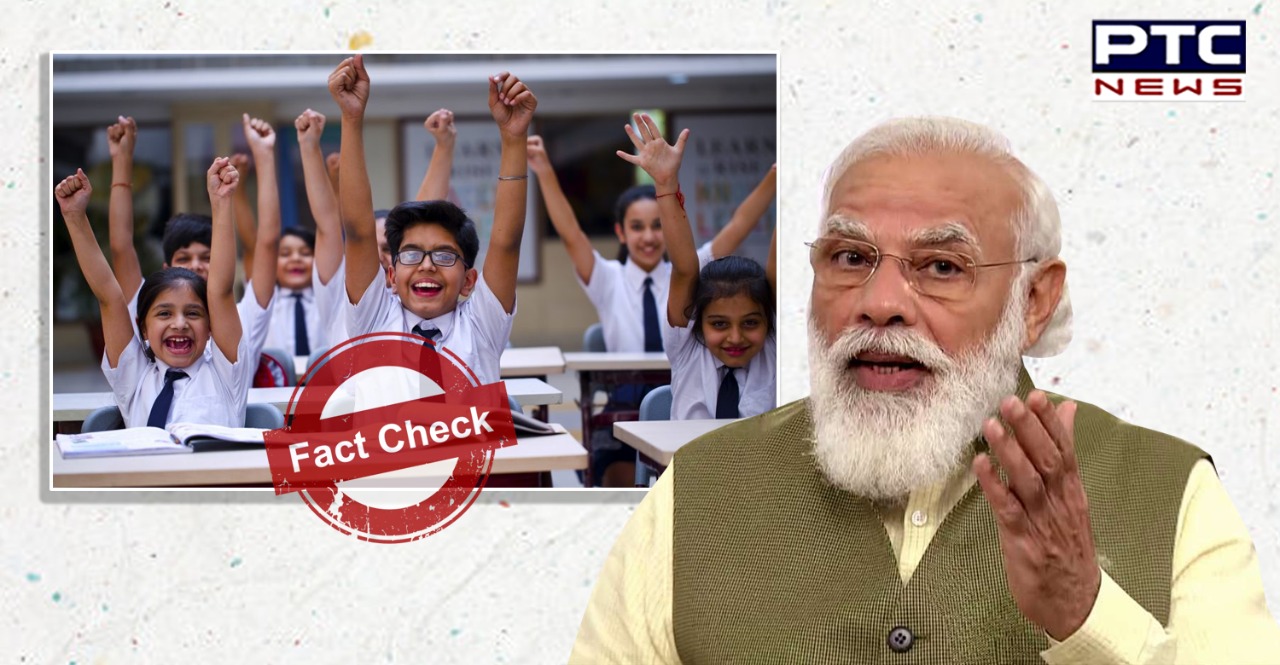 Amid a sudden upsurge in coronavirus cases across several states in India, there have been several rumours about the lockdown, closure of schools and colleges, and cancellation of final exams 2021.

In news making rounds on the Internet, it has been claimed that Prime Minister Narendra Modi has announced the closure of schools, colleges, and even the cancellation of exams 2021.
Also Read | Amid second peak of coronavirus, Captain says stricter policy are being formulated
However, such reports are totally FAKE. PIB Fact Check stated that "a picture is being shared on social media related to the closure of school-college and cancellation of examinations."

FACT CHECK: The Central Government has not ordered to cancel the examination and no such decision was taken to close the school and colleges. The news about coronavirus lockdown in India is also FAKE.
Also Read | Will have to take quick, decisive steps: PM Narendra Modi on fears about second peak of coronavirus in India
PM Modi chaired a review meeting with all chief ministers in which he asserted that "we need to stop the emerging second peak of coronavirus".
He said that "It has now become necessary for us to become pro-active. The option of making micro-containment zones wherever necessary, we should not bring leniency."
"We don't have to bring the public into panic mode. We don't have to bring a situation where there is an atmosphere of fear. We have to free the people off difficulties by taking some precautions and initiatives," he added.
Click here to follow PTC News on Twitter.
-PTC News