Former Pakistan Cricket Captain Shahid Afridi opened up on cricket and women's rights in Afghanistan after the Taliban takeover. He said that the group has come with a 'positive mind'.

"Taliban have come with a very positive mind. They're allowing ladies to work. And I believe the Taliban like cricket a lot," Shahid Afridi said.
Also Read | Reopening of schools: Wait for 2-3 months till children get vaccinated against Covid-19, says Dr Trehan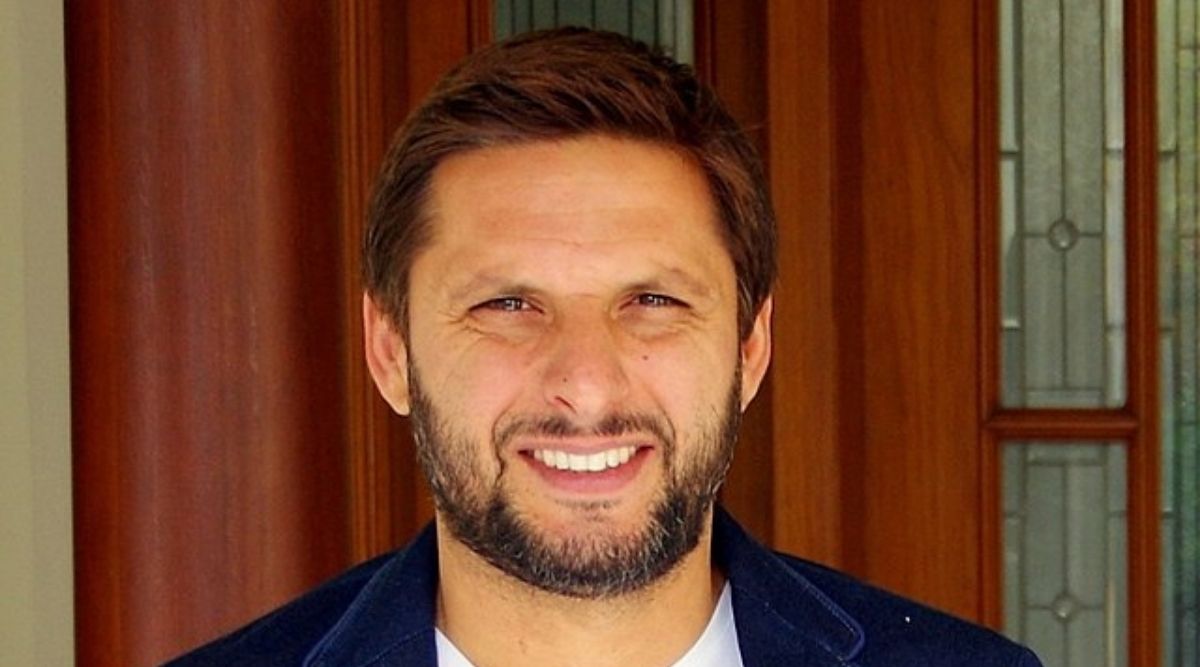 The video of Shahid Afridi where he is making this statement is making rounds on social media.
Also Read | Coronavirus India Update: DGCA extends suspension of international passenger flights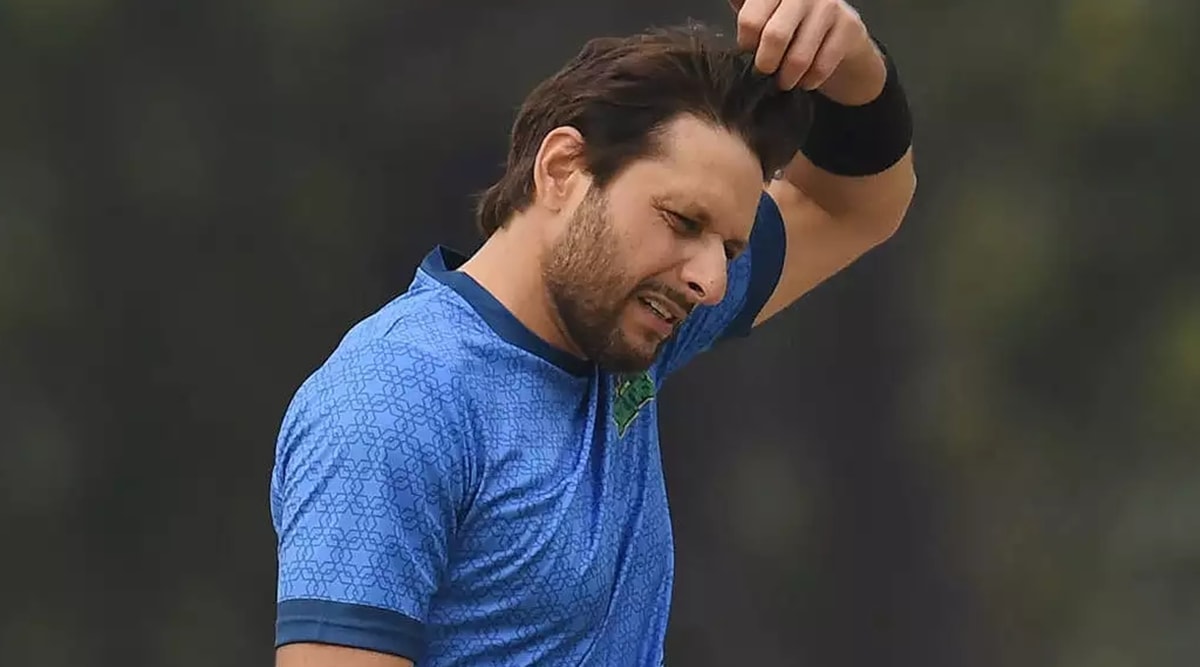 Afridi added that the Taliban were giving jobs to ladies, they support cricket and threw their weight behind the upcoming series between Pakistan and Afghanistan.

However, the series between Pakistan and Afghanistan has been suspended due to the rising cases of coronavirus in Sri Lanka.
Soon after his statement went viral, several users started criticising his comments and spoke about how women's rights in Afghanistan continue to be trampled upon.
Furthermore, he added that he would love to play for the Quetta Gladiators in the upcoming edition of the Pakistan Super League.
Afridi is a prominent figure in Pakistani cricket who featured in 37 Tests, 398 ODIs, and 99 T20 games for Pakistan in his international career.
-PTC News