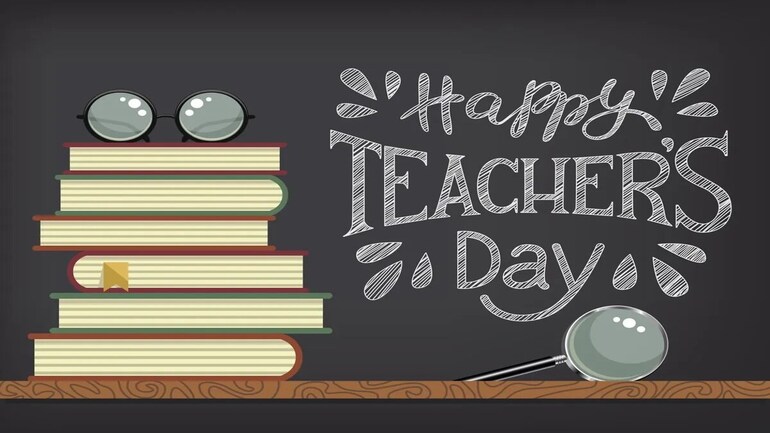 With Teachers' Day 2021 nearing, we have come out with some amazing gift ideas for you to give to your teacher on September 5. However, prior to this let's have a quick look at the significance of the day.

Teachers' Day is celebrated with great fervour in schools and educational institutions across the country on September 5 to commemorate the birth anniversary of philosopher and academician Dr Sarvepalli Radhakrishnan. This tradition began in 1962, to celebrate the work of the great philosopher, scholar, teacher, and politician.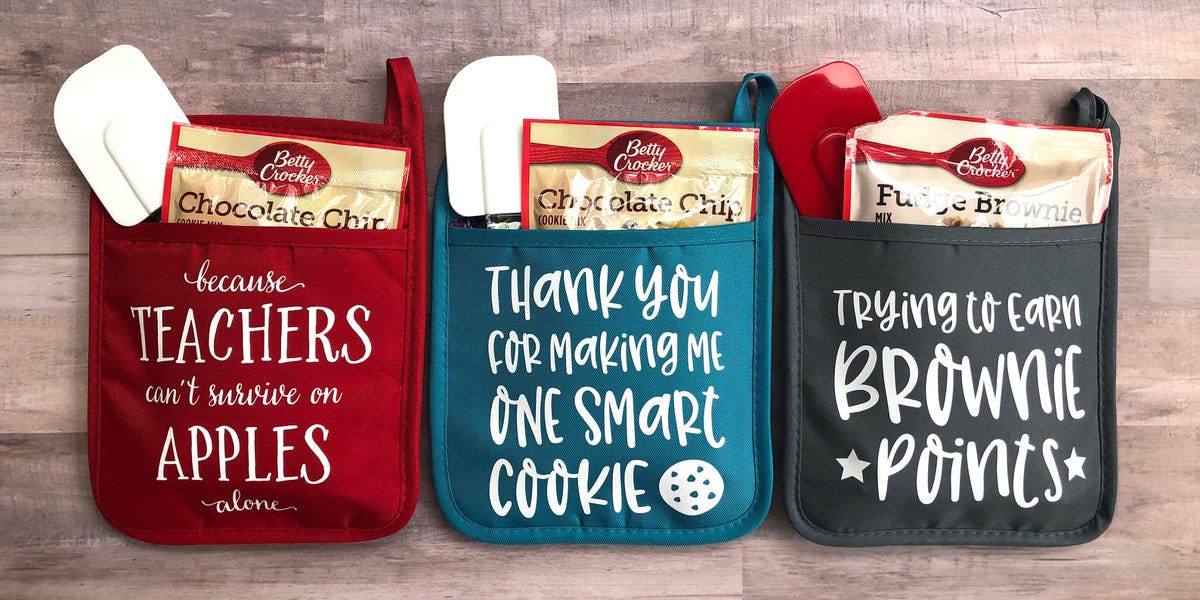 Also read | Telegram launches live stream feature with unlimited viewers in its latest update
Dr Sarvepalli Radhakrishnan once wrote a book on Bhagavad Gita and defined a teacher as, "The one who emphasises on presentation to converge different currents of thoughts to the same end".

On this day, students gift their teachers or mentor something special and make them feel appreciated. This Teacher's Day, if you're confused about what gift you should give to your favourite teacher, don't worry, we've got you covered. So, take an idea!
Say Thank You with a photo collage
Students can coordinate with other classmates to make a photo collage message. This is not just a clever idea, but easy as well. Try to create a short message and send it to your teacher.
Appreciate your mentor
Displaying the gratitude with a piece of paper is always the best. You can tell your classmates to write a few words about your favourite teacher. Collect the same and gift it to your teacher in a jar. Your teacher will surely feel special.
Also read | Coronavirus update: Punjab vaccination centres reserve Sundays for second dose of vaccine
Good luck plants
Good luck plants are quite in these days. You can find them at any gift shop. Plants are not only a sophisticated gift, but also shows your wisdom. Money plant and jade plant can be a perfect gift for your teacher.
Pen Set
The pen is like a weapon for a teacher. You can gift them an elegant pen set.
Greeting Cards
A beautiful greeting card with beautiful thoughts can easily anyone's heart. On this Teachers' Day, you can gift your mentor or teacher a heartwarming greeting card.
-PTC News