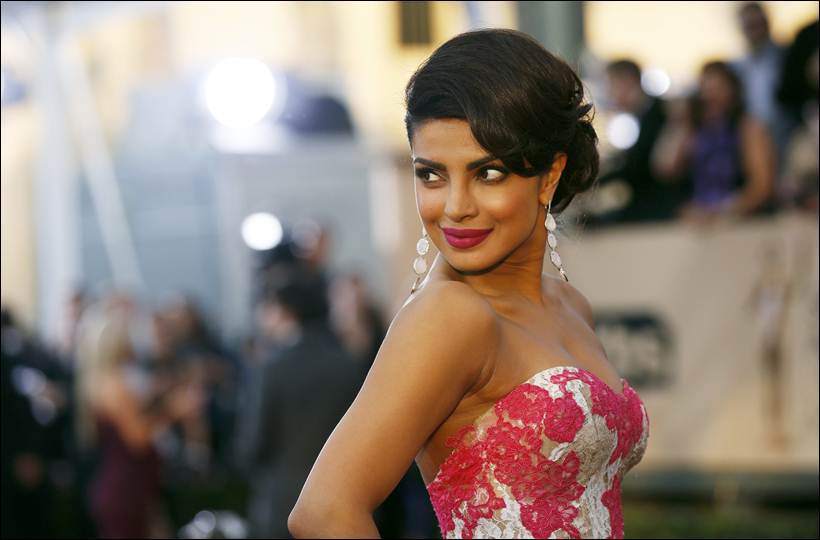 Mumbai: Actress Priyanka Chopra is back in the country and says homecoming is always a special feeling.
The 34-year-old actress took to Twitter where she expressed her gratitude for people who turned up for her at the airport when touched down in India.
"Wherever in the world I go. There is nothing like coming home. Thank you to everyone who gave me such a warm welcome as I landed in Mumbai," wrote Priyanka.
The "Quantico" stars in "Baywatch", which releases on May 25, along with actors Dwayne Johnson, Zac Efron and Alexandra Daddario.
— PTI