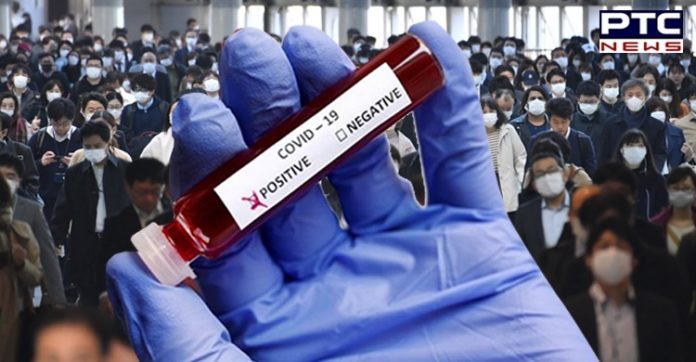 The Prime Minister of France Jean Castex on Wednesday confirmed that the country was now dealing with the fourth wave of coronavirus following the rise in cases of Delta variant.

"We are in the fourth wave of coronavirus," said France PM Jean Castex, adding that the Delta variant was here and it was in the majority of cases. Castex also stated that it was much more contagious than the previous waves.
Also Read | Centre busts myths on COVID-19 mortality rate in India 
He further said that there was a need to react. It was not completely new but the contagiousness of this Delta variant obliges us, hence we need to be vaccinated, he added.
Also Read | Centre will soon say there was no COVID: Delhi Health Min response to "no death due to oxygen shortage"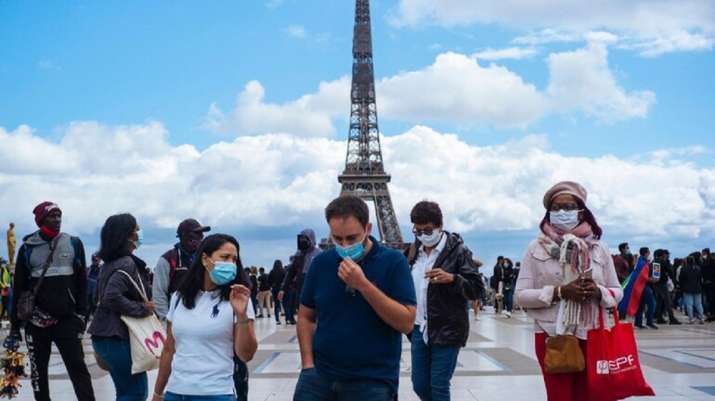 The PM also said the 18,181 new cases were recorded in the 24 hours as of Tuesday afternoon.

Meanwhile, a bill is being debated by the French MPs. The bill aims to plan for the health pass requirement which would be extended to bars, restaurants, shopping centres and long-distance public transport from early August.
France is currently having 5,911,601 new cases of coronavirus while a total of 111,554 people died due to the contagious disease.
There are still 133,636 active cases in the country while 5,666,411 people have been recovered from COVID-19.
-PTC News