Chandigarh, June 6: Two Pakistani nationals who were unintentionally apprehended by the Border Security Force (BSF) along the International Border in Tarn Taran Sector on Monday, have been handed over to Pakistan Rangers in the early hours of Tuesday.
On Monday, BSF's Kissan Guard party detained the two Pakistani individuals near the border fence as they had inadvertently crossed the International Boundary and entered Indian territory near Naushera Dhalla village, according to a BSF officer.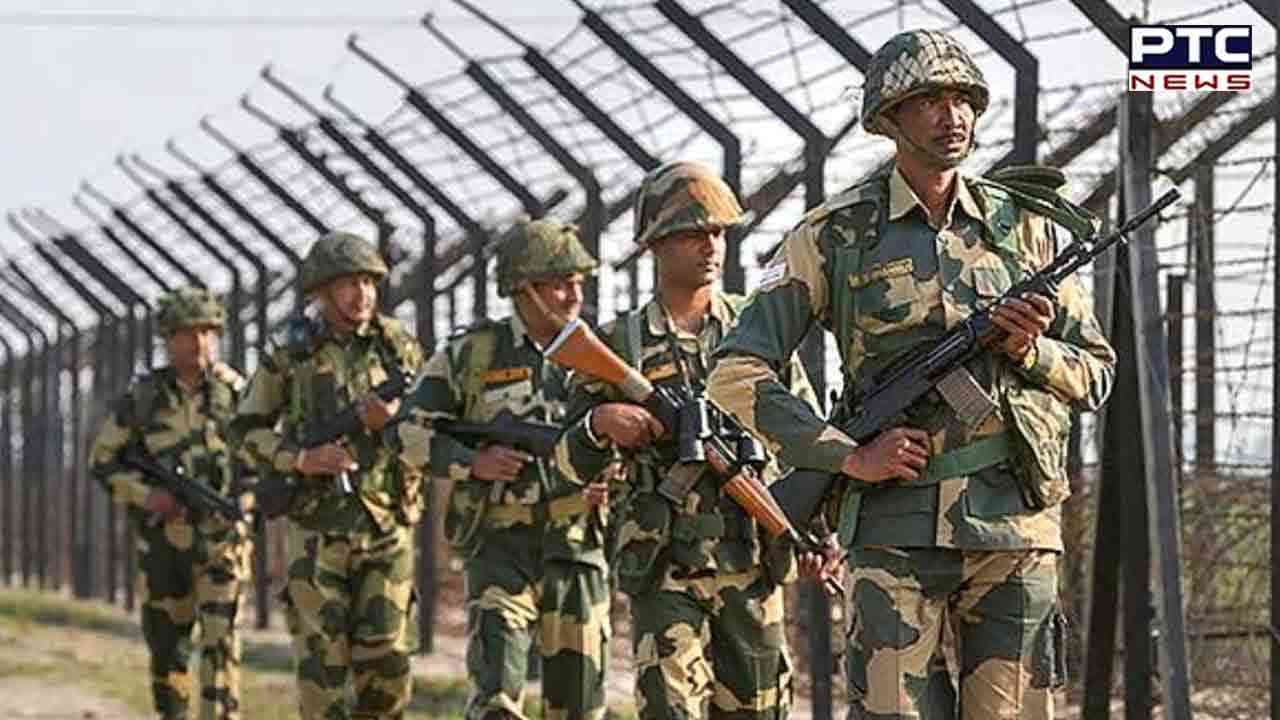 The individuals were identified as 25-year-old Sabib Khana, a resident of Panchak in Toba Take Singh district of Pakistan, and 21-year-old Mohammad Chand, a resident of Shadara Pind near Lahore.
Upon questioning, it was confirmed that both had unintentionally crossed into Indian territory. No objectionable items were found except for personal belongings and Pakistani currency totaling Rs 1000, the officer added.
The BSF lodged a protest with Pakistan Rangers regarding the incident. Subsequently, on June 6 at approximately 1 am, both apprehended Pakistani nationals were handed over to the other side on humanitarian grounds.
Also Read: Operation Blue Star 39th Anniversary: Sikh sangat converges at Sri Akal Takht Sahib, enhanced police presence ensured
- With inputs from agencies