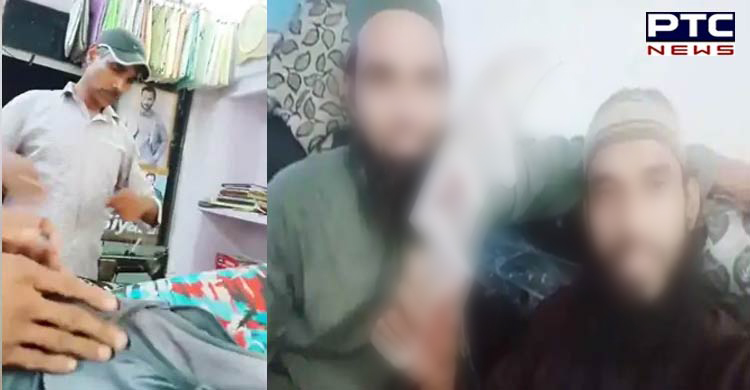 Ajmer (Rajasthan) [India], July 1: The two accused, who beheaded a tailor in Udaipur, were brought to Ajmer's high-security Jail on Thursday night.

The beheading of tailor Kanhaiya Lal in Udaipur by two men was done over social media posts supporting Nupur Sharma, which sparked public outrage across the country.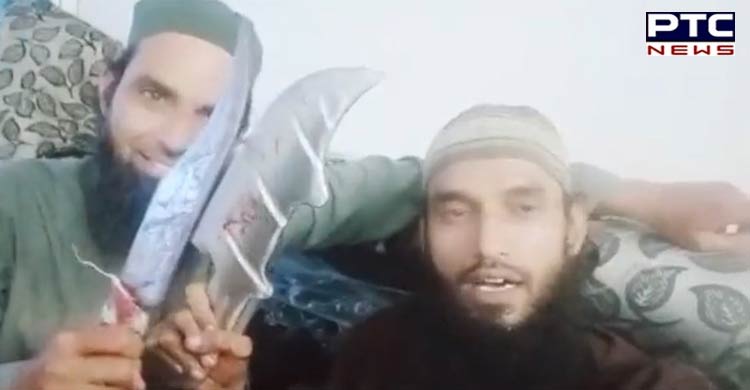 Also Read: Eknath Shinde to be new Maharashtra CM, to take oath on June 30
The assailants identified themselves as Riyaz Akhtari and Ghouse Mohammad in the viral video. In the video, Riyaz was seen attacking 47-year-old Kanhaiya Lal with a sharp-edged weapon while the other, Ghouse, recorded the crime on his mobile phone.
Riyaz and Ghouse were arrested from Bhim in the Rajsamand district.
Meanwhile, Kanhaiya Lal was cremated on Wednesday in Udaipur in the presence of a large number of people who raised slogans demanding capital punishment for the accused. His last rites were performed amidst heavy police security.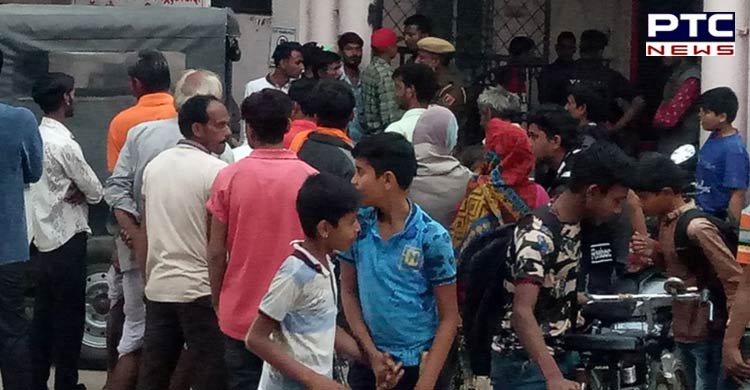 Rajasthan Police on Wednesday said that the main accused involved in the killing of the tailor in Udaipur were in touch with Pakistan-based organisation Dawat-e-Islami and one of them also went to Karachi in Pakistan in 2014 to meet the organisation.
The National Investigation Agency (NIA) on Wednesday took over the investigation of the brutal murder of a tailor Kanhaiya Lal and suspects the role of terror gang and not terror outfit.
The agency also mentioned that the accused Riyaz Akhtari and Ghouse Mohammad will be presented in a special NIA court in Jaipur on Friday.
Following the murder, local markets in the area were shut as the traders demanded justice for the victim. Internet services were suspended in Udaipur and a curfew has been imposed.
Also Read: Relief for PSPCL as power demand dips due to rainfall in Punjab
A statewide alert had also been issued to all SPs and IGs to increase the mobility of forces and to maintain officers on the ground.
-PTC News