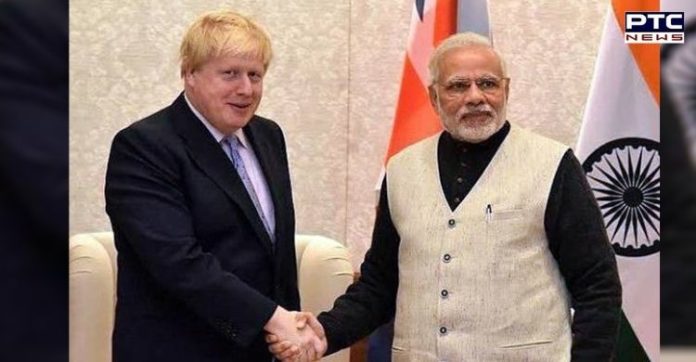 The United Kingdom has invited Prime Minister Narendra Modi to attend the G7 Summit 2021, which the British Prime Minister Boris Johnson said that the platform will be used to discuss the opportunity to build back better from Covid-19.

PM Narendra Modi has been invited by the United Kingdom to attend G7 summit as a guest in June 2021.
Also Read | UK Prime Minister Boris Johnson mulling resignation due to low salary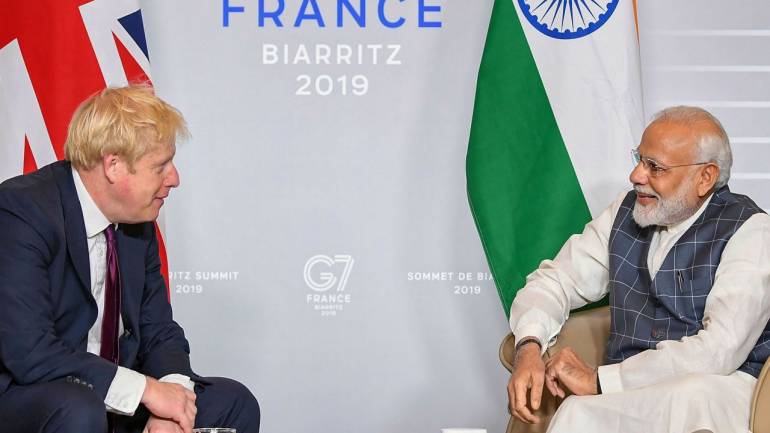 Meanwhile, the UK Prime Minister Boris Johnson said that he will visit India ahead of the G7 summit.

Even as Boris Johnson said that India already supplied more than 50 percent of the world's vaccines, He further said that the UK and India have worked closely together throughout the coronavirus pandemic.
Also Read | United Kingdom PM Boris Johnson cancels visit to India later this month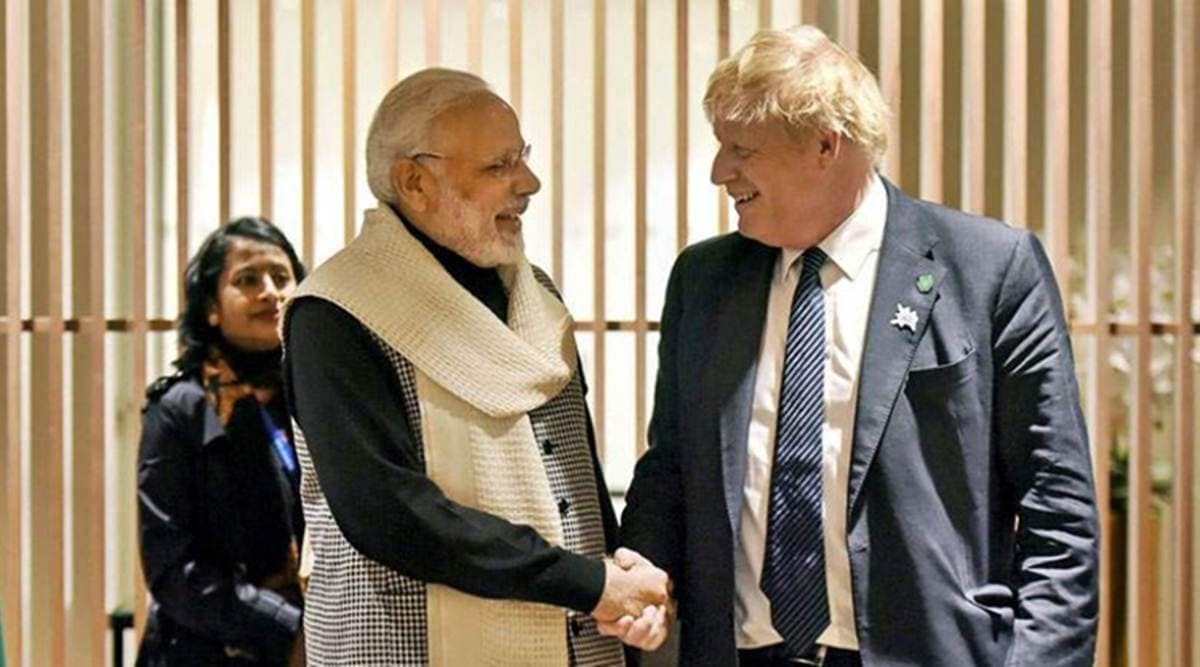 Besides India, Australia and South Korea have also been invited to the first in-person G7 Summit in almost two years. The group includes world's seven leading democratic economies — UK, Canada, France, Germany, Italy, Japan, the USA — and the European Union.
It may be recalled that Boris Johnson was invited as the chief guest to this year's Republic Day celebrations but he cancelled his visit in an order to stay at home to oversee UK's response to a surge in Covid-19 cases.
In the wake of mutant Covid strain in UK, India had suspended flight operations to and from the United Kingdom for over two weeks.
-PTC News