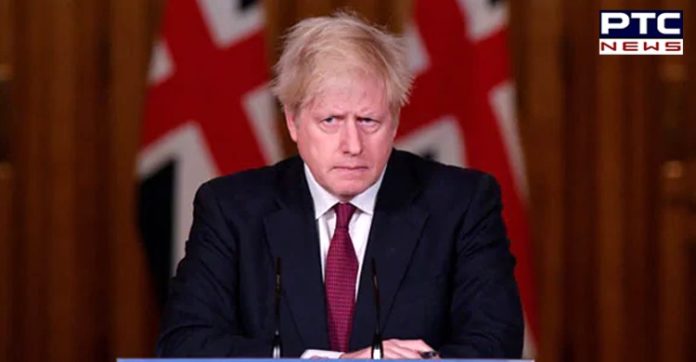 Coronavirus UK: The United Kingdom Prime Minister Boris Johnson has canceled his visit to India later this month, a report stated on Tuesday. He was invited as the Chief Guest for India's Republic Day 2021 on January 26.

UK PM Boris Johnson called PM Narendra Modi and regretted that he would have to cancel his visit to India because of the serious coronavirus related situation in the UK.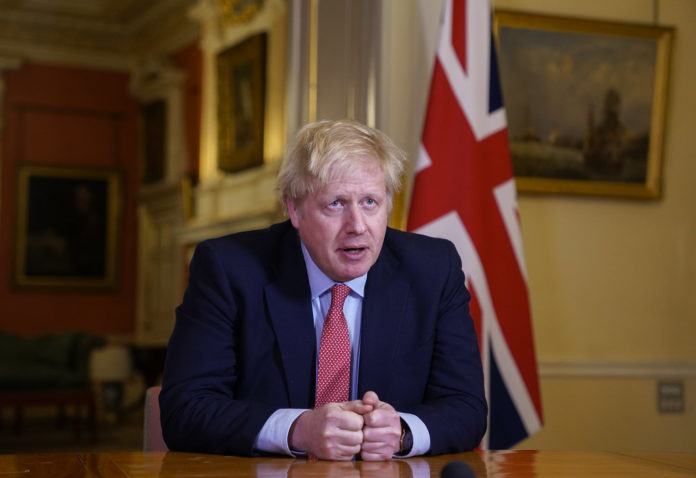 Also Read | Modi Govt's arrogance claimed lives of over 60 farmers: Rahul Gandhi
UK Government stated that "In light of the national lockdown announced last night, and the speed at which the new coronavirus variant is spreading, the Prime Minister said that it was important for him to remain in the UK so he can focus on the domestic response to the virus."

The government further stated that Prime Minister Boris Johnson said that he hopes to be able to visit India in the first half of 2021, and ahead of the UK's G7 Summit that Prime Minister Narendra Modi is due to attend as a guest."
On December 15, the UK Foreign Secretary had informed that UK Prime Minister Boris Johnson had accepted the invitation to be Chief Guest at India's Republic Day 2021 celebrations.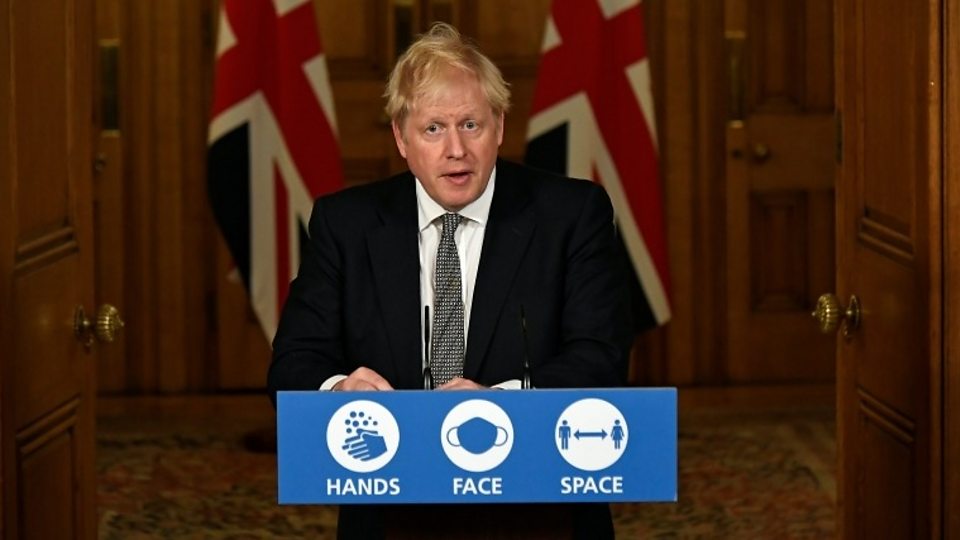 Also Read | UK Prime Minister Boris Johnson mulling resignation due to low salary
He would have been the first British PM to grace the Rajpath parade in 27 years.
Likewise, External Affairs Minister Dr. S Jaishankar had said that the presence of PM Boris Johnson as the chief guest at Republic Day 2021 would be in a way symbolic of a new era, a new phase of the India-UK relationship.
It is pertinent to mention that British PM Boris Johnson has announced a new national lockdown to try to slow the spread of COVID-19 cases.
-PTC News