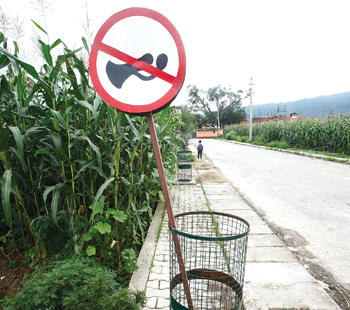 · PUNJAB POLLUTION CONTROL BOARD INVITES SUGGESTIONS FROM PUBLIC WITHIN ONE MONTH
Chandigarh: "The Punjab Pollution Control Board proposes to issue directions under section 31-A of the Air (Prevention & Control of Pollution) Act, 1981 to the manufacturers, dealers, traders, mechanics, shopkeepers and users including the Government transport authorities regarding putting a complete ban on the manufacture, sale, purchase, fitting and use of multitone horns/pressure horns and cracker sound emitting silencers/devices fitted with motorcycles/motor vehicles in Punjab".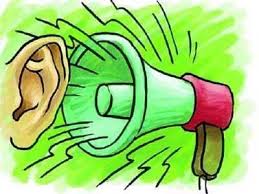 Disclosing this, the Chairman of the Board Mr. Kahan Singh Pannu said that notice under section 31-A of Air (Prevention & Control of Pollution) Act, 1981 is issued to the stakeholders/general public for inviting suggestions/objections within 1 month as to why the proposed directions as mentioned above may not be issued.
He also said that the suggestions/objections could be sent at msppcb@gmail.com or through registered post to the Member Secretary, Punjab Pollution Control Board, Vatavaran Bhawan, Nabha Road, Patiala.
—PTC News