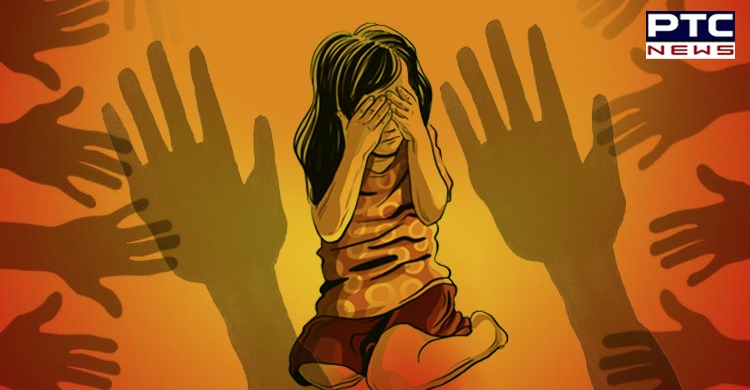 While the outrage of Hathras rape case hasn't been resolved yet, another rape case has been reported from the Hathras in Uttar Pradesh on Tuesday.

A minor girl belonging to Jatoyi village of Sadabad area in Hathras was allegedly raped 15-20 days ago by her minor cousin, who is mentally unstable, during her stay in Aligarh, Vineet Jaiswal, Hathras SP said.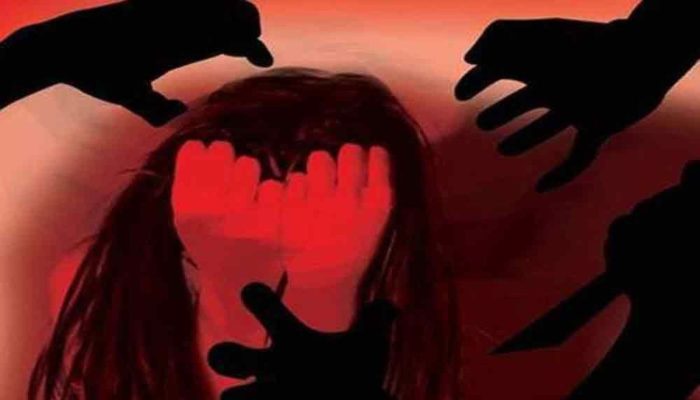 Also Read | Uttar Pradesh: After Hathras rape case, another Dalit woman gang-raped in Balrampur, dies
Meanwhile, the rape victim passed away on Monday during treatment and was cremated by her family.
A case has been registered under various sections against the girl's minor cousin at Iglas Police Station in Aligarh district. The accused has been arrested and produced in a Juvenile court by Aligarh Police and they are taking further action in this case, Jaiswal added.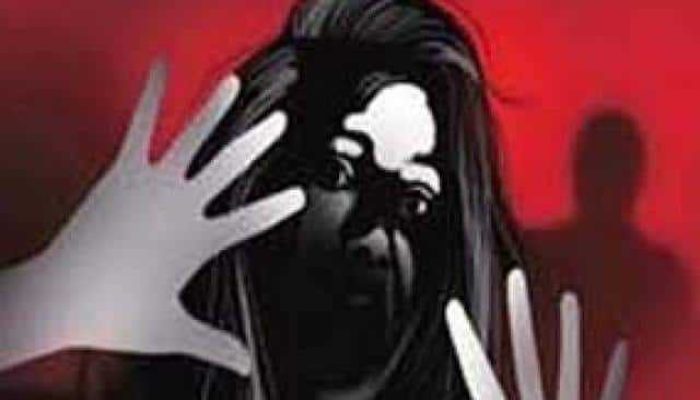 The Hathras rape case that has ignited the people across the nation, is an ordeal of a Dalit woman, who was allegedly gang-raped and murdered, succumbed to her injuries at a Delhi hospital on September 29.
Also Read | SC wants states to be more considerate to sex workers
Supreme Court on Tuesday started hearing a PIL seeking CBI or SIT probe, monitored by a sitting or retired Supreme Court or High Court Judge, and to transfer the case from Uttar Pradesh to Delhi.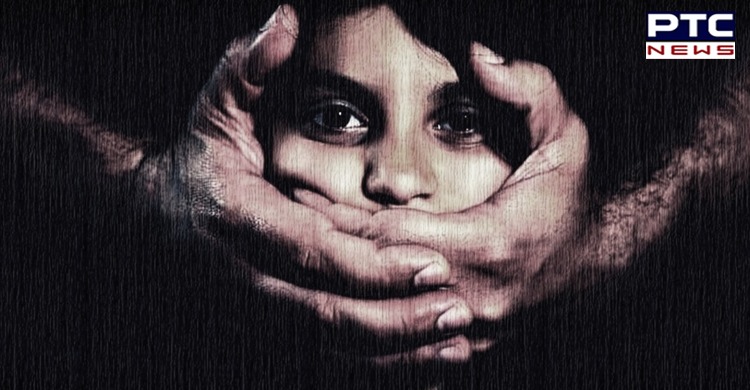 The Supreme Court asked Solicitor General Tushar Mehta, appearing for Uttar Pradesh government, to inform it how the witnesses in the Hathras rape case, are being protected. The apex court has been adjourned for next week.
Earlier in the day, the Uttar Pradesh government had filed an affidavit in Supreme Court over the Hathras incident, saying the court must direct CBI investigation into the case for a free and fair investigation.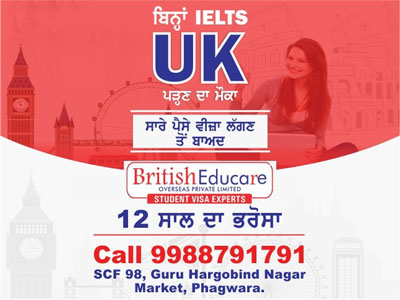 It explains in detail the investigation carried out so far in the case, and says that vested interests are attempting to ascribe motive to derail a fair probe.
-PTC News