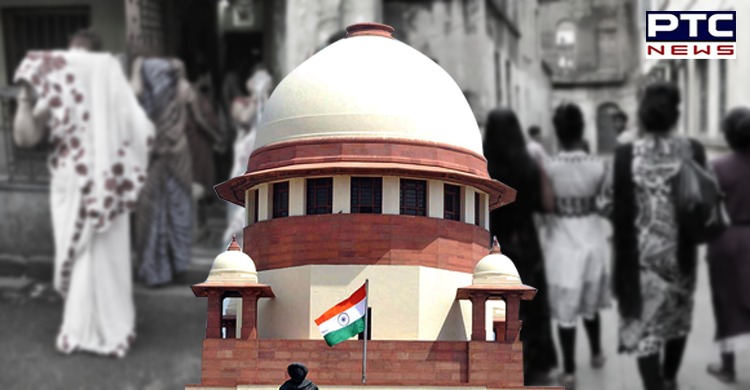 Upset over the plight of sex workers rendered jobless and having no alternate livelihood due to the lockdown induced by the outbreak of coronavirus, the Supreme Court has directed the Centre and States to consider providing them with free ration, monetary assistance as well as masks, soaps and sanitisers.

Also, the apex court asked the Centre if something could be arranged immediately for them in the exercise of its powers under the National Disaster Management Act.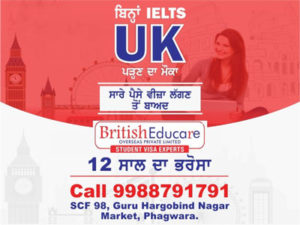 The Supreme Court bench of Justices LN Rao and Hemant Gupta stated that "This is a human problem. People are not getting ration for want of ration cards. They are under severe distress."
An application was filed by Darbar Mahila Samanwaya Committee before the top court saying: "After the lockdown was announced on March 24, 2020, there was no work and no income. During April and May, the sex workers survived through their meager savings or took loans at exorbitant interest rates."
Also Read | Education Minister announces date for commencement of classes for first year students
The application added that most of the sex workers were dependent on the charity provided by the individuals and philanthropic organizations.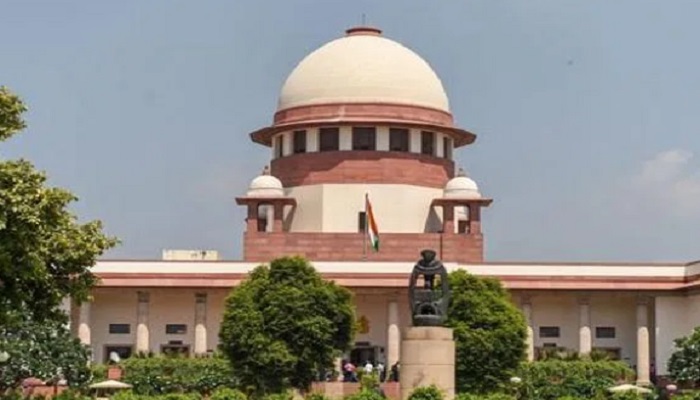 The Darbar Mahila Samanwaya Committee represented by a senior advocate Anand Grover stated that food is the most critical need of sex workers.
Also Read | "Public servants" to be prohibited from accepting foreign fund
It referred to an assessment conducted in five states of Andhra Pradesh, Karnataka, Maharashtra, Telangana, and Tamil Nadu that showed that only 52 percent of 1.2 lakh sex workers are receiving ration through the public distribution system (PDS). The situation in other cities is even worse," Grover said.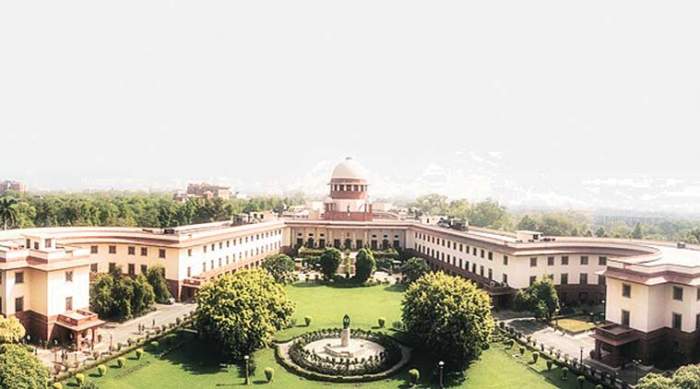 Likewise, Grover asked the Court to order a free ration for sex workers across the country without insisting on ration cards as several sex workers do not have any identity documents.
He further asserted that the suggestion was approved by the top court on September 15, 2011, while hearing a PIL seeking improvement of the living conditions of sex workers.
-PTC News