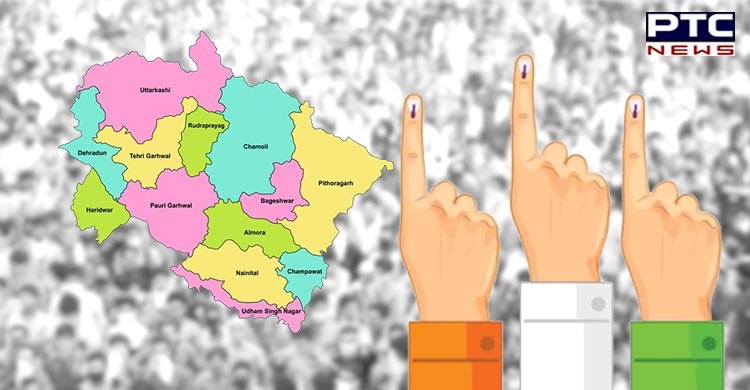 Haridwar (Uttarakhand), March 9: Preparations for the counting of votes in 11 Assembly constituencies in the Haridwar district is underway, informed District Election Officer, Vinay Shankar Pandey on Wednesday.

Taking account of the preparations ahead of the counting of votes on Thursday, the District Election Officer said that "the number of booths is more in the five Assembly constituencies. Among them, Haridwar, Ranipur, Khanpur, Jhabreda and Haridwar will have a round of 14 tables, and in the remaining six Assembly constituencies, there will be a round of seven tables."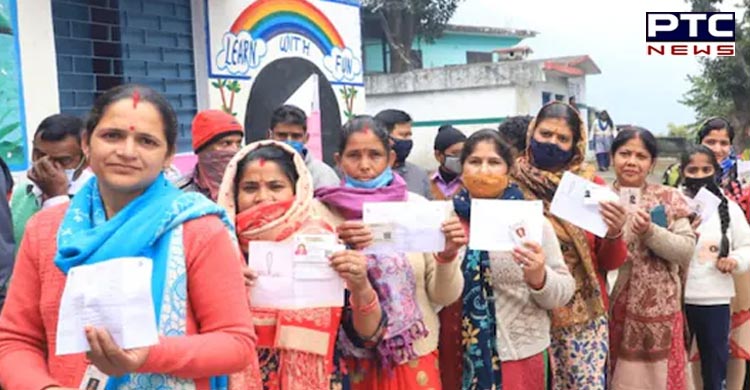 The counting of votes will be done on March 10, starting at 8 am.
"The counting site is within 100 metres of the Shivdel school campus, a zero zone, and no person will enter with a vehicle. All arrangements have been made by the district administration to ensure that the counting of votes is transparent, fair, independent, following the rules and following the three-tier security arrangements," he added.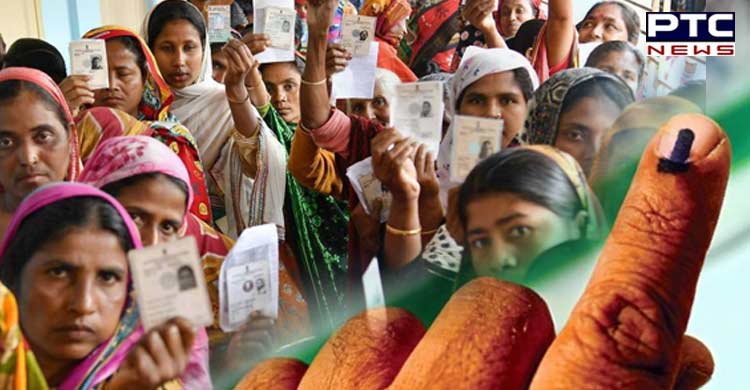 Also Read | Amritsar: SAD heavyweights Sukhbir Badal, Harsimrat Kaur pay obeisance in Golden Temple
"As there are 181 booths in Haridwar, there will be 13 rounds of counting of votes. There is a complete ban on any kind of procession by the winning candidates after the counting of votes," Pandey continued.
Meanwhile, on Monday, exit polls in Uttarakhand anticipated a close contest, with many of them favouring the BJP to establish the government.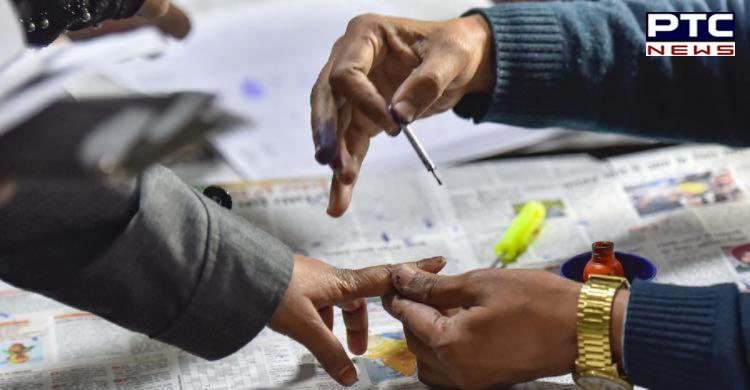 According to certain exit polls, Congress will come out on top and will surpass the halfway mark in the 70-member Assembly.
Uttarakhand voters went to the polls on February 14th, and the votes will be counted on March 10th.
Also Read | Punjab Election Results 2022: ECI bans victory procession after poll results, check guidelines
-PTC News