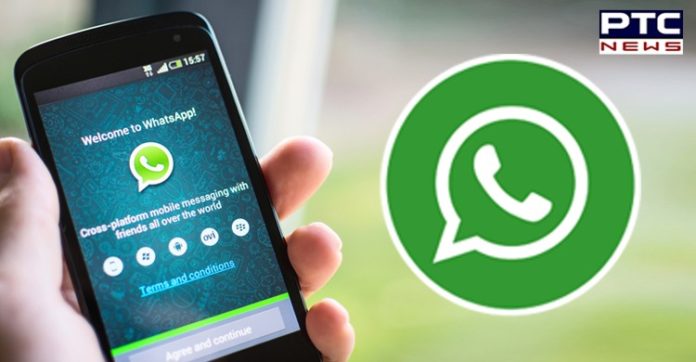 WhatsApp Privacy Policy 2021: The tech-giant WhatsApp recently updated its Privacy Policy and received several questions thereafter. There were several rumors going around, regarding the safety of WhatsApp.

Whatsapp, thus, answered some of the common questions that it received. It further cleared that the policy update does not affect the privacy of your messages with friends or family in any way.
Also Read | Farmers Protest: SC slams Centre, says it will pass order in parts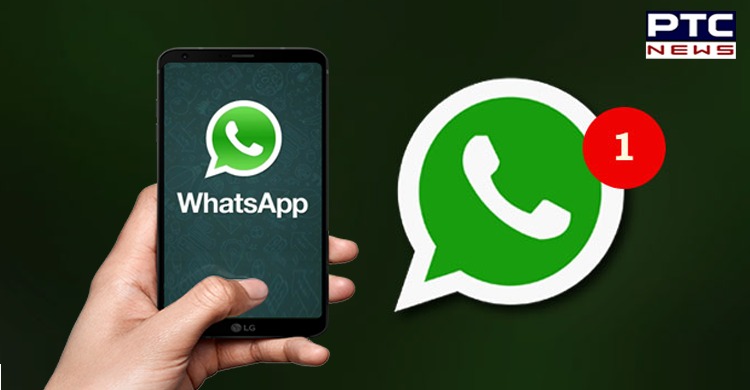 As per the tech-giant, the update includes changes related to messaging a business on WhatsApp, which is optional and provides further transparency about how we collect and use data.

WhatsApp, clarifying on the safety of WhatsApp, stated that it can't see private messages or hear calls, and neither can Facebook. Whatever you share with your friends, it will stay between you only, it said, adding that this is why personal messages are protected by end-to-end encryption. "We will never weaken this security and we clearly label each chat so you know our commitment," it added.
Also Read | WhatsApp's privacy policy updated; accept terms of services or lose account
Here are some points clarifying WhatsApp Privacy Policy 2021:
We don't keep logs of who everyone is messaging or calling.
We can't see your shared location and neither can Facebook.
We don't share your contacts with Facebook.
Groups remain private. Clarifying this point, it said that it uses group membership to deliver messages and to protect the service from spam and abuse. We don't share this data with Facebook for ad purposes.
You can set your messages to disappear.
You can download your data.
-PTC News