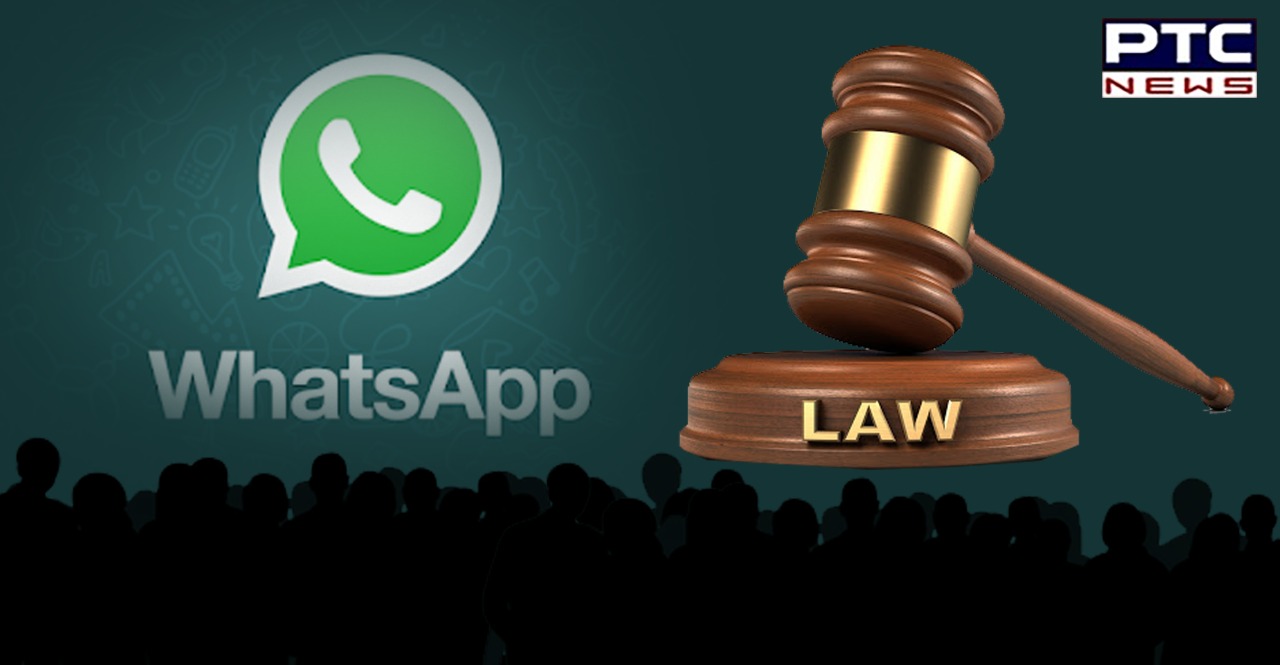 Facebook-owned WhatsApp on Wednesday filed a lawsuit against the government of India in the Delhi High Court, saying that new media rules mean an end to privacy.

It may be recalled that the Ministry of Electronics and Information Technology (MeitY) had asked social media platforms to abide by the new media rules by May 25 or face strict action.
Also Read | Second Wave of Coronavirus in India: PM Narendra Modi a 'super-spreaders of COVID-19, says IMA Vice President
WhatsApp spokesperson said that requiring messenger apps to "trace" chats is like asking to keep a fingerprint of every single message sent on WhatsApp.
Also Read | Balbir Singh Rajewal slams government for blaming farmers for spreading coronavirus
He stressed that it would break end-to-end encryption and undermines the right to privacy. WhatsApp joined civil society and experts in opposing requirements that would violate the privacy of our users, he added.
The company stated that it will also continue to engage with the Government of India on practical solutions in keeping people safe. This includes responding to valid legal requests for the information available to us.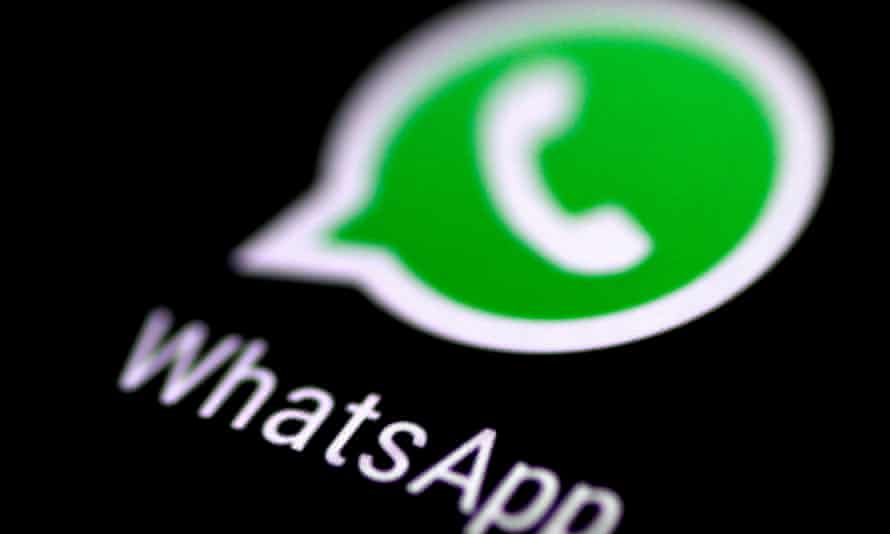 However, the government of India was yet to react to the lawsuit. WhatsApp has moved to the court as the deadline to comply with India's new media rules ended on Tuesday.
WhatsApp has been opposing legal action that would break end-to-end encryption as it is currently fighting the same before the Supreme Court of Brazil.
Click here to follow PTC News on Twitter
-PTC News