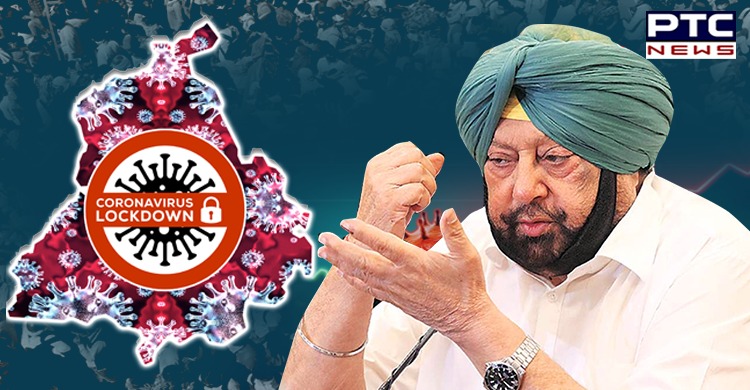 Will there be a lockdown in Punjab? The question arose following the announcement by Punjab Chief Minister Captain Amarinder Singh that the government may go for stricter curbs if the coronavirus situation in the state did not improve over the next week.

Captain Amarinder Singh has called for a review meeting over the situation in the state on April 8. The decision on further curbs may be taken if Covid-19 spread continues unchecked, he said.
Also Read | Punjab CM extends coronavirus restrictions; details inside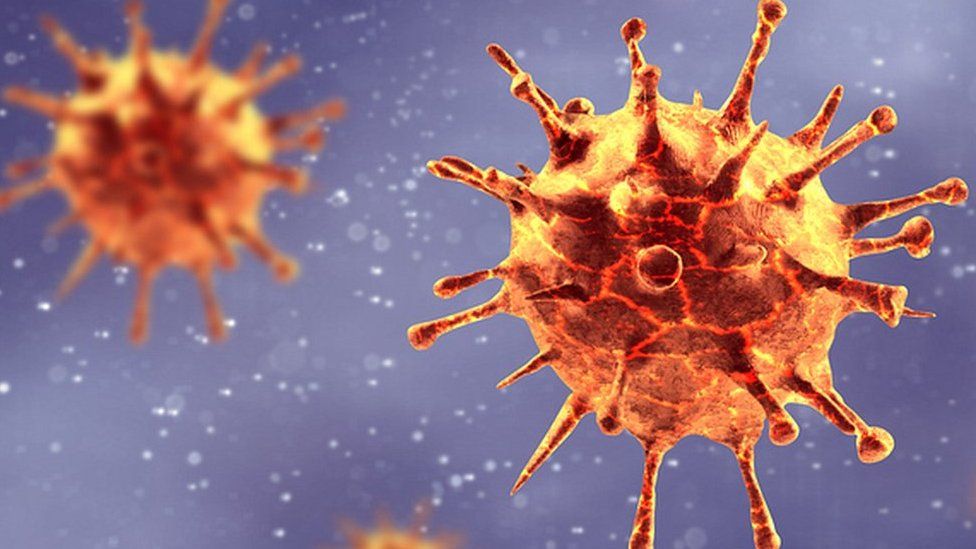 Will there be a lockdown in Punjab?
Does the announcement by Punjab CM hint at the statewide lockdown? Well, if you go by facts it looks like it may impose the same. Since the government has already imposed curbs including restrictions on gatherings i.e. 20, and night curfew in 11 districts, the stricter curbs could be a weekend lockdown, statewide lockdown, and an increase in timings of night curfew.

Can the coronavirus situation in Punjab improve anytime soon?
The Chief Minister said that he would observe things for a week, and then if there is no improvement, he may have to go for stricter curbs.
But, the Christian Medical College (CMC) Ludhiana has predicted that the state would see its peak on April 6. Since the review meeting would be held on April 8, then how can you expect the situation to improve if the peak is going to hit on April 6.
Also Read | May go for stricter curbs if coronavirus situation in Punjab doesn't improve in a week: CM
There is a sigh of relief as well. According to the estimates by CMC Ludhiana, the number would be decreasing by mid or late May 2021.
How many cases were recorded in Punjab on Wednesday?
The total number of coronavirus cases in the state has increased to 2,39,734 after 2,452 new cases were reported on Wednesday evening. The state also reported 2,788 new recoveries and 56 deaths.
Click here to follow PTC News on Twitter
-PTC News