Major events of 2022: 2022 might be remembered as the most dramatic year that saw several watershed events. From significant turning points in global politics to great achievements and controversies, this year had it all. Here is a look back at some of the major global events that the world witnessed as the year comes to an end.
Russia-Ukraine War
This year began with what many described as the beginning of "World War 3." Russia invaded Ukraine on February 24, escalating tensions between the two countries significantly. According to the UNHCR, the invasion resulted in thousands of deaths on both sides, as well as Europe's largest refugee crisis since World War II.
According to UNHCR, approximately 8 million people were internally displaced by late May, with 7.8 million Ukrainians fleeing the country by November 8, 2022. Russia experienced its largest emigration since 1917 within five weeks of the invasion.
The rest of the world has been struggling to cope with price shocks, supply disruptions, and food shortages since then.
Monkeypox Outbreak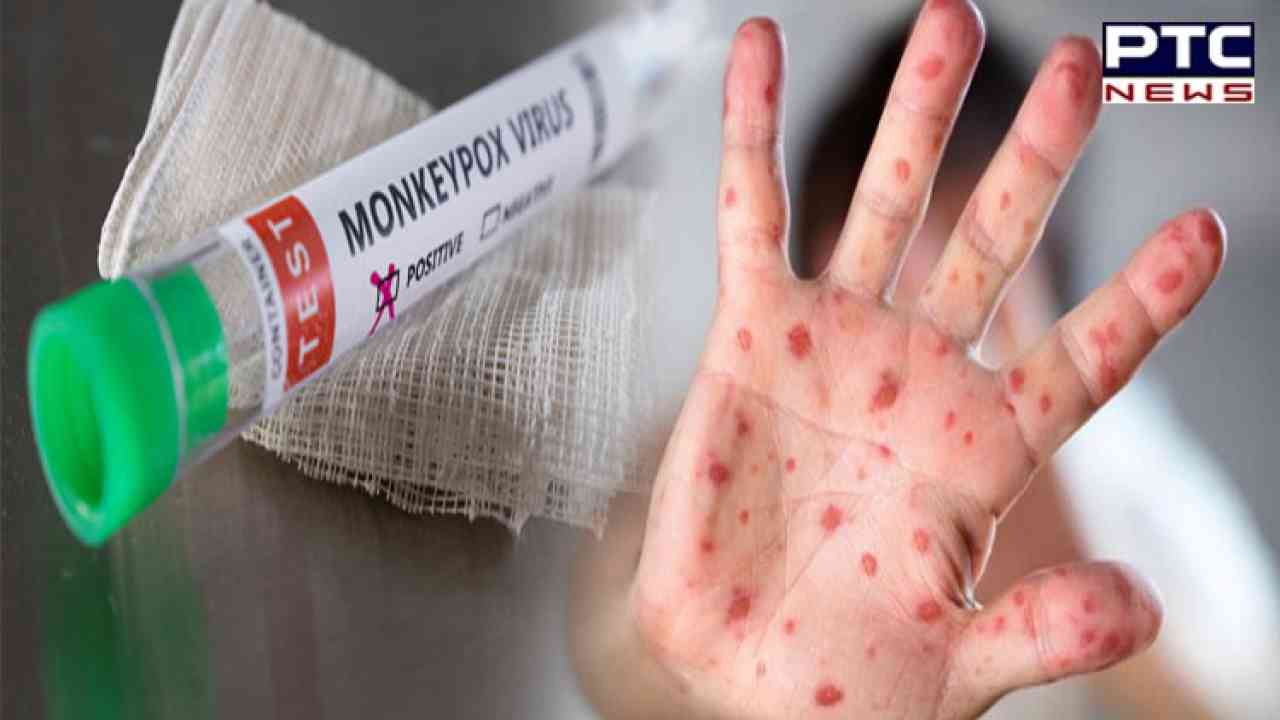 Cases of Monkeypox, now known as Mpox, have been reported from 110 countries since early May 2022. As of December 15, WHO had confirmed 82,828 cases of the virus. Despite the fact that the virus's risk assessment by the WHO is moderate, it has been declared a public health emergency of international concern.
Demise of Queen Elizabeth II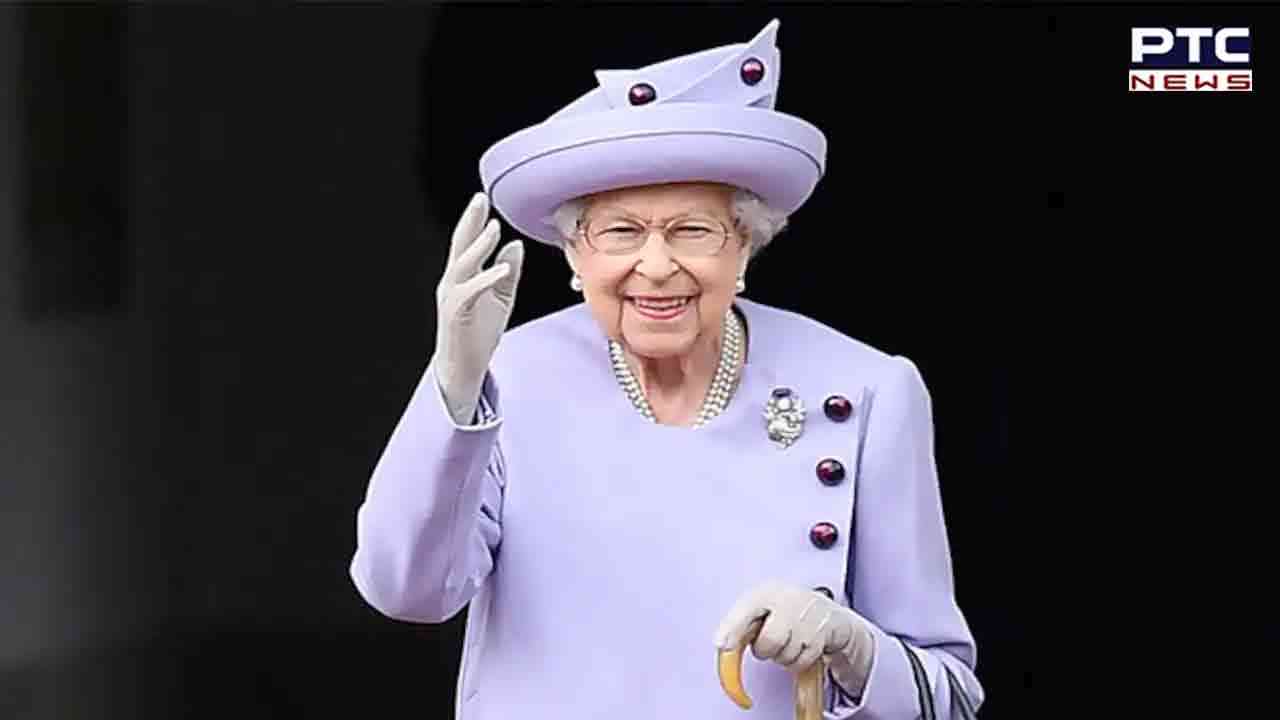 Queen Elizabeth II, the longest reigning British monarch, died of old age on September 8 in Scotland. The reign of Queen Elizabeth II spanned the postwar recession, the transition from empire to Commonwealth, the end of the Cold War, and the United Kingdom's entry into – and exit from – the European Union.
With her death, her eldest son, King Charles III, ascended to the crown of England.
First Indian-origin PM of United Kingdom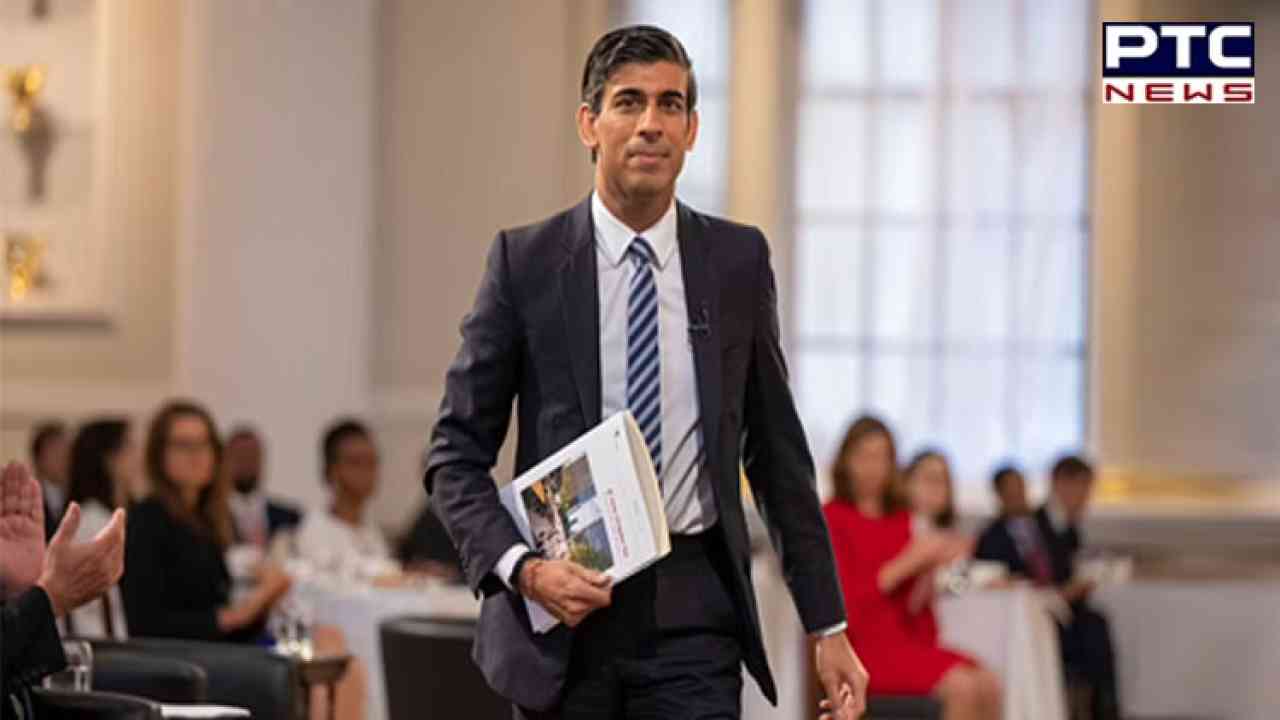 Losing its beloved Queen and having three Prime Ministers in one year, the UK indeed had a dramatic 2022.
Former Prime Minister Boris Johnson resigned on July 7 after being embroiled in a series of scandals. Liz Truss was named Conservative leader after a bruising leadership election in which Indian-origin MP Rishi Sunak finished second
She took office on September 6 with grand promises of tax cuts, but things quickly deteriorated. Markets plummeted as a result of her unfunded tax-cutting policies, turning many Tory MPs against her.
Truss eventually resigned in October, and Sunak won the Conservative Party leadership election unopposed and was sworn in on October 25 when King Charles III invited him to form a government.
Sunak became the UK's first Prime Minister of Indian origin, and India rejoiced the most. He also became the country's first leader of colour after being elected leader of the Conservative Party on Diwali evening.
Protests in Iran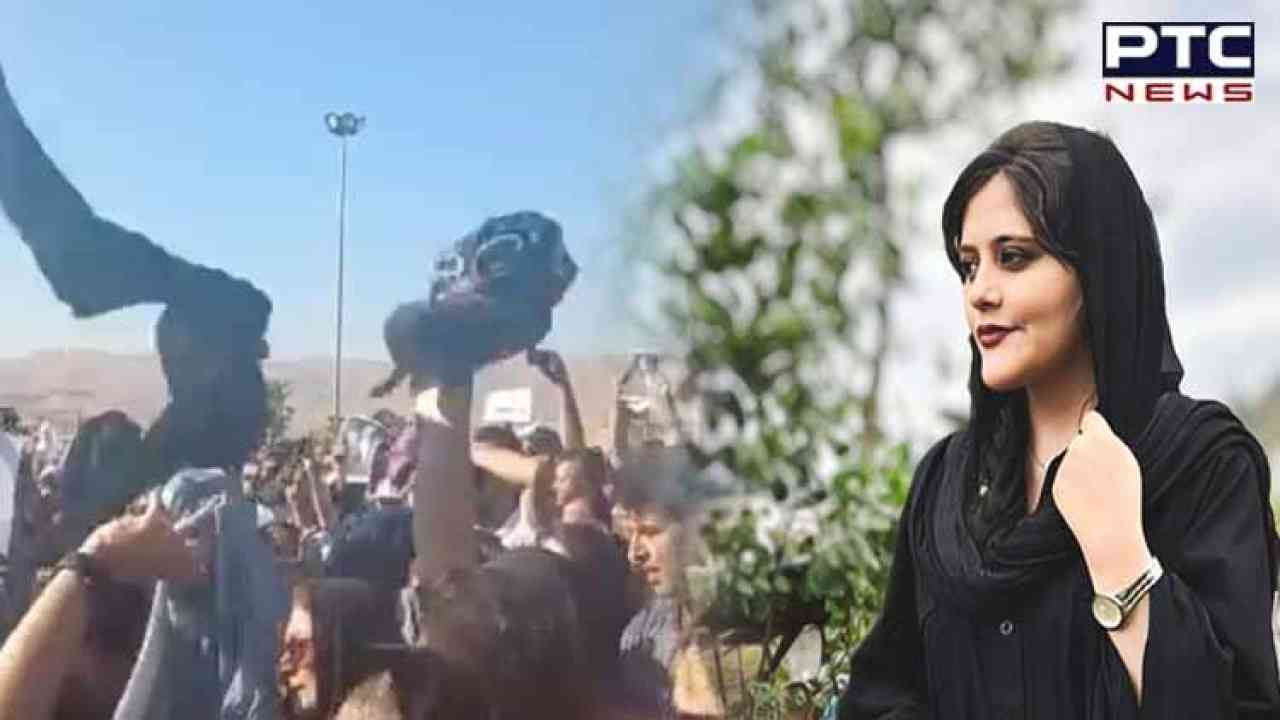 This year, the Islamic Republic of Iran's rulers faced one of the most significant challenges to their rule. The protests began in September when 22-year-old Mahsa Amini was arrested for not properly covering her hair and died in police custody. Hundreds of people gathered to protest her death and Iran's treatment of women. Protests quickly spread across the country, bringing together Iranians from all social, economic, and ethnic backgrounds.
Elon Musk's Twitter takeover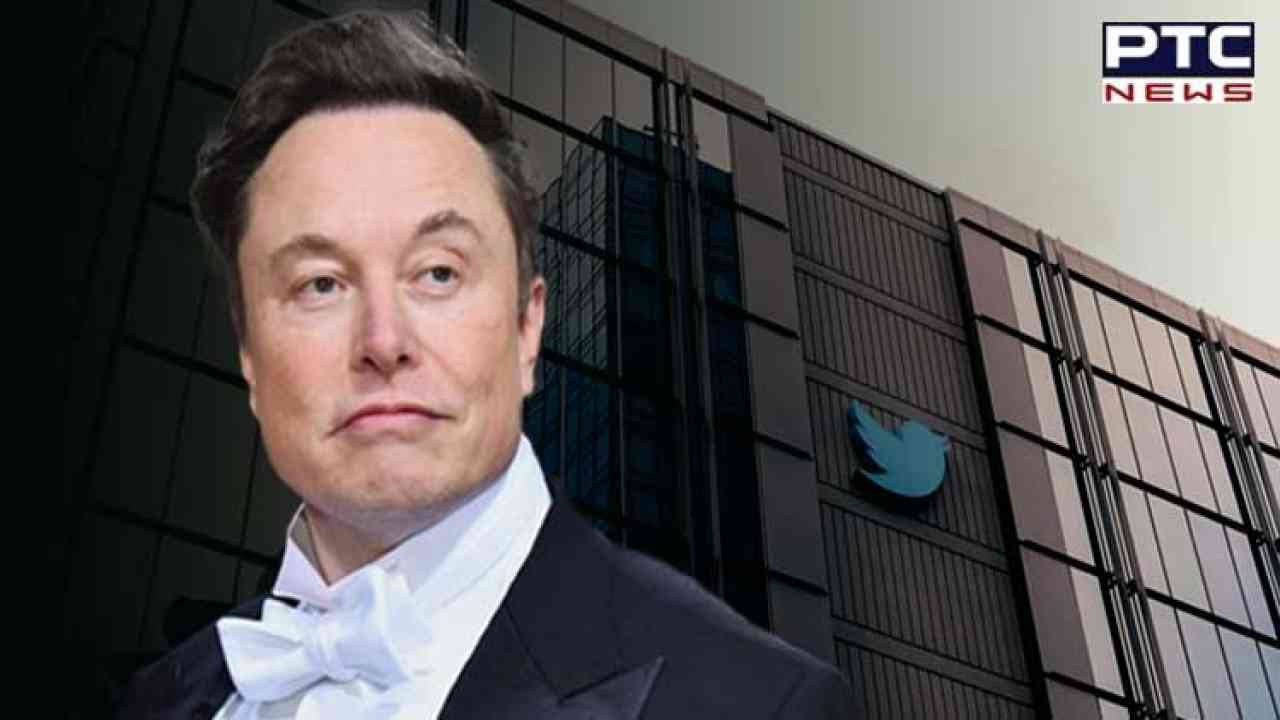 Following a legal battle, billionaire Elon Musk purchased Twitter for $44 billion in October. On October 28, the eccentric business tycoon took control of Twitter after firing its top executives, CEO Parag Agarwal, CFO Ned Segal, and Vijaya Gadde, head of legal policy, trust, and safety. Then came Twitter's string of misfortunes and controversies.
Musk tweeted after completing his acquisition, "Let the good times roll" and "The bird is freed." Twitter employees, on the other hand, have yet to experience those "good times," as Musk has been firing them left, right, and centre.
Musk has kept the world on edge since the takeover, as more and more people leave the microblogging site, dissatisfied with some announcement or another.
World population crossed 8 billion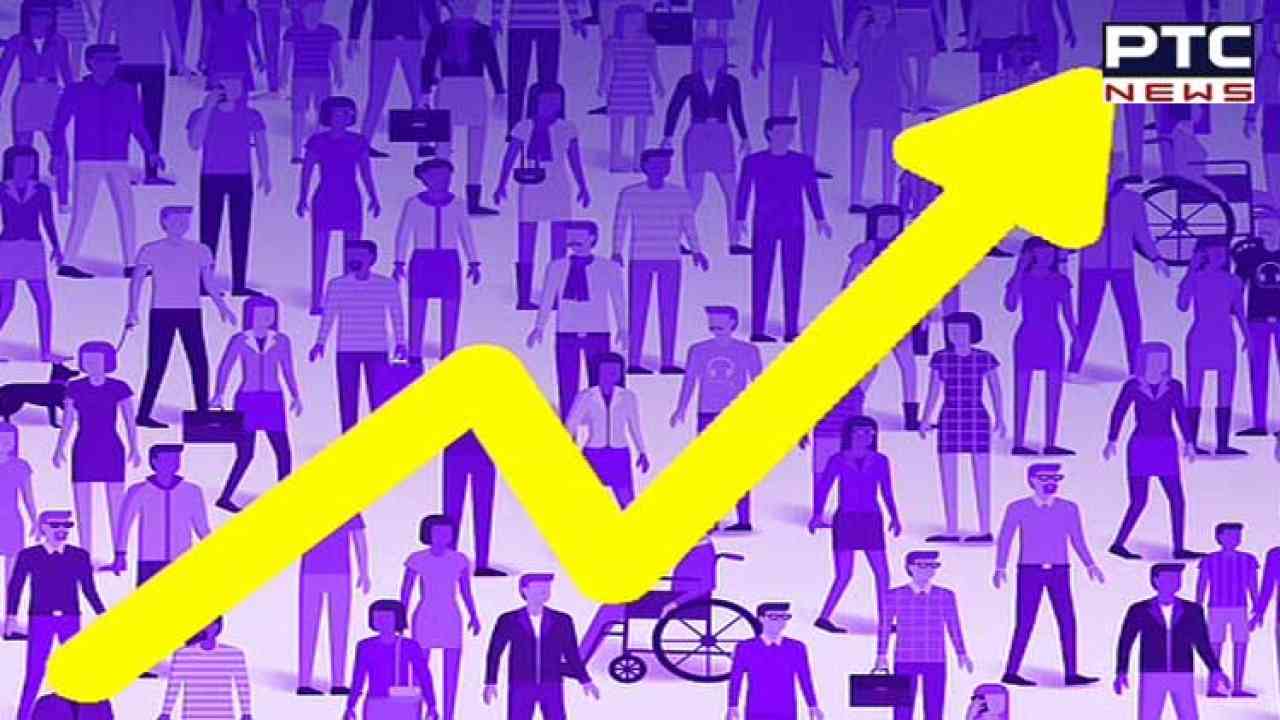 According to the United Nations, the world population reached 8 billion on November 15, with India being the largest contributor. India contributed 177 million to the total.

Vinice Mabansag, a girl born in Tondo, Manila, was designated as the symbolic 8 billionth person.
Argentina won 2022 FIFA World Cup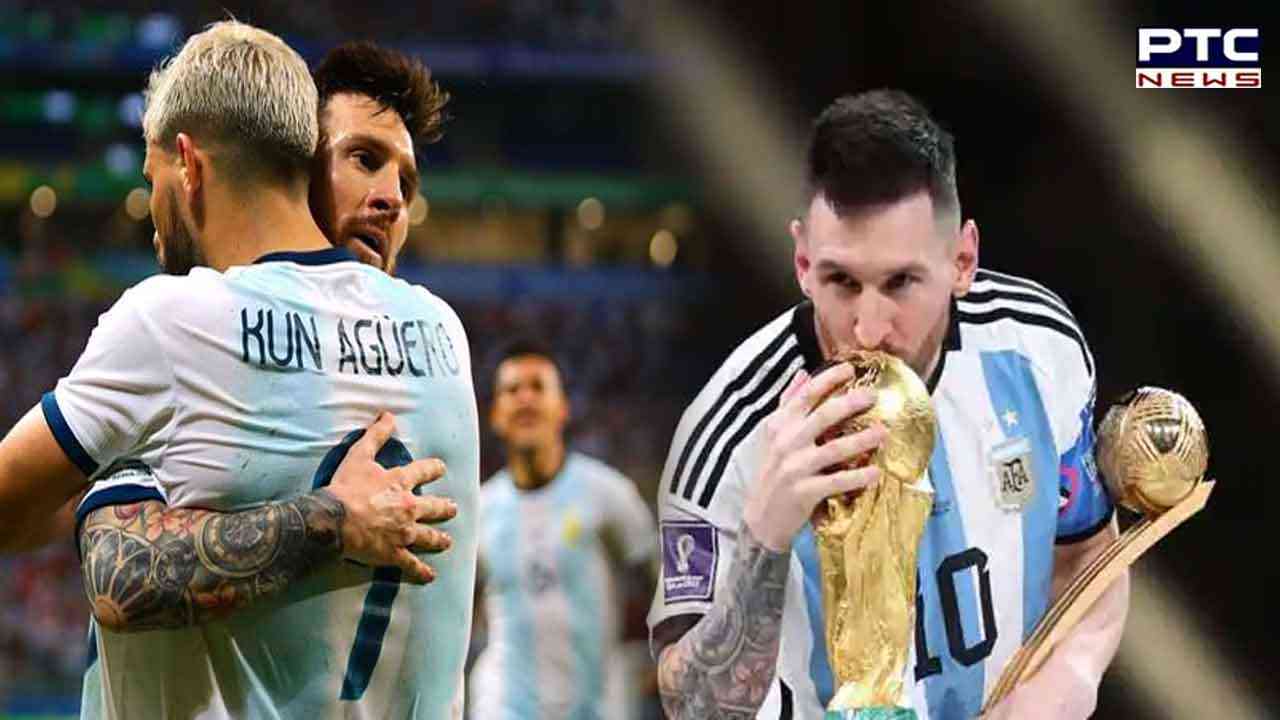 The 2022 World Cup concluded on December 18, with Argentina emerging victorious in a nail-biting match.
This was a final filled with superstar rivalries, penalties, iconic goals, and goalkeeping masterclasses, all culminating in Lionel Messi being crowned world champion after Argentina defeated France on penalties.
Also Read | Punjab: Ex-CM Channi meets Sidhu Moosewala's father amid tight security
- PTC NEWS