Gender Equality: According to the official release from the UN and as per the statement by United Nations Secretary-General Antonio Guterres, the progress toward gender equality is "vanishing before our eyes," and it will take 300 years to bridge that gap.
Meanwhile, while addressing the UN session of the Commission on the Status of Women, Guterres said, "It takes on even greater significance at a time when women's rights are being abused, threatened, and violated around the world. Progress won over decades is vanishing before our eyes."
Also Read: Holi 2023: Eco-friendly ways to celebrate green Holi
During his speech, he also highlighted the incidents where women's rights were taken away and said that in Afghanistan, women have been erased from public life. He further stated that in many other places, women's sexual and reproductive rights were rolled back.
He further added that, "In some countries, girls going to school risk kidnapping and assault. In others, police prey on vulnerable women they have sworn to protect. Gender equality is growing more distant. On the current track, UN Women puts it 300 years away."
He also laid emphasised on maternal morality and stated that it is increasing with the each passing day.
Notably, one woman dies every two minutes during pregnancy or childbirth; most of those deaths are preventable.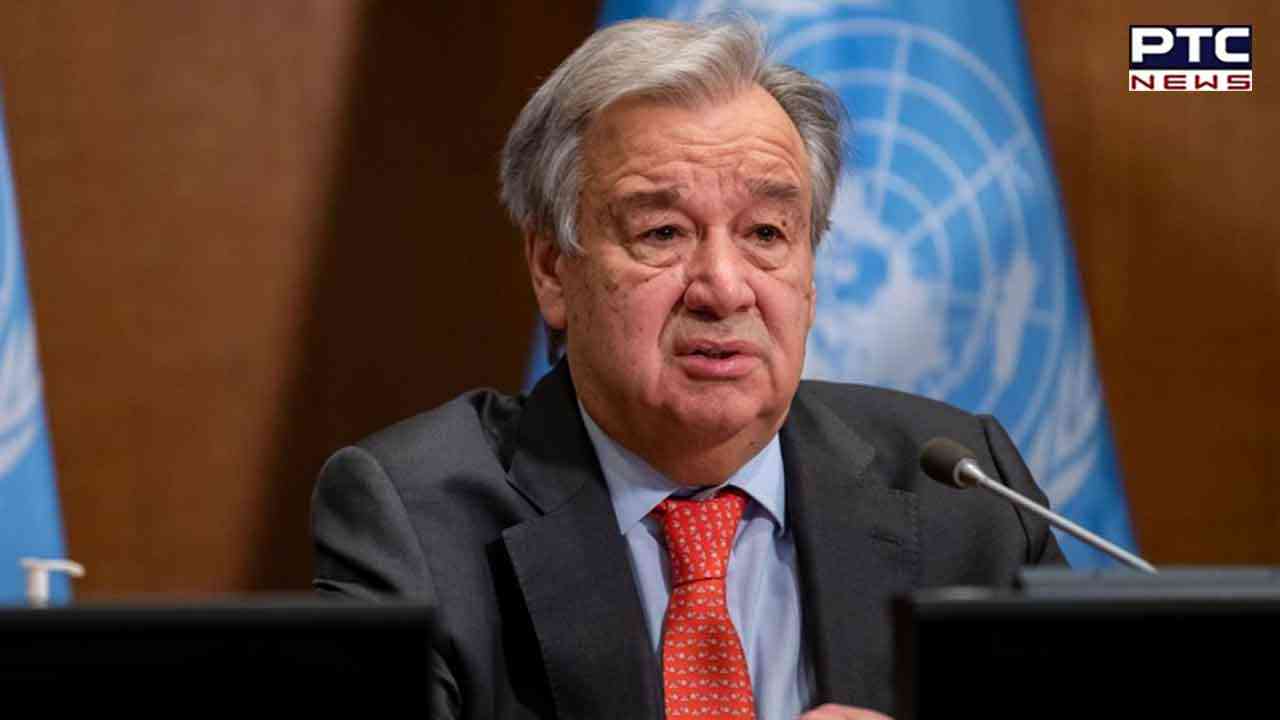 He further stated that Covid-19 pandemic has impacted education of many girls in various parts of the country.
Meanwhile, mothers and caregivers were forced out of paid employment, and children were forced into early marriage. And at the international level, some countries now even oppose the inclusion of a gender perspective in multilateral negotiations, Guterres told the Commission on the Status of Women.
Guterres said the international community must also create a safe digital environment for women and girls, outlining his third point. In this regard, the UN is working to advance a code of conduct for information integrity on digital platforms, aimed at reducing harm and increasing accountability.
The Secretary-General stressed those promoting women's full contributions to science, technology and innovation is not an act of charity or favour to women, but a "must" that benefits everyone.
Also Read: Holi Special: How to throw perfect Holi party?
"The Commission on the Status of Women is a dynamo and catalyst for the transformation we need. Together, let's push back against the push back on misogyny, and forward for women, girls, and our world," he said.
- ANI