Israel-Gaza war: The Israeli government, led by Prime Minister Benjamin Netanyahu, has refused to agree to a ceasefire in its ongoing conflict with Hamas, as it continues to engage in ground operations and aerial bombardments against the Palestinian group in the Gaza Strip. This decision comes in the wake of a terror attack that occurred on October 7.
Prime Minister Netanyahu firmly stated on Monday that a ceasefire is not an option, as it would be tantamount to surrendering to Hamas. He declared during a foreign briefing, "Calls for a ceasefire are calls for Israel to surrender to Hamas, to surrender to terrorism... this will not happen." He pledged that Israel would persevere until victory is achieved. The United States, a key ally, also opposed the idea of a ceasefire.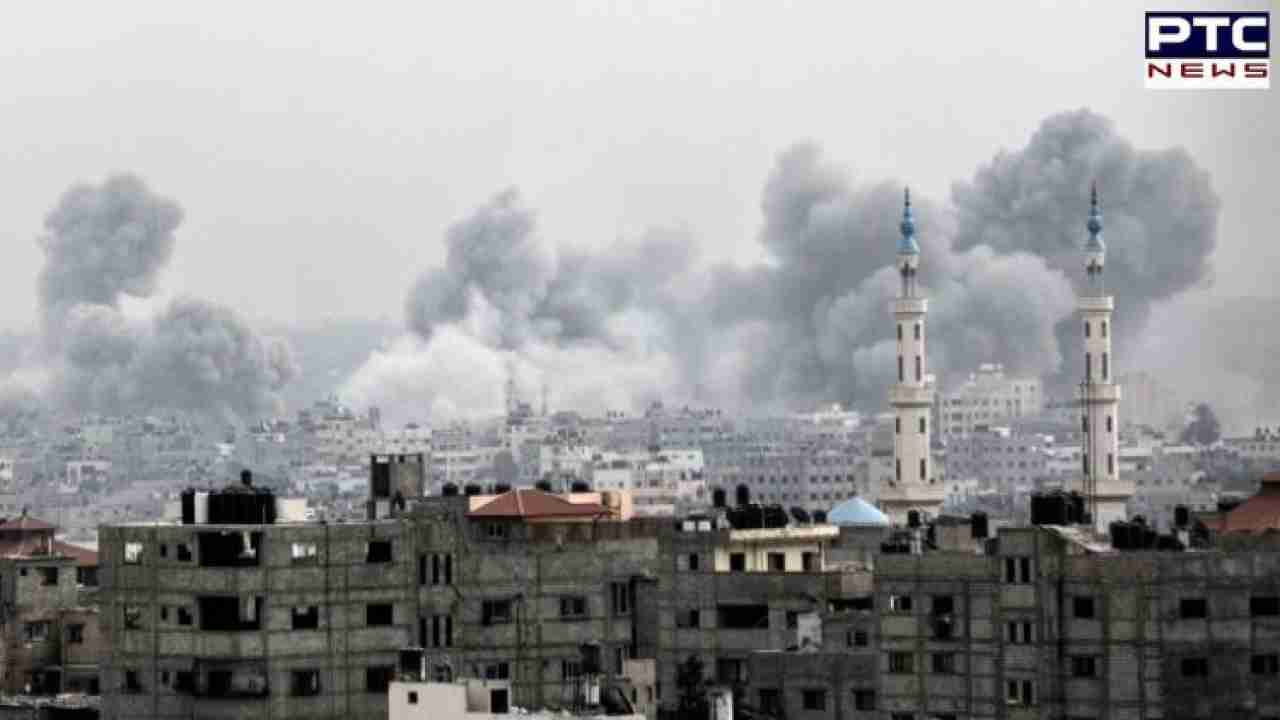 The Israeli government is further confronted with a hostage crisis, with approximately 230 Israelis and foreign nationals being held captive in the Gaza Strip. These hostages have become a significant bargaining chip for Hamas in the ongoing conflict.
Hamas recently released a video showing three women who were taken hostage during their October 7 attack on Israel, which was the deadliest in the nation's history. In a separate incident, an Israeli female soldier was rescued from the Gaza Strip by the Israeli military during their ground operations.
Tragically, a German woman who was abducted from a music festival near the Gaza border and paraded naked on a pickup truck by Hamas was confirmed to have passed away. Disturbing videos circulated immediately after the Hamas attacks showed Shani Louk lying face down in the pickup truck.
The intensified military operations by Israel in the Gaza Strip have raised serious concerns for the 2.4 million residents in the area. The United Nations has warned that insufficient aid is reaching Gaza to meet the "unprecedented humanitarian needs." According to the Hamas-controlled health ministry, the conflict has resulted in the loss of over 8,300 lives in Gaza.
Israel's primary objective in this conflict is to dismantle the military capabilities of Hamas. This came in response to a fierce rocket attack initiated by the Palestinian group on October 7, as well as their operatives engaging in violence and kidnapping civilians in Israeli border towns. Four of the individuals previously taken hostage have been released by Hamas.
- With inputs from agencies
Join Whatsapp Channel