New York, October 30: New York City Mayor Eric Adams condemned recent attacks on Sikhs and asserted that the Sikh turban symbolises faith, not terrorism. He pledged to protect the Sikh community and called for educating the public about Sikhism.
Addressing Sikh community members at the Baba Makhan Shah Lubana Sikh Centre in Queens, Adams emphasised that Sikhs are protectors, not terrorists. He stressed the importance of teaching this message to all age groups in the city. "Your turban does not mean terrorism. It means protecting, community, family, faith, city, and unity. We will change the dialogue and narrative with you. We can do it together," Adams said.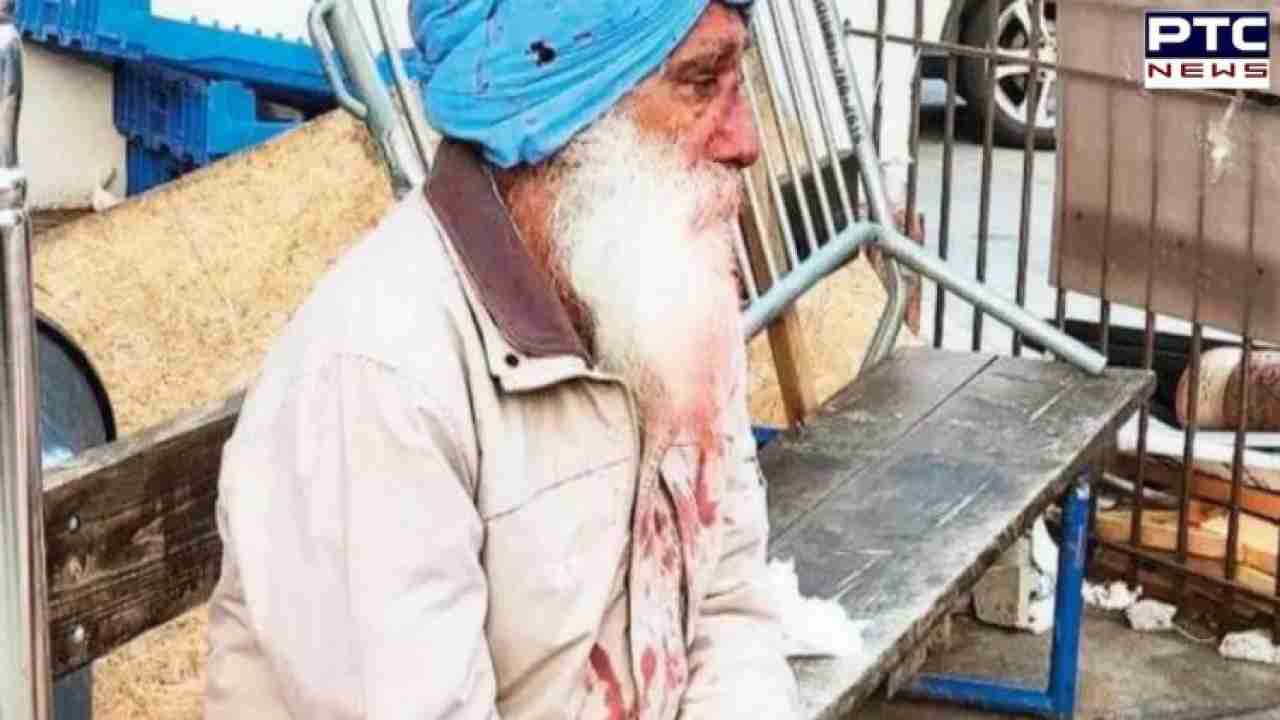 Adams and New York State Assemblywoman Jenifer Rajkumar met with the Sikh community in response to recent hate crimes and assaults against Sikhs. One incident involved a 19-year-old Sikh boy being attacked on a bus by a man who attempted to remove his turban while making hateful remarks. The assailant was charged with assault as a hate crime. Another incident led to the death of a 66-year-old Sikh man, Jasmer Singh, who was attacked following a car collision. Singh was punched several times and later succumbed to his injuries.
Adams referred to the attack on Singh as a "violent senseless act" and expressed his grief over the loss of a member of the community. He emphasised that Jasmer Singh should still be alive, watching his son pursue his dream of becoming an immigration attorney.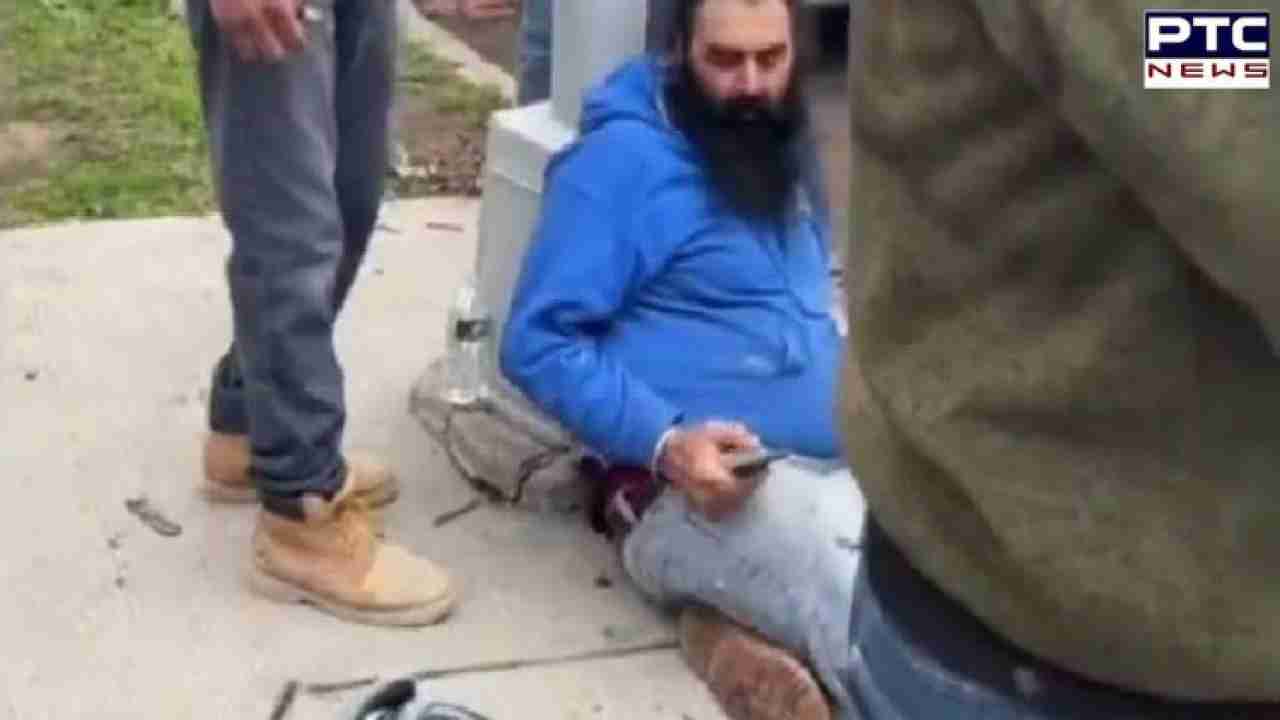 Rajkumar described Sikhs as "protectors" of society and stressed that the targeting of Sikhs based on hate is unacceptable. She vowed to prosecute those responsible for such violence to the fullest extent of the law. Additionally, Rajkumar announced the government's commitment to ending hate crimes against Sikh Americans through education and awareness. She, as the first Indian-American woman elected to the New York State Office, is dedicated to dispelling misunderstandings about Sikh people and ensuring their safety.
Rajkumar acknowledged that this was not the first time she had stood up against hate crimes but expressed her determination to make it the last. She reiterated the government's intention to unite and educate New York State, the United States, and the world about the Sikh community's true identity, thereby putting an end to hate crimes against them.
Also Read: Parkash Purb of Sri Guru Ramdas Ji | Devotees pay obeisance, takes holy dip in 'sarovar' at Golden Temple
- With inputs from agencies
Join Whatsapp Channel