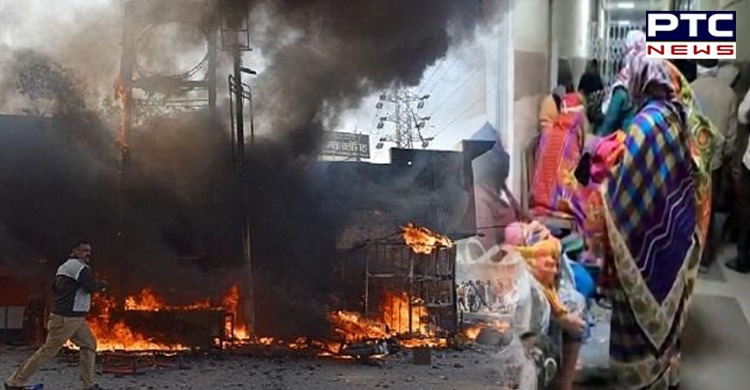 New Born Babies Die: Ten newborn babies have died after fire broke out in the Special Newborn Care Unit of a hospital in Maharashtra on Saturday.
Also Read | SC to Centre: Decide Balwant S Rajoana's mercy plea by Jan 26

The fire broke out at a hospital in Maharashtra at around 2 AM. Prime Minister Narendra Modi condoled the deaths and called the incident a "heart-wrenching tragedy".
A doctor informed that the infants were aged between a month and three months.
17 babies were admitted at the Special Newborn Care Unit (SNCU) of the four-storeyed hospital in Bhandara district of Maharashtra, about 900 km from the state capital Mumbai, at the time of incident. Seven of them, who were admitted to the inborn ward of the unit, were rescued; those in the outbound ward couldn't be rushed out in time.
District civil surgeon Pramod Khandate stated, "fire broke out at the Bhandara district hospital at around 1.30 am. There were 17 babies in the unit and seven were rescued."
"Our staff extinguished the fire as soon as they could. The smoke led to the babies suffocating," Dr Khandate said.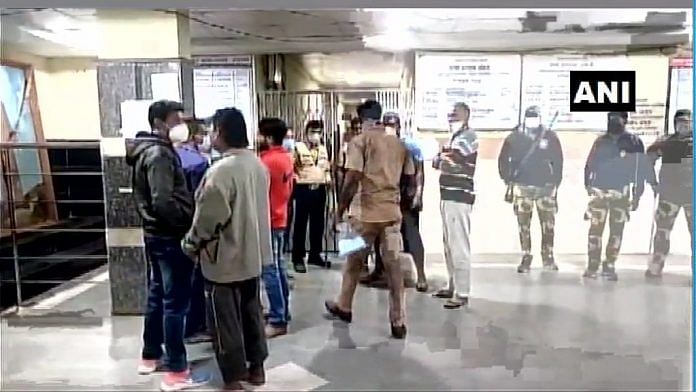 Adding, a nurse first noticed smoke coming out from the neonatal section of the hospital and alerted doctors and other staff who reached there in five minutes.
Fire brigade personnel rescued seven babies from the 'inbound ward' of the unit but could not save the 10 other babies, he mentioned.
Also Read | WhatsApp's privacy policy updated; accept terms of services or lose account

While the cause of the fire is yet to be confirmed, a short circuit is believed to have set off the blaze. Patients admitted to other wards were shifted safely.
-PTC News