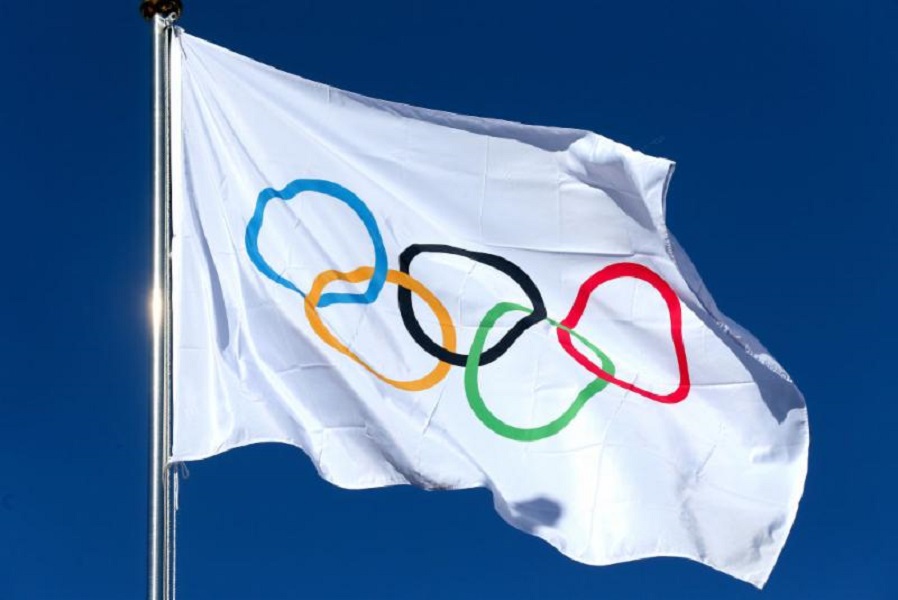 The success of any mega event like Olympic Games depends upon how good is it workforce i.e. volunteers. For nearly 3000 athletes drawn from 95 nations participating in the Pyeongchang 2018 Winter Olympic Games, nearly 17,300 volunteers are all set to take up their assigned duties to give the Games a colorful start on Friday. Kitted in their red and greyish white uniform from The North Face, they are ready to welcome the world as Passion Crew for PyeongChang 2018.
Passion Crew is the name that has been given to the Games workforce and consists of a broad spectrum of ages, nationalities and language skills. The average age of the crew is 26.4 years. It has a Korea-international volunteer ratio of 17:1 with 62 countries represented. The largest volume of foreign volunteers come from the United States, then followed by previous Winter Games host nations of Canada and Russia. Canada, for example, has 128 volunteers here while there are six from India.
Besides uniform and food, volunteers have been provided with accommodation by the organizing committee.
Volunteers play a crucial part in the Games, and it is often said they can have an influence on the success or failure of the Games. They are often on the front line and are the first people to meet athletes, officials and spectators, helping them find their way, providing information or just welcoming them with a friendly smile and hello. They have been posted across 17 functional areas including transport, accommodation, press operations, interpretation, and sport.
All volunteers have gone through basic training on their roles and wider Games education to give them the tools and knowledge they need to do their jobs to the best of their ability. In their distinctive red and grey uniform, they will be seen across 188 different locations including all Olympic Games venues, and key transport interchanges.
Thirty-three percent of the Passion Crew for the Olympic Winter Games will stay on to work at the Paralympic Winter Games (9-18 March), where more than 7,300 volunteers will be utilized across the different roles required.
One of those will be HA Tae-gyu who is a para-athlete in sprinting, and whose dream is to be a Paralympian at the 2020 Olympic Summer Games in Tokyo. This opportunity will give him the chance to experience a Games first hand as he takes on a role with the Sports Department. Another is Dr. Azad Patel from India who worked as a volunteer at the 2014 Sochi Games while he was studying at medical school. He will now work in PyeongChang as one of the volunteer doctors having qualified in the interim year.
LEE Hee-beom, President of the PyeongChang 2018 Organizing Committee said, "We have a fantastic crew of volunteers in Pyeongchang who are all extremely excited and motivated for the busy weeks ahead at the Olympic Winter Games. I would like to thank them all for their hard work and commitment and hope that they will have a wonderful Games experience as part of our team.
-PTC News